April Eight
is creating an Original Fairytale Podcast of Song & Story for Children
Select a membership level
House Finch - Fairytales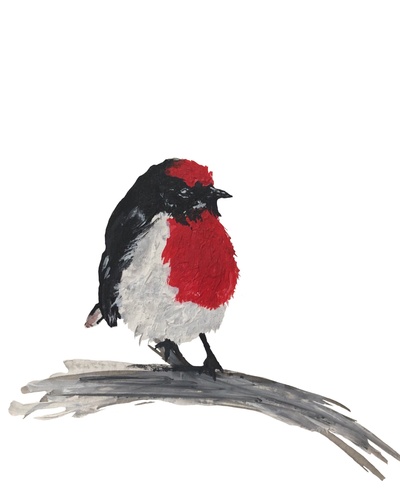 Access to the April Eight Patrons- only Activity Feed and my April Eight Classic Fairytales podcast stream.
(image by Mia Mann)
Lovely Larks - Let's Play Together
- A weekly Music Lesson and chat from yours truly. Learn a song, a few chords on the uke or mandolin or guitar, a game we are playing in my classroom. Something fun is always coming to you - every week! 
A special "Hello" and Shout Out to your little (or big) listener(s) on an upcoming podcast. 
+ Plus all previous rewards
Great Blue Herons - Novel Excerpts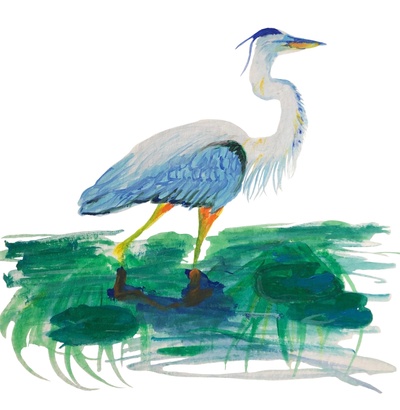 -- Read exclusive excerpts from my upcoming Young Adult novel, currently called "Writing Charlie". 
+ Plus all previous rewards
(image by Mia Mann)
About
Join my amazing community of friends. April Eight Songs & Stories is a special fairytale spot on the globe, a podcast full of imagination, wonder, and joy for anyone who has an innocent heart and a love of story and song.  

The April Eight Songs & Stories is a charming original fairytale podcast series for the whole family. Listen together as a lovely green world of wonder full of humble gnomes, sparkling fairies and grouchy trolls, mischievous woodland creatures and magical butterflies who are more than they appear to be, take you on adventures where everyday kids, tricky witches, lost crowns and fearless queens encounter magical potions and wondrous journeys. For on the April Eight Songs & Stories Podcast, unexpected heroes take the day in pursuit of life's simple truth: Love conquers all and will always find a way.

Thank you for being here with me. I look forward to sharing exclusive extra love, stories, artwork, outtakes, lyrics, music videos, snail mail and more just for my Patreon Patrons. Let's have some fun together. XOXOXOXO - April


Let's have a party! Wouldn't it be fun to have a live streaming Hottenanny of a party just for Team April Eight Patreons? I'd invite some special guests and we'd have a ta-do of Epic Proportion for the whole family as a thank you. And, I'll get a brand new laptop to make my podcast on - because the one I am currently working on is ANCIENT! And that means more fun for you, my listeners. Let's get there, togeher. 
1 of 1
Become a patron to
Unlock 33 exclusive posts
Connect via private message
Recent posts by April Eight