ArcForged
is creating The Origin of Storms Series
Select a membership level
Townsfolk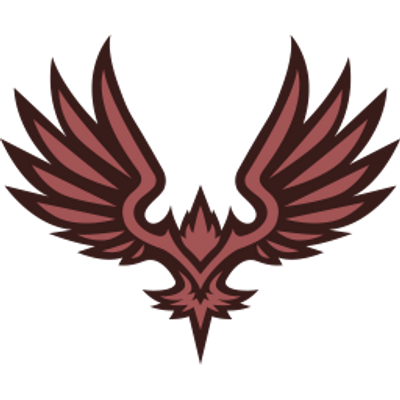 Anything is appreciated! You're welcome in this kingdom and we appreciate your patronage!
Farmers
We thank you for helping us put food on the table! You gain access to exclusive discord dev talks with this tier.
Includes Discord benefits
Foot Soldiers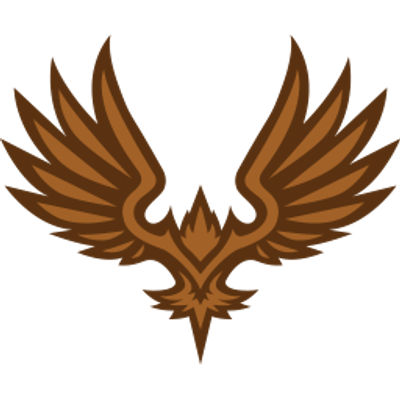 As a foot soldier, you'll get access to new gameplay videos and exclusive sneak peeks of the game before anyone else. You'll also get a personalized thank you note from the team.
Includes Discord benefits
About
Hello, my name is Jaime Silva. I used to go by the name Streak Thunderstorm. I'm the original creator of the Sonic Fangame "Mecha Madness". I stopped working on Mecha Madness because I started school and generally had less time to work on it. I've since graduated from the School of Visual Arts in New York City with a Bachelors Degree in Fine Arts with a concentration in Computer Animation.

Since then, I've began my career as a game designer. I started the company ArcForged and began working on my series "Origin of Storms". ArcForged's first game debut was at PlayNYC in August of 2018. Since then, we went to GuardianCon in Florida and met some great people. Alex Jebailey from CEOGaming came by our booth and played 4 rounds! Our first game "Origin of Storms",  is a side scrolling 2.5D fighting game in the vein of the Marvel vs. Capcom Series and Dragonball FighterZ with a hint of Bloody Roar thrown in.

ArcForged is currently working on a few projects. "Origin of Storms" the fighting game and "The World Lost" which is a 2.5D sidescrolling Metroidvania style game. Each game we create will be part of the same universe, although they won't be in a sequential timeline.

We're also working on a Sonic Fighting Game called Sonic Smackdown. It'll be for free because we don't own the rights to Sonic (Unless SEGA would love to discuss making this game an official reality!)

Become a Patron so you can support our company and help us grow! You'll be able to keep up with our current games in the Origin of Storms universe and receive exclusive info on them as well as getting early access to test builds! 





When I reach $200 per month, I will begin creating weekly tutorials in Autodesk Maya, Zbrush and Substance Painter, so that you could create your own characters.
1 of 2
Become a patron to
Connect via private message