Select a membership level
Tier 1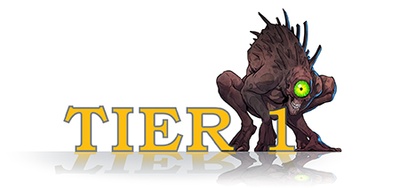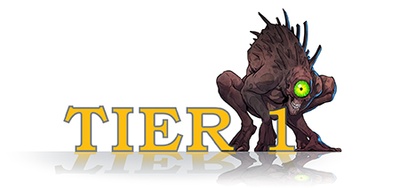 As a Tier I supporter, you gain access to…
VTT Tokens, Objects, Maps, Spell Effects.
Seasonal Bonus items. Occasional .STL files.
Goal Rewards.
Immediate Access to the "Welcome Pack" with hundreds of VTT tokens, Maps, and a 3d Owlbear .STL.
Patron-only posts, polls, and the Arcknight discord server.
Appreciation and gratitude from the Arcknight Team!
Includes Discord benefits
Tier 2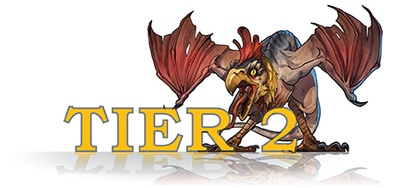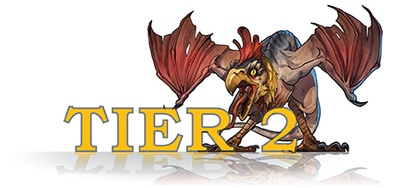 As a Tier II supporter you gain access to all previous rewards, plus
Alternate versions of Maps, and specialty releases.
All .STL files for 3D printing at home.
Monthly Discount codes for Arcknight.com to buy physical products, including 3D resin prints.
Includes Discord benefits
About Arcknight
Welcome to the Arcknight Patreon page. By becoming a patron, you'll gain access to a plethora of beautifully crafted RPG artwork for
virtual tabletop (VTT)
 to add to your own games. We've been hard at work converting our extensive library of assets, and we want to share them with you.
We create
flat plastic miniatures, roleplaying battlemaps, RPG spell effects, 3D Miniatures
 and much more!
Who are We?
Arcknight was founded by Joshua Wardrop and Philip Krog-Sorensen, a pair of independent artists and designers. We began creating maps, miniatures, and other tabletop goodies for our Friday-night games, and rapidly expanded from a hobby into a small business.
The Arcknight Patreon directly supports us, so we can continue creating all sorts of RPG products, games, and other items. And in return for that support, our Patrons will get direct access to everything we're making and converting month to month.
Rewards
At a bare minimum, we will be releasing a slew of new art pieces each month. Since we dabble in almost everything tabletop related, this will include VTT Character tokens, Maps, .png Objects, 3D Miniatures, Spell Effects, and more. In time, we aim to expand further into Papercraft and Animated Maps. By supporting Arcknight, gain access to our Discord, and get updates on the various projects we're tinkering with. We have an IMMENSE existing library of assets that is being converted for digital VTT use, and being released here to our Patreons.
$3 a month patrons will gain access to most of our releases. All VTT tokens, objects, Spell Effects, Maps, and seasonal releases. You will also receive access to our Discord server where you can chat with fellow patrons and get a first look at new updates. And of course, you will receive our deep gratitude for being our patron.

$5 a month patrons will then receive everything from the previous tier, plus specialty items such as alternate maps or additional formats such as papercraft files. Most importantly, this tier will also receive any 3D .stl files for desktop 3D printing.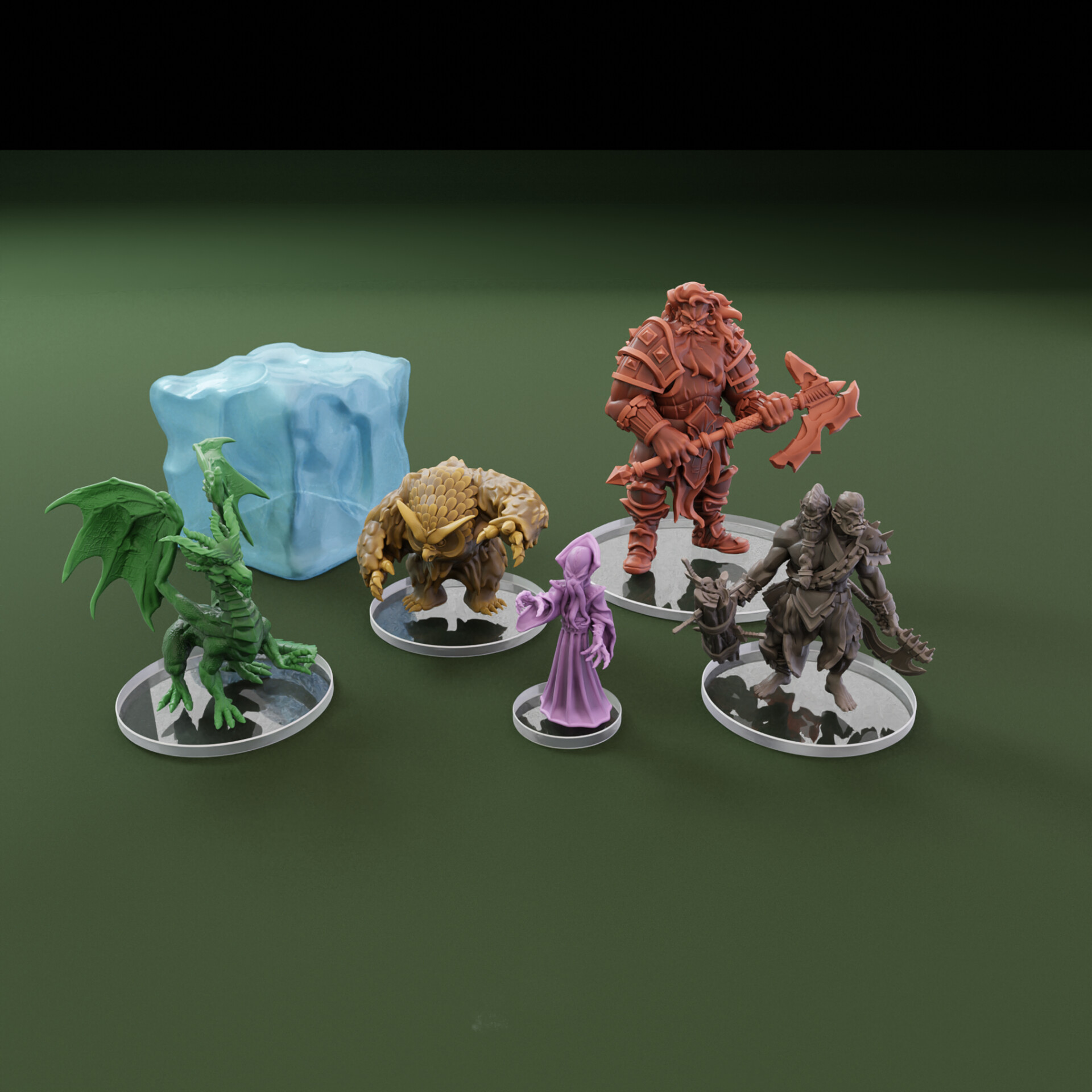 Virtual Tabletop
VTT Programs are an amazing way to play tabletop RPGs with friends from the convenience of your own home - but you need art assets. We support a wide variety of VTT formats, and have been completely overhauling our exhaustive library of over one THOUSAND pieces of top-notch digital artwork for online play. We have painstakingly re-scaled and color blasted these assets for use on complex backgrounds, and give a fantastic look for almost all users.
VTT is the future of our hobby, and a great additional use of our massive library of art being used in our 
Flat Plastic Minatures
line of physical products.
Arkenforge and Talespire
There are several new platforms (and I'm sure many more will follow) with special formats and needs. While it's very much too early to declare any serious long-term support for these platforms, we'll certainly do what we can to encourage their growth, and give our Patrons what they need to enjoy their favorite platforms. For example, we've begun exporting our maps, minis and RPG Spell Effects in 256 dpi specifically for Arkenforge, and will be looking into modding and 3d model importing into Talespire as soon as these options become available. We are heavily invested in this greater realm of tabletop, and are avid fans of multiple VTTs, and play regularly ourselves. Odds are, if there's something new and cool, we're looking into it and want support for it as well.
Sounding good? Become a Patron!

With your support, we'll have more time to dedicate to producing and releasing more of the outstanding content you've already come to love.
At 100 Patrons, we will create a poll for ideas and concepts, and create a brand new Battlemap. We'll create new textures, objects, and doodads for this concept, and give you something absolutely unique.
3 of 3
Become a patron to
Unlock 277 exclusive posts
Get discounts to an online store
Connect via private message
Recent posts by Arcknight
How it works
Get started in 2 minutes