Arechnocadia Family
Information, fantasy, education, understanding, ...
Select a membership level
Spectator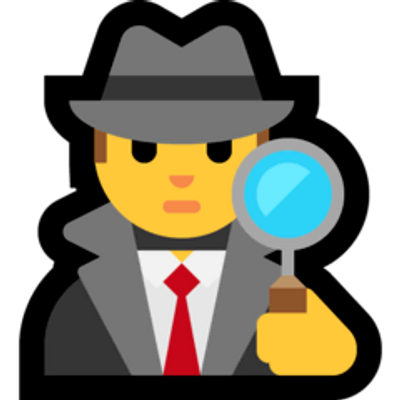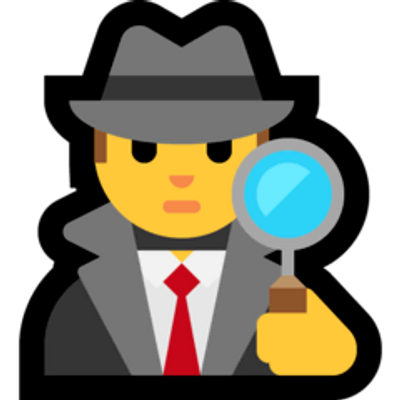 Oh, so you want to see what's happening? Then this one is perfect for you. Spectate the shit that's happening around you, silently. And don't forget "I'm watching you".
Includes Discord benefits
Player
Limited (250 of 250 remaining)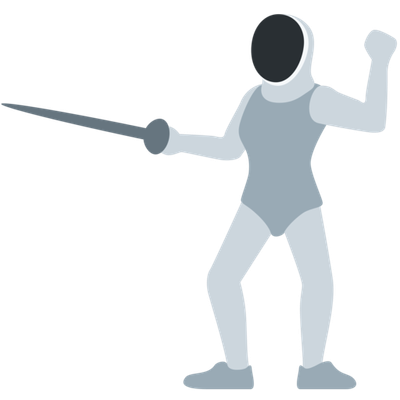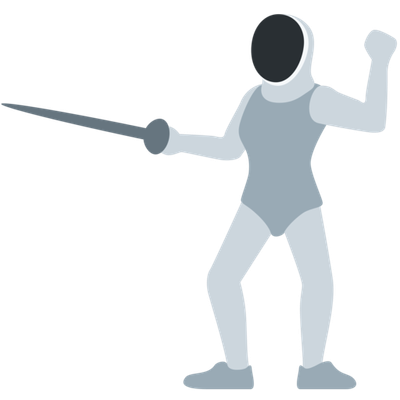 so, you decided to play? Great now you can't hide anymore. Be aware that now others can see you.
Includes Discord benefits
Arachne
Limited (50 of 50 remaining)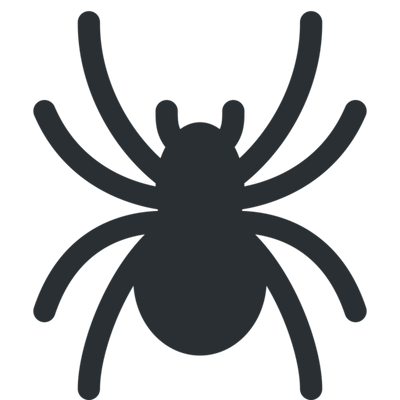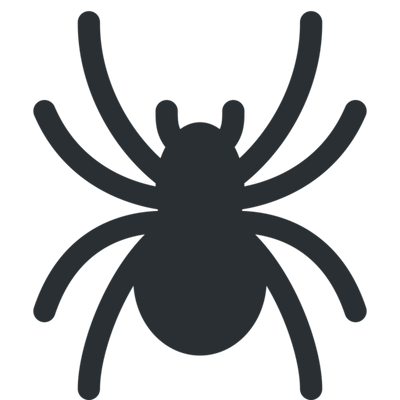 so, you decided to take the universe on? You should probably try to walk first before you try to run or better said to create a story. But hey have your fun while it lasts.
Includes Discord benefits
About Arechnocadia Family
Welcome Dreamers to your choice.

Your choice today shall be:
A Spectator.
A Player.
A Arachne.
A Gini
A Whale
And a Spectator with a crown.
Those choices are based on before seen relative explanation about your choosing.

If you had no explanation about Roles, this Community or Arechnocadia itself.
Then I would recommend you, checking out Arechnocadia Family: 

Otherwise, I will go on with my introduction to your presence.

Here on this Patreon you can choose a path.
From a Spectator who watches and helps in the shadow.
To a Player who takes part in Stories and Dreams.
To an Arachne who creates those Stories and Dreams.
To a Gini who handles the implication of it all.
To a Whale who watches over the Ginis.

All of them are choices, which come with consequences.
The thought behind your action will give light to those consequences and show you if those consequences are good ones or bad ones.

Choose dreamer, of what your dream shall become or perish in the indecision of your action.

Good luck. May your dreams become a legend or atleast true.


Become a patron to
Unlock 16 exclusive posts
Connect via private message
Recent posts by Arechnocadia Family