Asbie
porny comics, animations and overall lewding goodness
Select a membership level
Become a Lhantern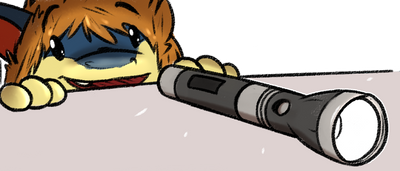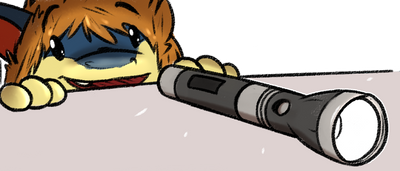 Get access to the patreon art feed, Discord, and be able to request .psd's if you want them.


Your support is super appreciated!

Includes Discord benefits
Porkymon Go to the Polls!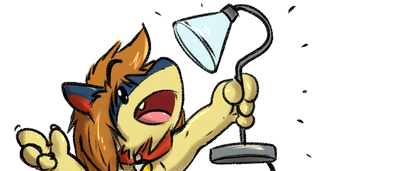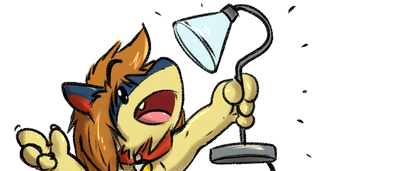 Access to the Voting Poll posts, help decide what I'll draw next, including comics, animations, and Choose Your Own Adventure short series!
Access the Suggestion Pool posts where you can throw poses, characters and ideas for projects small and large!

Thank you!!

Includes Discord benefits
Double Voter Power!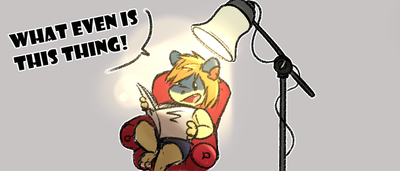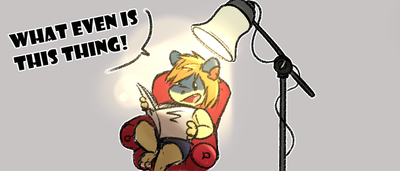 Get a second vote for the polls (Used by commenting on the polls themselves).
Access to the Cameo Pools for large projects, when eligible!

Includes Discord benefits
About Asbie
Welcome to my new and revamped patreon page!
Previously, meant as a way to easily commission me, now I'm using patreon as a means to crowdfund bite-size projects such as
comics, animations, image sequences, Choose-Your-Own-Adventure sequences, high tier illustrations and the like!

Keeping things short and sweet, I want to work on these projects and involve you guys in them! I think having you guys vote and suggest on what to work and how to develop certain things is the sweet spot, discord/stream interaction aside!
----------------------------------------------------------

So! What comes with your pledge?
£2 up include:
Absolute, total access to the whole patreon gallery. Remember this is available in the telegram channel ( 
https://t.me/AsbosArtDen
) free to everyone. Includes full res artworks, wips when posted, etc etc
Access to the discord server and my community feeds there. Remember you can stay in the server for as long as you like, regardless of you remaining a patron or not!
You may request any .psd file of anything I make, just let me know you want it!
£4 up includes:
Access to the voting polls, before every big project and every now and then for itsy sized images and stuff, AND the suggestion pools to throw ideas and suggestions and the like!
£8 up includes:
An extra vote for the polls (you may use these in the comments of the polls themselves).
Eligibility for possible cameos in comics and the big projects!
£15 up includes:
A third and final vote for the polls, and entry access to throw ONE fanart idea for the monthly ChillStream!
£22 up includes:

All of the $15 benefits, plus the ability to suggest OCs in your monthly chillstream suggestion. (Please note that I may not draw every OC, feel free to ask if yours is OK if you have questions).
£45 include:
You can pitch up to TWO ideas into each Chillstream every month, with OCs allowed.
£60 includes:
A token for a color sketch character. These CAN'T be stacked beyond 3, and will deprecate if not redeemed after 3 months. Commission ToS & rules still apply.
This pledge can suggest ONE idea for the ChillStream every month.
-----------
Chillstreams will usually happen on the last weekend of the month. All ideas submitted will be tallied and 3-5 will be handpicked and drawn. The people who didn't get picked will be kept in mind in future months.
Please be aware that this doesn't mean you'll have art done every stream. I can only draw so much! I'll do my best to have everyone get one picture done every few months at most, to keep it fair.
------------------------------------------------------------

And that's about it! I'm still experimenting with this system and I'm always down for improvements down the line, let me know what you think of this as I put work onto the big projects and stuff!
Thank you a million times for supporting me through out these years, here's for many more of happy lewding and great content!!
-Asbie <3
$429.30
-
reached!
per month
A second poll every month!

3 of 6
Become a patron to
Unlock 809 exclusive posts
Connect via private message