Ascension Diaries
creating A Space Weather Study Group and Guardian Training Calls
Select a membership level
ASCENSION DIARIES CREW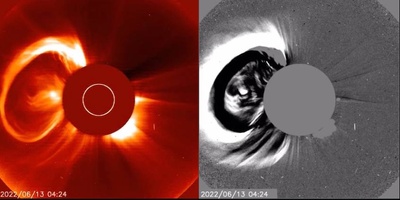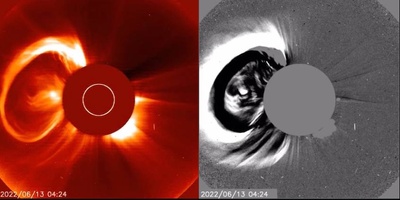 Hello and welcome to the study!
I will be emailing you the Earth and Sun conditions when they shift drastically
In addition:
You will receive All-Access to Ascension Diaries Livestreams

All-Access to Ascension Diaries Podcasts

All seasonal invites and updates for Ascension Diaries Earth School

Free Tarot Tuesday Readings

Wisdom Wednesday Short Films

Input and Discounts on Divine Sovereign Beings Clothing Line

Invites to all future conferences and public events

Please join $40 Guardian Training to Access the Zoom call workshops on the 18th
Please comment your input under the reports to add to the research, we are creating a safe space for this weather watching.
I appreciate your input immensely for the study!
Feel free to share this group with your loved ones and friends, more fun with more people!
Our goal is 500 on the team but let's knock it up to 1000 by 2025!
We only have so much time before the solar cycle get's more nuts,
let's enjoy it together.
MONTHLY 'GUARDIAN TRAINING' WORKSHOPS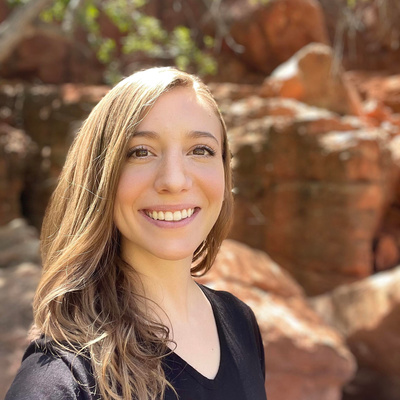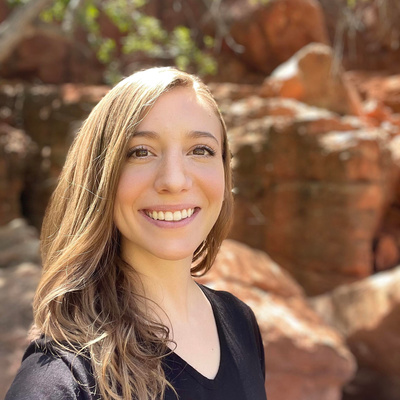 Zoom workshop on the 18th of every month
Link to call will be sent repeatedly until start time

Monthly Training Theme and Practice Activity

Group Meditation For Overall Wellbeing
Goal: Practice yours and other super powers on a monthly basis with a group container.
Private sessions and coaching are available on my official booking site:
https://www.ascensiondiaries.com
What is a Guardian?
Have you seen the super hero movies lately? They need real ones too.
A Guardian: Someone who is actively training and watching for the sake of protecting the innocent and prolonging the power of good vibes in the collective.
We do group meditations, activate our psychic abilities, keep our bodies healthy, and our qi. shen, jing, or 'energy' is masterfully used. We share our observations and techniques with trusted peers with the same heart.
Great change can be helped with group containers!
If you want guidance this is a great place to workshop once a month.
Welcome to the training calls!
By becoming a patron, you'll instantly unlock access to 491 exclusive posts
By becoming a patron, you'll instantly unlock access to 491 exclusive posts
Recent posts by Ascension Diaries