Ashton Law
is creating Disaster Preparedness, Humanitarianism
Select a membership level
Altruistic supporter (Lv.1)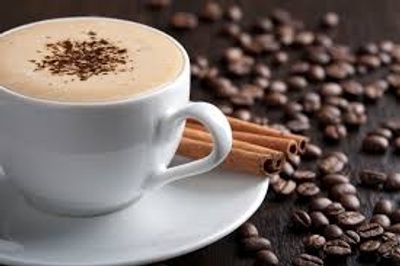 Life is hard, but you made it a little easier for me. Sometimes, a simple cup of coffee fuels my day to work towards a better world. You'll have access to behind-the-scene videos or extended version of the existing videos. (Check my Youtube page)

1. Promo codes for the events I organizes or discounts including my private classes (Parkour, Tactical, Survival etc)

Thanks for buying me a cup of coffee every month.

Superior Altruistic Supporter (Lv.2)
Now, you are either genuinely concern about the well-being of me and my family, or the empathy in you is extremely strong. This also enables me to have more time and funds to do vounteer work.

1. You'll receive access to videos which contain more sensitive information, and a deeper look into my life and perceptive. 

2. More funds for my own volunteer or humanitarian work.

Includes all previous rewards, bigger discount.

Thanks for buying me a meal every month.

Fellow Humanitarian (Lv.3)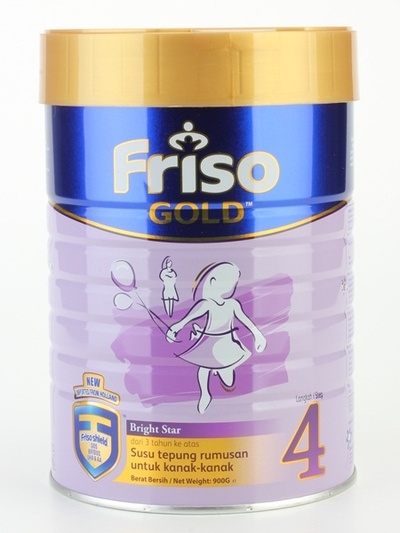 Let's do good together. This helps me a lot and lighten up my burden. The people or communities which I aid, thank you too. 

1. You are entitled to any of my private classes for free for a session (Parkour, self defense, bushcraft and more etc).

2. Highest tier promo codes which gives a huge discount to most of the events I organize. My events may be organized under "Ashton Movements", "GUILD", "Rainforest Kids" or "Prepper Asia", so make sure you follow them.

3. Every one of this pledge, I may organize a team volunteer trip once one a month.

You may video call me if you are not based in Singapore.

Inclusive of all previous rewards.  

About
Who are you?
My name is
Ashton Law
, and I am born in Mississauga, Canada during winter in 1986 to a Canadian father and a Singaporean mother, I migrated to Singapore at a young age. I am many things, but mostly know me for being a Parkour practitioner, tactical operator or humanitarian. I own a Parkour company and had worked as a private security contractor and tactical instructor.
If you are here, I would like to thank you for your support. The purpose of this page is a collection of my life experiences, the skills and knowledge I acquired, my victories, defeats and finally death. if you happen to be watching the contents, I do hope you learn something out of my life experiences.
So, why should we support you and what do you offer?

By now you may have already know, my strengths lies in the skills which I stated above. That aside, one of the bigger thing which I can offer is exclusive contacts, extended videos (which may contain sensitive information) or promo codes for the events I organized.
That aside, with more support from you guys and girls, I would be able to free up more time to work on passion projects, and regardless of what sort of passion projects I'm working on, it always involve a social cause, including but not limited to developing or contributing to under privileged communities, alleviation of poverty, people empowerment etc.
Currently am supporting a few groups of needy people, such as refugees or homeless folks.
I would like to make the world a better place and by supporting me, you help to make the world a better place too.
What's your end goal?
My short answer: to be a full-time humanitarian.
It's a small step towards a big goal.

1 of 4
By becoming a patron, you'll instantly unlock access to 42 exclusive posts
By becoming a patron, you'll instantly unlock access to 42 exclusive posts
Recent posts by Ashton Law
How it works
Get started in 2 minutes