Astronomy TEAM
is creating Popularization of astronomy
Select a membership level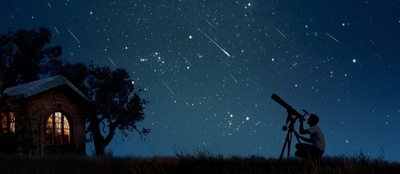 Observer
On warm nights you like to take your telescope and look at the stars for a long time. 
Dreamer
At night you look at the stars, and in your dreams you dream of distant worlds and cosmic warts. It seems to you that we are not alone in the universe.
Amateur
You easily find the polar star and you can easily show more than 5 constellations in the night sky.
About Astronomy TEAM
Astronomical community of Amateurs and professionals. We are implementing projects aimed at promoting astronomy. We cooperate with international communities. We participate in state programs.
Recent posts by Astronomy TEAM