AtlasfielD
is creating Fanarts, Pictures, Stories, NSFW and More
Select a membership level
Basic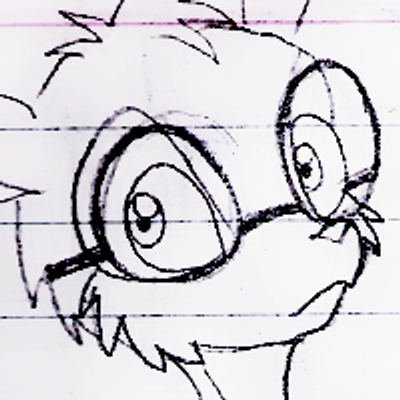 - Access to my sketches and WIPs, some never painted, others are very personal, others has been used on my complete pictures... and others are experiments and random pictures.

Early Access
- Access to my pictures much time before be published on my galleries. (At least 1 month before I publish it).
- The free pictures posted on my main galleries on HD, on their original scale ( 3000x2400 pixels).

Exclusive watcher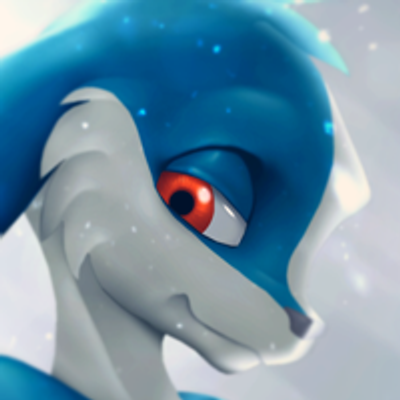 - Access of unique pictures, you will never see in my galleries on deviantart and inkbunny. They are unique and different as normally I post for public.
- Those pictures are in high quality (In their original scale: 3000x2400 pixels).
- The pictures posted comes on variants (different colors of a picture, basically a picture with multiple variants of lighting, shadows and others).
About
I am mexican, I draw fanarts of cartoons of animals in anthropomorphic creature. My stuff is focus on the erotism, in the deconstruction of some characters of my childhood, speciality from Disney. My objective is ridicule characters with silly poses, anthropomorphize and bring out all the possible topics Disney never touched with those characters, example if they go mad, I exagerate it or viceversa, I get him/her a good character.
Bambi is my main character in my pictures, but I can do anothers, either my Own Characters (OC) but they reserve most of my times for myself.
I have experience with textures for videogames, I worked for a mod for Battlefield 1942 called "Desert Combat: Global Front", you can find it here:
http://www.moddb.com/mods/dc-global-front
And some textures and small mods for Empire Earth 1 ( You can find my works here: 
http://ee.heavengames.com/cgi-bin/forums/display.c...


And other small and old videogames...
I draw anthro animals since I was a kid, so is my hoobie, I love draw anthro animals, speciality rabbits, however on the last years I draw a lot Bambi as anthro character, the idea is cool, interesting, creepy and sometimes disgusting, but I draw because I like to draw. Most of my ideas are about post-apocaliptic characters (well, in my OCs), erotic (not entering on the porn of course) and sometimes something cute, embarrasing, or any other idea comes with the time.
I have a lot of experience making characters and those things. So I will try continue drawing and posting in my galleries:
Deviantart:
http://atlasfield.deviantart.com/
And Inkbunny:
https://inkbunny.net/Atlasfield
And of course I will post art here too. If I can I will post animations and speedpaints on my youtube channel too:
https://www.youtube.com/user/Atlasfield
For now that´s all, I hope you like my art and stuff, and I hope your support of course.
$100.22 of $200
per month
This will be for create new 3d content and I can able go to special class or something like for learn more about it.
3 of 5
By becoming a patron, you'll instantly unlock access to 585 exclusive posts
By becoming a patron, you'll instantly unlock access to 585 exclusive posts
Recent posts by AtlasfielD