Attack on Titan: Project
Creating Attack on Titan: Project
Select a membership level
Get exclusive patron-only merch
Subscriber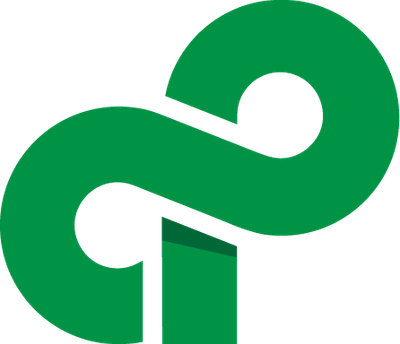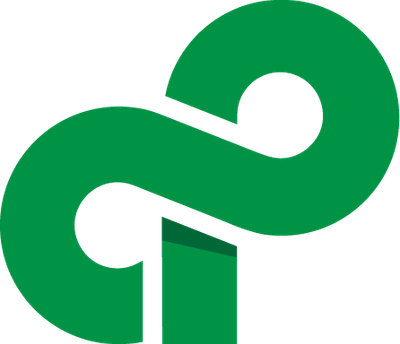 You've subscribed to the $10/m to support the project! Thank you.


- Access to Patreon Testing Place
- Subscriber Role In the Discord
- Forum Rank (WIP)
- Picture Permissions 
- Exclusive Sneak Peaks
- Exclusive Testing
Supporter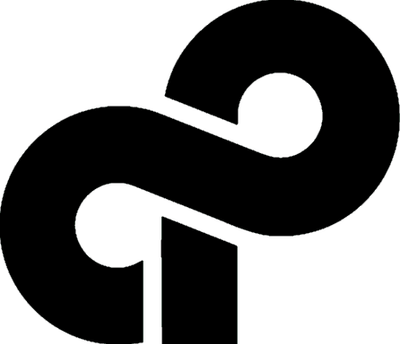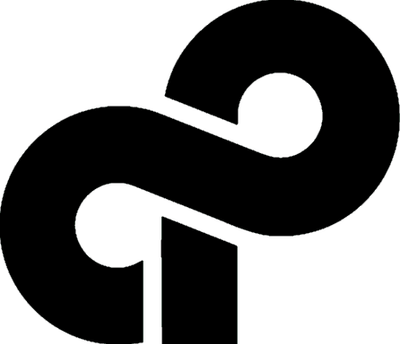 Access to Patreon Testing Place

Subscriber Role In the Discord

Picture Permissions

U:P Mug after 3 months!

Exclusive Sneak Peaks

Exclusive Testing

x1 Free Branch Conscription (If you have been trained once before)

+1 NAU+ Ban Appeal

NAU x2 ban appeal chances
Loyal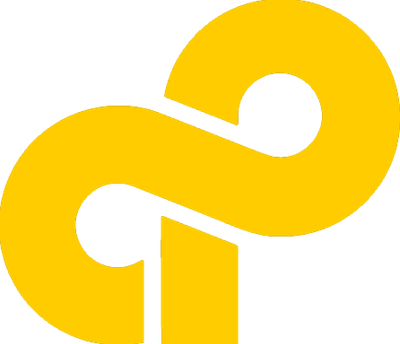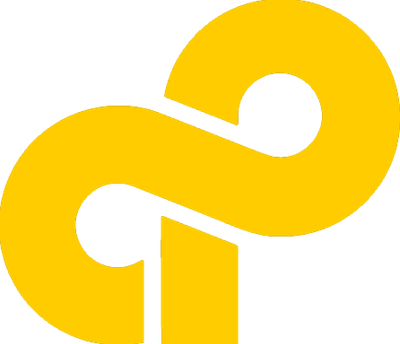 Access to Patreon Testing Place

Subscriber Role In the Discord

Picture Permissions

U:P Hoodie after 3 months!

Exclusive Sneak Peaks

Exclusive Testing

+2 NAU+ Ban Appeal

NAU x4 ban appeal chances

+1 Warning removal
Legend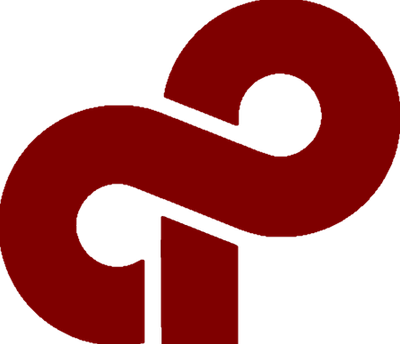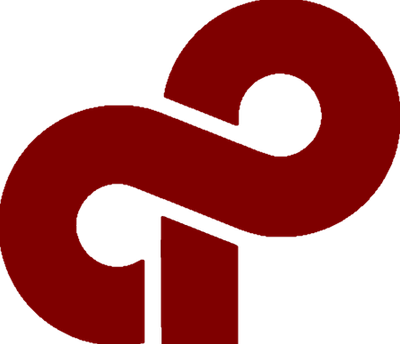 Access to Patreon Testing Place

Legend Role In the Discord

Picture Permissions

U:P Hoodie after 3 months!

Exclusive Sneak Peaks

Custom Horse Color

Exclusive Testing

+2 NAU+ Ban Appeal

NAU x4 ban appeal chances

+2 Warning removals
Champion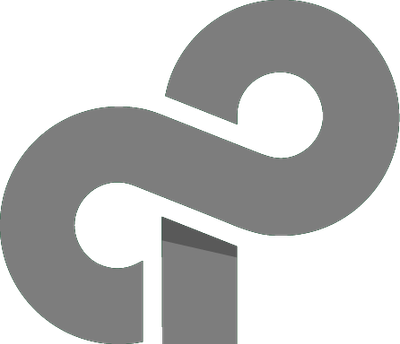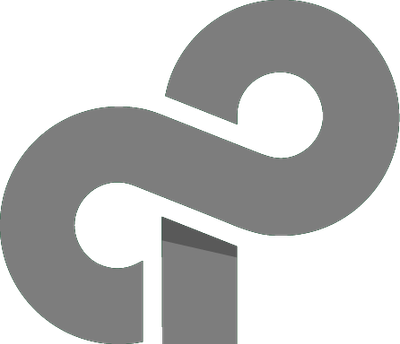 - Custom role
- Exclusive sneak peaks to YOU only
- Access to Patreon Testing Place
- Subscriber Role In the Discord
- Forum Rank (WIP)
- Picture Permissions
- U:P Hoodie after 3 months!
- AOT:P Poster after 3 months!
- Exclusive Sneak Peaks
- Exclusive Testing

Includes
Exclusive Hoodie -

After 3 months+ of donating to the studio!

Exclusive Poster -

A beautiful ancient painting from Attack on Titan: Project
Champion+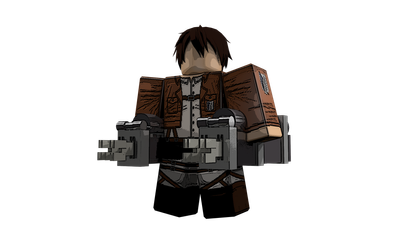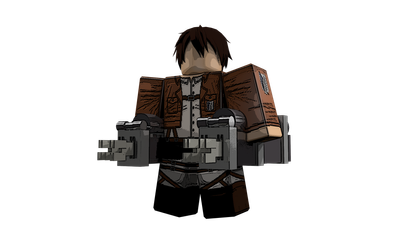 - Custom role
- Exclusive sneak peaks to YOU only
- Access to Patreon Testing Place
- Subscriber Role In the Discord
- Forum Rank (WIP)
- Picture Permissions
- U:P Hoodie after 3 months!
- AOT:P Poster after 3 months!
- Exclusive Sneak Peaks
- Exclusive Testing
- Practice Shifter in Patreon testing place! (Once the shifters are made)
About Attack on Titan: Project
Unlimited Projects, Unlimited possibilities
Attack on Titan: Project is currently the biggest serious role-play game/group on the entire Roblox platform. Here are our goals, drives and reasons we run our game the way we do.
Passion,
We have a strong passion for an immersive and innovative experience for our users. We push ourselves and each-other to do the best, so we can never let the community and it's users down!
Creativity

, 
We push our developers to be explore their developmental talents and to always take risk in the goal of creating a innovative experience. The best quality is based on the best our team can do, that means pushing each-other to do the best.
Quality, 
We aim to bring the best content developmentally possible. Our ambitious mindset helps us create unique, creative and immersive experiences for all of our platform users.
Unlimited Projects created by Drafter and founded in 01/27/2018
We'd bring on a full-time modeler and more map builders to speed up the process and help optimize our maps.
2 of 3
By becoming a patron, you'll instantly unlock access to 81 exclusive posts
By becoming a patron, you'll instantly unlock access to 81 exclusive posts
Recent posts by Attack on Titan: Project
How it works
Get started in 2 minutes