Author: Linda Zukowski
is creating Novels, novellas, short stories, and really bad poetry.
Select a membership level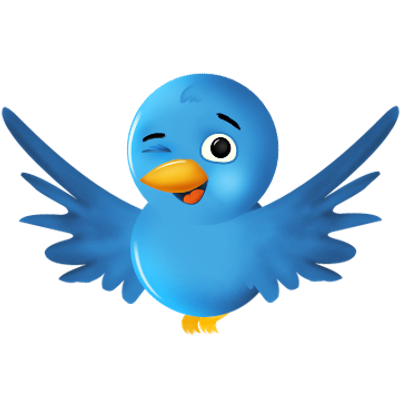 Monthly Recognition
Limited (500 of 500 remaining)
Get a monthly shout out on my twitter account for helping out. (Must provide a twitter account to allow tagging if you want to be tagged on Twitter.)
Here to help
Limited (500 of 500 remaining)
You get the Monthly Recognition benefits plus access to a monthly short story or bad poem unique to Patreon. 
A New Chapter
Limited (100 of 100 remaining)
You get all the benefits of Monthly Recognition, Here to Help, plus a new novel chapter every month. This novel is unique to Patreon and will be published once it is finalized.
About Author: Linda Zukowski
Welcome to my Patreon page. If you've found my page here, then you know what Patreon is about. I strive to be creative every day, and though Grad School and taking care of a family member who is ill sometimes interferes, I am always thinking about the next work in progress (WIP) or pounding away at my keyboard daily.

If you support my work, you will be given access to written works that are unique to Patreon, and no one else will see. On a very rare occasion, this might be some bad poetry, but don't be discouraged - I rarely write poetry (this might be why it is so bad). Usually, you will find a short story, or chapters of a soon to be published e-book, as well as other little tidbits of fun and/or encouragement.

Whether you sign up for the smallest donation package or the largest, there will always be something new every month for you to enjoy.

At $500 per month, after 6 months of receiving this amount, I will hold a drawing of ALL contributors, and the winner will receive a unique story written for them based on a writing prompt you have provided me.

1 of 3
Recent posts by Author: Linda Zukowski