Ayako Hirayama
is creating portrait painter/procreate /digitalart/watercolor
Select a membership level
Candy
I thank you with overflowing joy❤ for being my supporters.
This member will receive the following benefits.
I hope you will be pleased with the results.


私の支援者になってくれて、溢れんばかりの喜び❤とともに感謝しています。このメンバーは以下の特典を得られます。


【メンバーの特典】
・パトロン限定のコミュニティでの会話やあなたの作品投稿。
・毎月2回のパトロングループためだけに描いた絵や制作ビデオの閲覧。
・月一回アンケートによって描いた人物画のスマホロック画面の壁紙ダウンロード(16:9サイズ)。


Patron-only community (exchange of conversation and drawings)

Browse of patron-only paintings and videos twice a month.

Download smartphone wallpapers of the portraits that I drew in the monthly surveys.(size:16:9)
Cake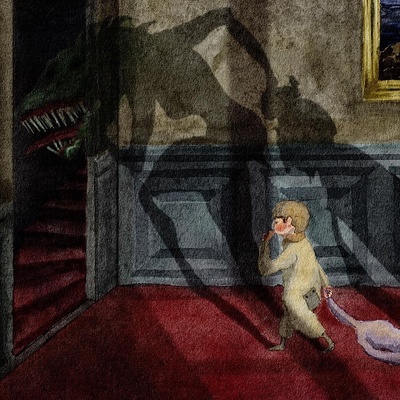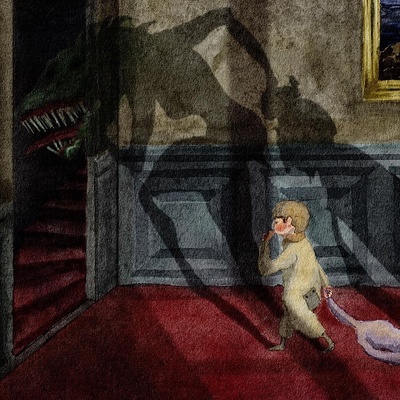 I thank you with overflowing joy❤ for being my supporters.
This member will receive the following benefits.
I hope you will be pleased with the results.

私の支援者になってくれて、溢れんばかりの喜び❤とともに感謝しています。
このメンバーは以下の特典を得られます。

【メンバーの特典】
・2$メンバーのすべての特典
・目標達成時のkindle出版時にお礼としてお名前を掲載させていただきます。

Everything at the $2 level plus:

When the goal is achieved, your name will be included in the book as a thank you for the Kindle publication.
Fruit basket
I thank you with overflowing joy❤ for being my supporters.
This member will receive the following benefits.
I hope you will be pleased with the results.

私の支援者になってくれて、溢れんばかりの喜び❤とともに感謝しています。
このメンバーは以下の特典を得られます。

【メンバーの特典】
・5$支援者のすべての特典
・目標達成時のKindleでデジタル画集を1冊贈呈いたします。
Everything at the $5 level plus:

A digital art book will be given for Kindle publication when the goal is achieved.
About Ayako Hirayama
Thank you for visiting my Patreon page.
Hi! My name is Aya. I'm a portrait painter.
I'll be posting exclusive artworks and videos here every month so that you can look forward to my support.
And This is where too you can converse and upload your drawings with my supporters in this community.
My goal is to create portraits that reflect the heart and soul of the person. For this reason, I always keep the story in mind.
One day, I look forward to you telling me your story (as a portrait order).
But first, I want to gather 500 supporters and publish my art book on Kindle.
I'd like to ask you for your help on this upcoming project.
Thank you for reading.
Ayako Hirayama
私のPatreonページをご覧くださりありがとうございます。
私は主に肖像画や似顔絵の仕事をしています。
ここでは、私の応援を楽しくできるように、毎月Patreon限定の絵や動画をアップロードします。さらに、コミュニティでは支援者たちとの会話や絵の交流ができます。
私が目指しているのは、その人の心を映し出すような絵を描くことです。そのために、私はいつもストーリーを大切にしています。いつかあなたのストーリーを肖像画の注文として聞けたらいいなとも思っています。
ここでの目標は、支援者を500人募ってKindleでデジタルアートブックを出版することです。できればその後製本して出版したいと考えています。
どうか私に力を貸してください。
お読みいただきありがとうございました。
ひらやまあやこ
**********************
web 
https://www.ayakohirayama.com/
instagram 
https://instagram.com/ayako.artworks?r=nametag

twitter 
https://twitter.com/AyakoHirayama
I will publish a digital art book on kindle.
1 of 1
By becoming a patron, you'll instantly unlock access to 1 exclusive post
By becoming a patron, you'll instantly unlock access to 1 exclusive post
Recent posts by Ayako Hirayama
How it works
Get started in 2 minutes