Black Scrolls Games
is creating 3D printable RPG miniatures, props and dioramas
Select a membership level
$2 = Game Master
Get the 3D printable models we release here on Patreon in high-res STL format. These high-res files will also be ideal for printers that can print under 100 micron, if you want to resize them or make a resin print.
Access to the starter pack
Access to the previous 3 releases on this site
30% off coupon code to our website we send out monthly
Expiring models in the welcome pack this month:
Columns with half-arches
The Harpy
Thank you!
$10 - Merchant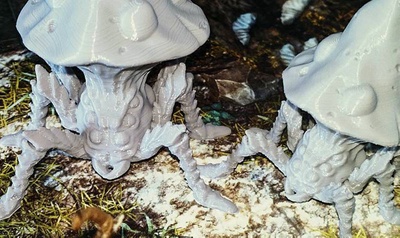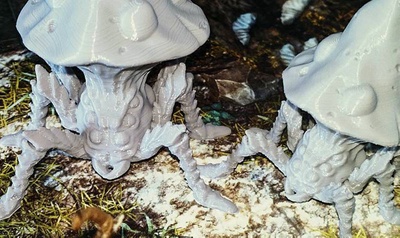 You get everything from the previous tier, access to all of the releases here (not only the previous three), plus the right to make money with the printed copies of all our models you own (even from Kickstarters) commercially. 
You can sell the printed models via etsy, ebay, or on any sites without modification as long as you are signed up for this tier.  
Please read description for more info.  
About Black Scrolls Games
Welcome here!

Join us now and you'll get here our 3D printable tabletop RPG, fantasy or wargame related models, props, miniatures and dioramas we create.
Being our patron makes it possible for you to get our models at a more favorable price while you're supporting our work in the same time.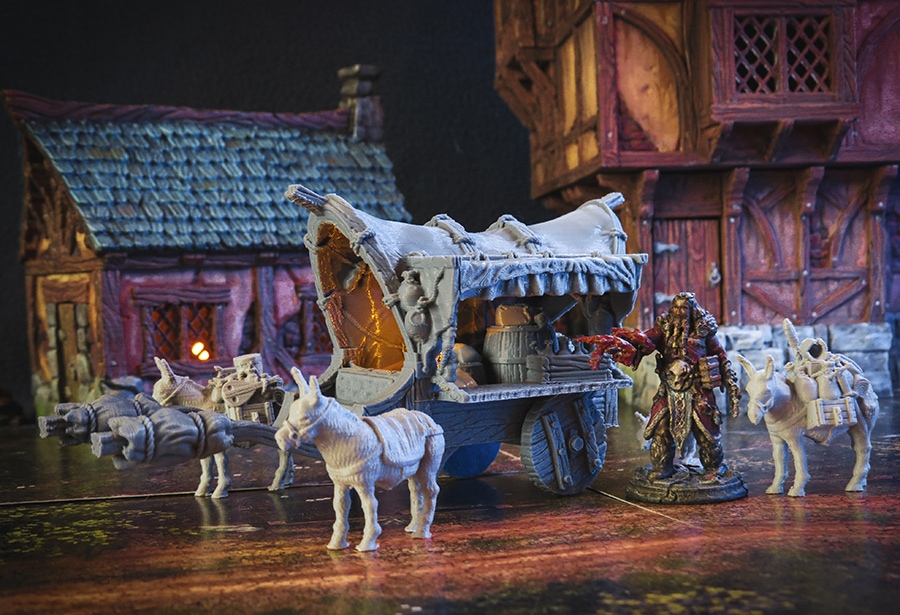 We're planning to release 1-4 models per month and you have to pay only when we release something. You can even set a limit, a monthly-max-charge in the case that you don't want to spend over your budget. Patreon will charge you at the 1st of every month based on the releases and your selected rewards of the previous month. (If you select the $2 reward and we release 3 models the page will charge you with $6.)

When can I download the files?
You'll get access to the files and you'll be able to download them after we write a "paid" post with a new downloadable model and the page charged you for it. Please use the featured tags on the left-hand side to find the post of your reward level that contains the files.
Latest releases:NEW
- Tyto Owlbears, Masquerade Set, Rat Folks, Scarecrow
Welcome pack:
Mausoleum and Tombstones
Merchant Wagon
Mind Flayers
Plague Doctors
Pack Mules
The Giant Battle Crab
The Troll
Pumpkin golem
Evil Trees
Expiring models from the welcome pack
Columns with half-arches
The Harpy
What reward level should I select?
We print our models, that you can see in the pictures, at 100-micron layer height, 20 percent infill and 200C with PLA. These numbers may vary based on your printer and the material you use, but we design them to look well with these regular settings on every machine. If you want to print them for personal use then select the $2 reward. With this reward, you'll get the high-res files that will provide you quality prints.
Commercial license
We release our products under the
CC-BY-NC
license, which means you can modify, use, and display these models for personal use. You cannot sell the digital and/or printed copies or earn money with them. If you share pictures on other sites or group please mention this page where others can also get the models. Thank you!
For Commercial license please select the $10 Merchant tier.
This waives the "Non-Commercial" stipulation attached to our designs (released or sent out via Patreon, and other models you have access to, like previously purchased sets or models from our Kickstarter projects), though we would still like attribution in text on your Etsy, eBay, or similar storefront posts where applicable, and the item must be a finished, 3D-printed product (not a re-sale of a digital file). You get the rights to make money with your prints. Casts (series production) are not allowed, only 3D printed models.
Pictures of the sets you'll get if you join:
*Painted D&D minis are for scale and not included.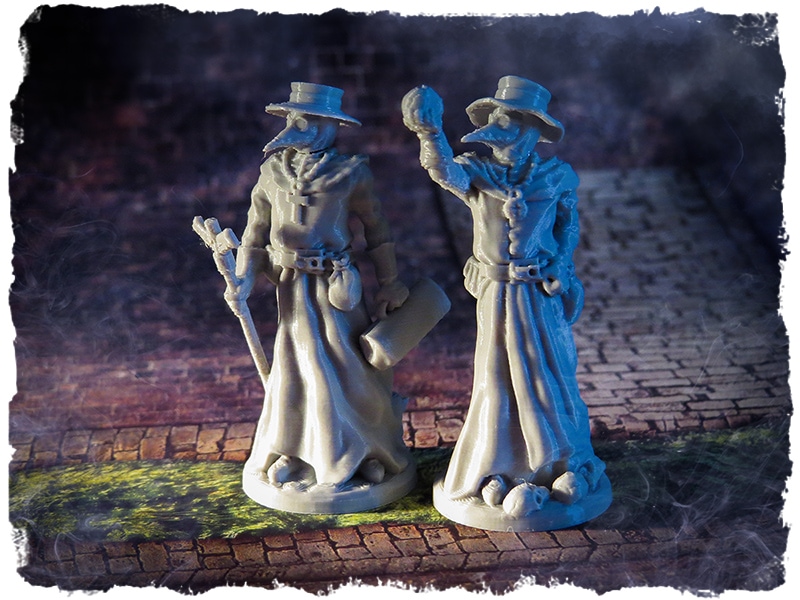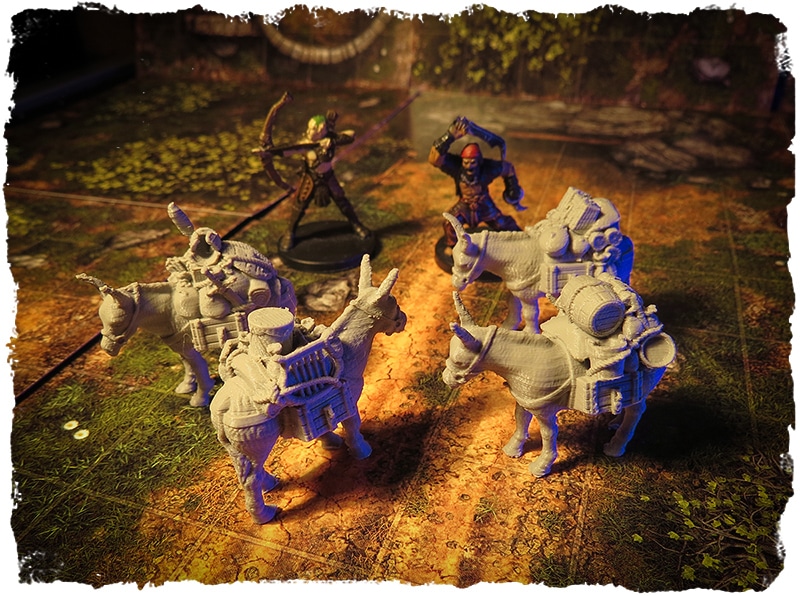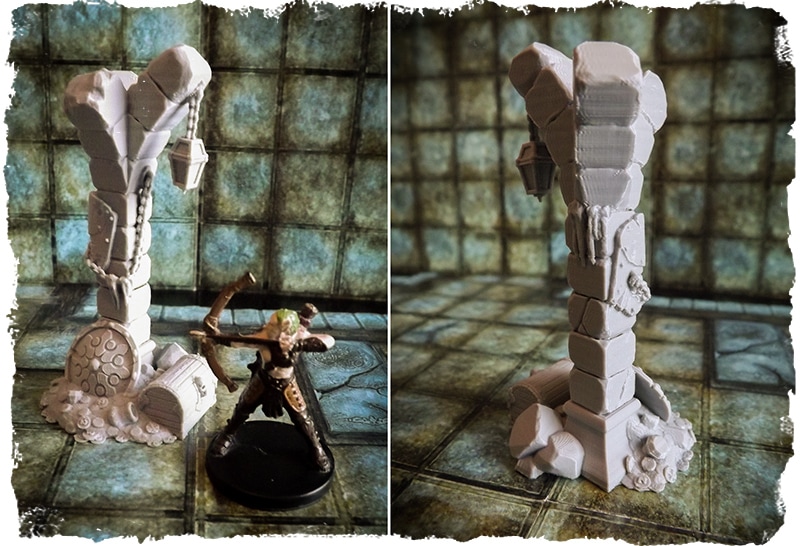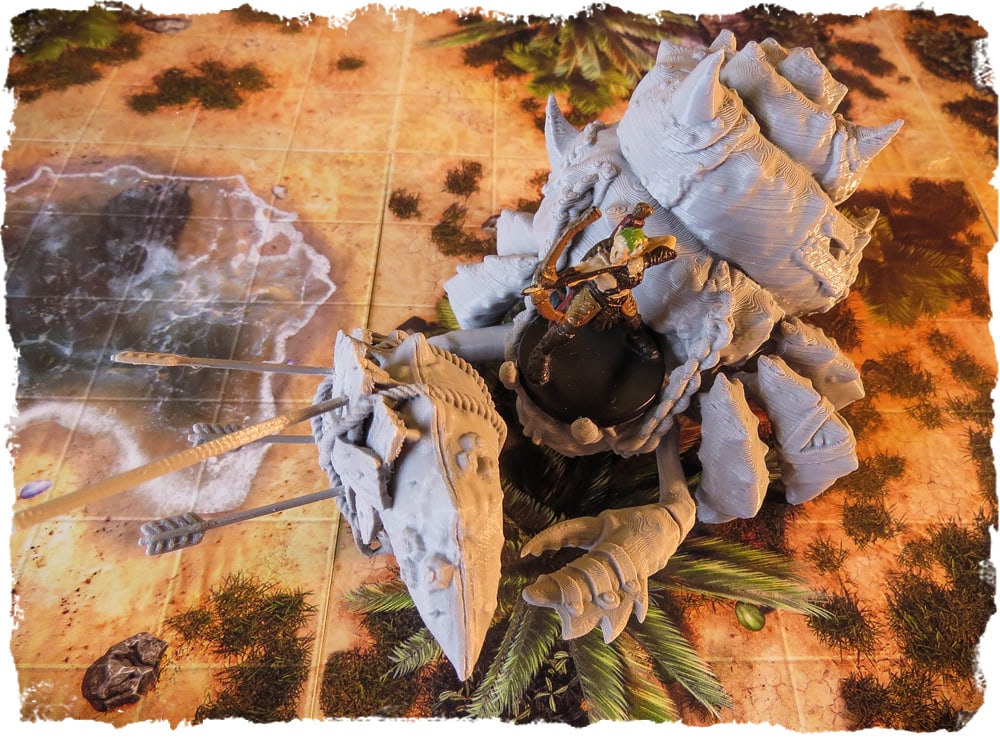 We are Antal Kéninger and Sándor Balogh, graphic artists from Central Europe. We are the guys behind Black Scrolls Games (BSG) Miniatures. We've been in the tabletop game business for seven years, working with other publishers and releasing our own stuff. Everything you can see here is designed, sculpted and painted by us.
Thank you in advance for your support!
$886.50 of $1,000
per 3D printable sets
This will be a huge step and will really help us to improve our work.

We will write out a game where you can send in your own characters, monsters, building, etc and we will draw 3 of them! And we will make them for you, of course. :)
6 of 6
By becoming a patron, you'll instantly unlock access to 36 exclusive posts
By becoming a patron, you'll instantly unlock access to 36 exclusive posts
Recent posts by Black Scrolls Games
How it works
Get started in 2 minutes