Welcome here!
Join us now and you'll get here our 3D printable tabletop RPG, fantasy or wargame related models, props, miniatures and dioramas we create.
Being our patron makes it possible for you to get our models at a more favorable price while you're supporting our work in the same time.
The next release will be:

- Monster's Lair -
FREE miniature set because we reached our previous goal!
Thank you for your support!

On the way after it (order may change): Minotaur, Spell effects, Ruined walls #2, Tree trunks, Stone bridge and other fun stuffs.
We're planning to release 1-4 models per month and you have to pay only when we release something. You can even set a limit, a monthly-max-charge in the case that you don't want to spend over your budget. Patreon will charge you at the 1st of every month based on the releases and your selected rewards of the previous month. (If you select the $2 reward and we release 3 models the page will charge you with $6.)
When can I download the files?
You'll get access to the files and you'll be able to download them after we write a "paid" post with a new downloadable model and the page charged you for it.  Please use the featured tags on the left-hand side to find the post of your reward level that contains the files.

Models you'll get if you join and you let the page charge you at least one time:
 The War Wizard, Ruined Fences #1, Treasure Pile, Giant Battle Crab, The Harpy, Hammerhead Shark Man, The Werewolf

What reward level should I select?
We print our models, that you can see in the pictures, at 100-micron layer height, 20 percent infill and 200C with PLA. These numbers may vary based on your printer and the material you use, but we design them to look well with these regular settings on every machine. If you want to print them using an SLA printer or a printer that can print at 50 micron or lower then select the $2 reward. With this reward you'll get the high-res files with much more details that will provide you quality prints.
Some of the models will be released at DriveThruRPG, too, if you select the $5 reward we will send you a link to them, this way you don't have to keep your models on your hard-drive or manage another page account. Also, you'll get some extra parts and models with this reward level.
Pictures of the sets you'll get if you join:
*Painted D&D minis are for scale and not included.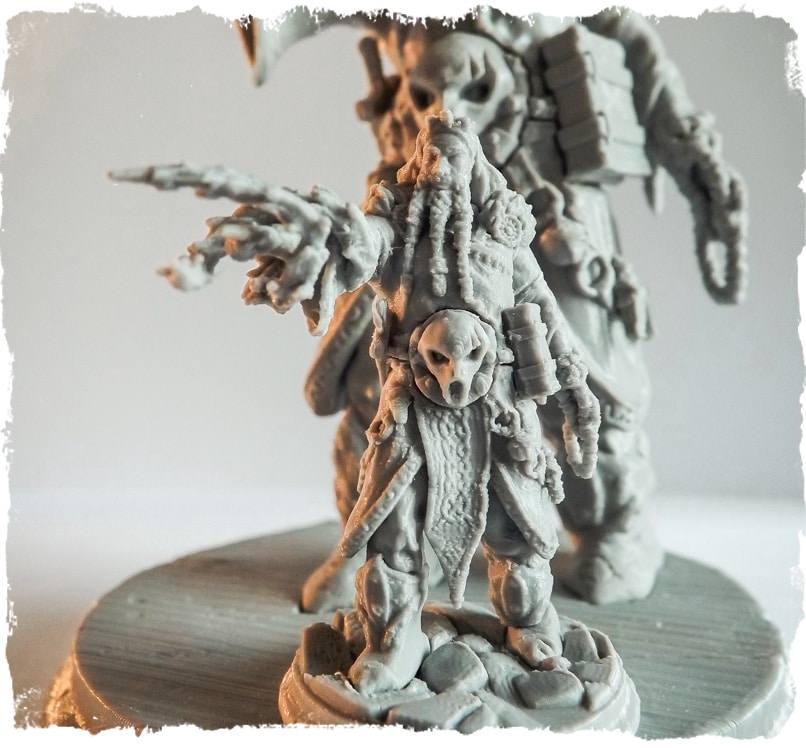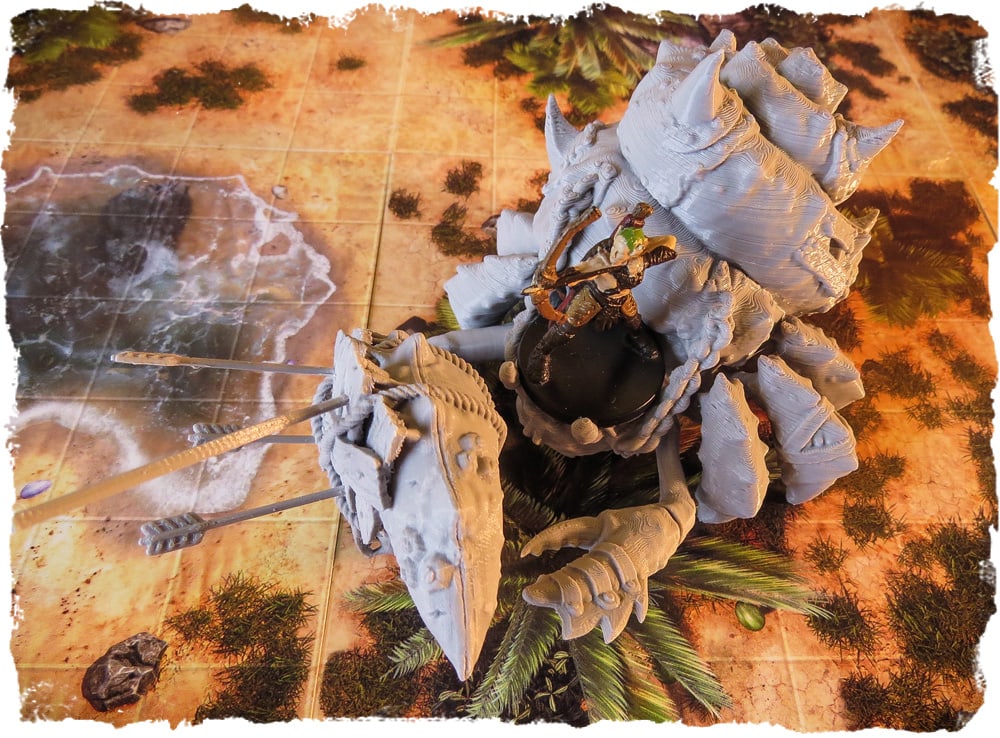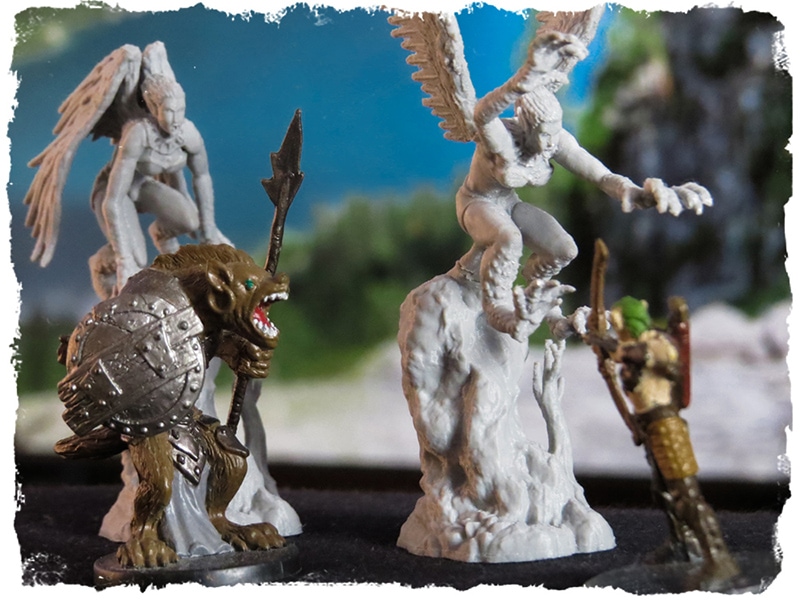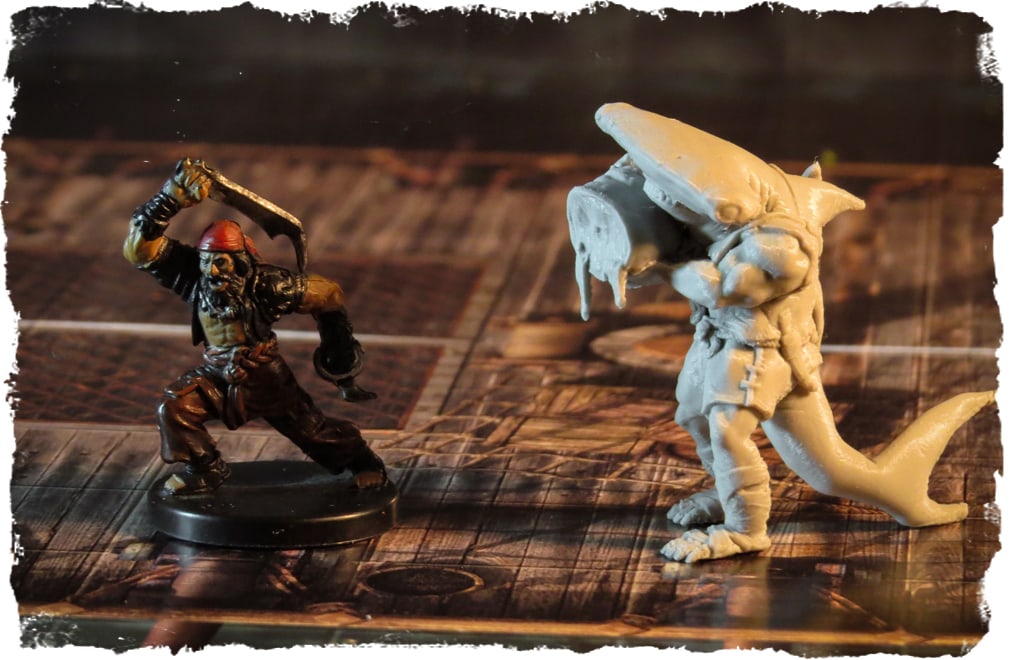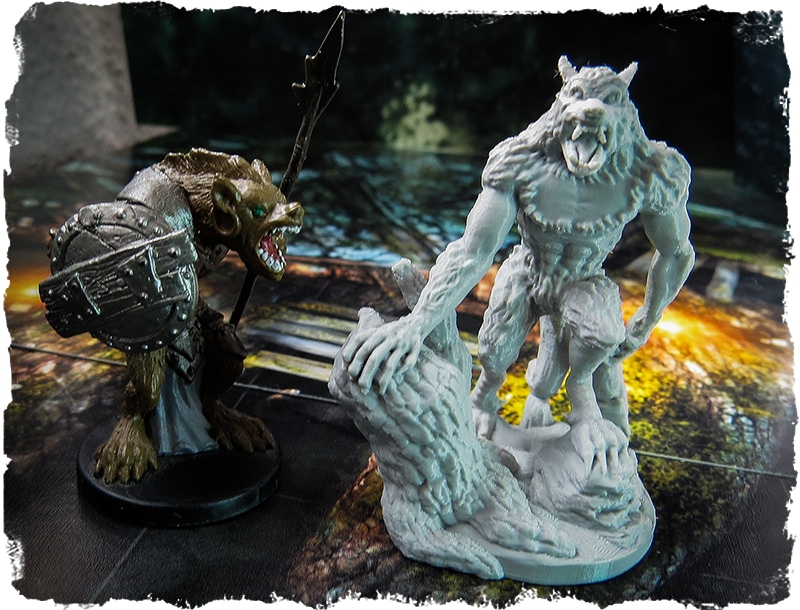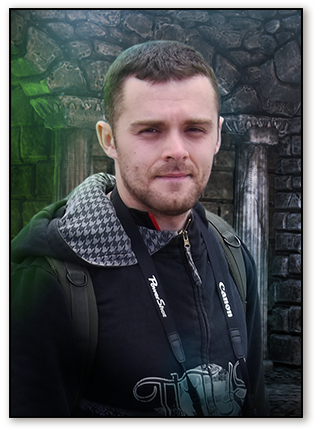 Hi, my name is Antal Kéninger, graphic artists from Central Europe. I'm one of the guys behind Black Scrolls Games (the funder :) ). We've been in the tabletop game business for seven years, working with other publishers and releasing our own stuffs. Everything you can see here is designed, sculpted and painted by us.
Thank you in advance for your support!