Banjo Earth
is creating Peace Through Music. Community Through Creation
Select a membership level
A Cup of Tea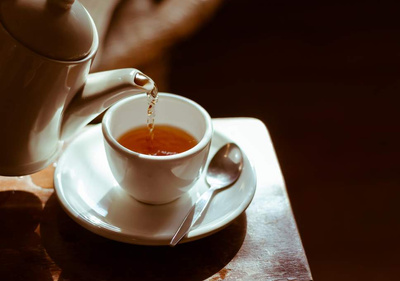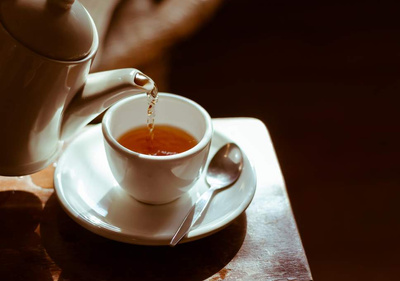 You are supporting art. Everyone shares what they are able to do, and for your pledge I am forever grateful. You will get access to backstage Patreon where we will kick it, and will rest easy knowing the things you are helping to create in the world. And at $1, know that your input and voice will be just as important to me as someone who pledges $10billion! Much Love
A Coffee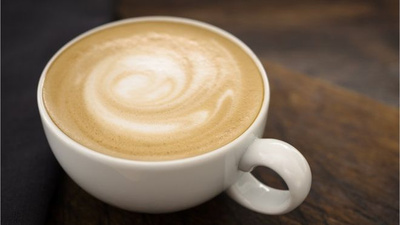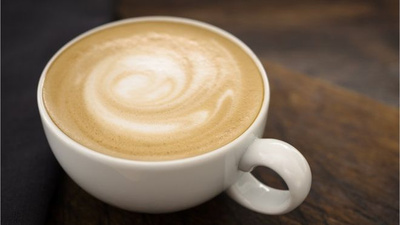 Wow! $3 per month!  You are really committed here friend. You either love me, the project, the music, the coffee...whatever it is, I love you too! At $3 you will get the listenable/readable/watchable format of any creation (digital downloads), plus you will be in the Patreon backstage kicking it with the crew. Thank you so much for being awesome!
A Beer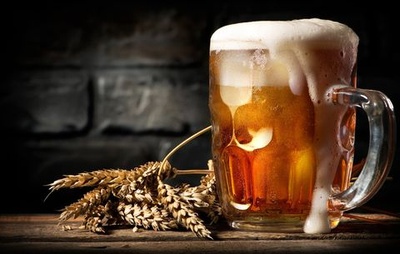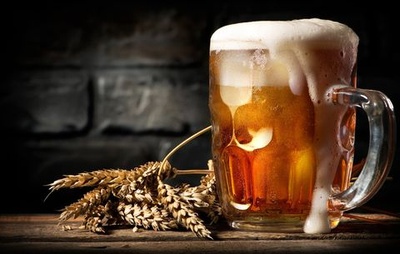 You are really stepping it up here friend! $5 is very generous and your support is amazing. Thank you!!!!! People like you make this world a wonderful place to live in. Perhaps your pledge will buy a set of banjo strings, a taxi ride in India, or a beer for the fiddler. Either way, you are going big, and will get all of the above plus some awesome random rewards like t-shirts, phone calls, cards, etc. Xie Xie!!!
About Banjo Earth
Mission:
PEACE THROUGH MUSIC. COMMUNITY THROUGH CREATION: That is our heart and soul here at Banjo Earth. With each song, each hug, each smile, this project demonstrates the power that music has to bring us together as humans. On the most basic human level, I believe love and kindness are our true nature. So let's celebrate each other's culture, humanity, and the universe around us! A tremendous THANK YOU to all who support Banjo Earth creations, from simply the likes, comments, and positive vibes, all the way to the highest levels of patronage. It means the world to me.
About the Project:
With banjo in hand, we traverse the Earth, collaborating with musicians and artists from all walks of life. We bring our creative minds together for a project, and most often end up with a record and an accompanying music video (though not always). The work runs the gamut, from North Carolina murder ballads to collaborations with Mongolian throat singers deep in the mountains of China. We aim for creations that make you THINK, INSPIRE you, MOVE you, ENTERTAIN you, and STIR in you the FIRE to see the world and experience more...Creating art, playing music, sharing food, communicating, understanding...LIFE!
How Does This Work?
The music business has changed drastically in the internet era. Not as many people buy records as they previously did. But, everyone still loves music! And we still are willing to pay for what we enjoy. These days, it seems people are more interested in helping create the music and art from the beginning, rather than just purchasing it once it's made and released. THAT IS WHY I HAVE STARTED THIS PATREON PAGE. It is simply a way to allow you, the amazing people who love Banjo Earth, to contribute to it's creation and become an agent of change in the world. With your support, we are able to pay fairly the wonderful and talented musicians, videographers, engineers, bus drivers, interpreters, etc. All while bringing a message of peace and understanding to the people of our planet.
There are 2 main ways to pledge your support for Banjo Earth projects.
1) "SUPPORT MONTHLY" - meaning you subscribe at anywhere from 1$ to $1000 per month. Perhaps, for example, you want to pledge support by buying me a beer per month($5). Obviously, just a metaphor, this money will not go to buy beer but will actually enable us to continue to make wonderful work, paying all of the wonderful artists and technicians involved with such a project. Or perhaps you are in a place of generosity, and you love Banjo Earth so much that you want to pledge $100/month. In that case, holy cow!, we really appreciate that and will use these resources to continue to make the world a better place through collaborative music projects. The higher tiers you go, the more behind the scenes "perks" you will experience. 
2) "SUPPORT BY DONATION" - you can help fund Banjo Earth projects by simply making a one-time donation, or purchase of a reward package. Any and all financial support that comes though Patreon is vital to our ability to continue to produce high quality works. With each donation, we are able to make even more exciting creations and bring you the best that we have. For example, say you really want to help make the Banjo Earth: North Carolina project happen this year (which is planned for Spring of 2019), so you pledge a one-time donation of $100, which will then include all of the products (cd/dvd/shirts,etc) from that particular project, plus other relevant perks. All of these pledges take place on my personal website at 
www.andyeversole.com
Either way you go, I'm so grateful for your support. The fact that you even pay attention to my music and stories, let alone share your hard-earned money to help create it, means so much. It is truly the driving force behind everything we do. Of course Banjo Earth is my love and my passion, and I have to do it regardless, but having you here on the journey with me makes it so much more meaningful.
All the Love,
Andy Eversole, Banjo Earth 
Once we reach $1000 per month, I will throw an epic party, play some music, cook some food, and invite everyone who is subscribed to this page!
1 of 1
Recent posts by Banjo Earth
How it works
Get started in 2 minutes