Barred in DC
is creating DC nightlife blog posts, Tweets, Twitter polls, and IG stories.
Select a membership level
Official Patron - Barred in DC
Thanks for your support of Barred in DC!  Think of yourself as a Medici and Barred in DC is a Renaissance artist. Instead of massive paintings, we do massive Twitter polls.

Big Time Barred Patron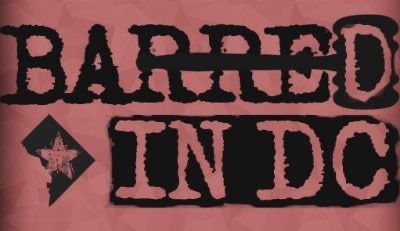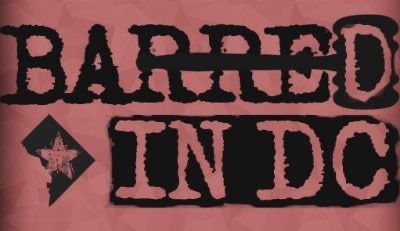 Even more support-Thanks for supporting Barred in DC!
About Barred in DC
Barred in DC: is a upper 30's year old lawyer who lives in DC (hence the name, get it? credit to Mrs. Barred for that one) who goes to different bars a lot (at last count, over 250 different ones in DC itself). To harness this interest, in March 2013 he created the blog 
Www.barredindc.com
that focuses on liquor licensing and other DC bar news and has hosts public transportation bar crawls, along with a more-prolific Twitter
account
that features terrible photography of every bar visited, Twitter polls, travel deals, and lots and lots of retweeting. Sorry "suburbanites," this blog is about nightlife within the confines of the District of Columbia, with the occasional travelogue
How it works
Get started in 2 minutes