I believe in Moose
is creating A campaign to change the world for the better.
Select a membership level
I believe in Moose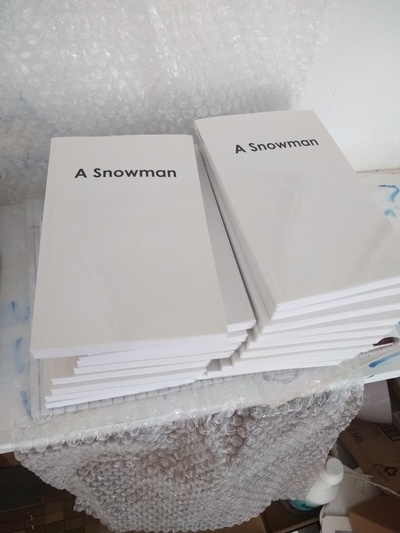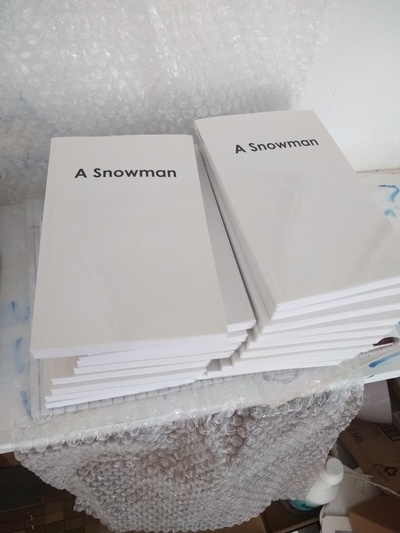 My wildest dream is to not have a regular job.

It's to be creative for a living.

I'm not promising you anything but that I'm going to follow my dreams for $2 a month.

And if you ever decide that YOUR dreams worth fighting for I'll have $2 a month for you.

And if you ever want your money back, if you wish you'd never believed in me, I can give you money back.

Friends, I'm about to explode with creative energy. I'm turning my house into a museum. I'm bending forms. I'm learning and growing. I'm inviting others to follow their dreams just by being myself, nbd.

If I can get a couple thousand people to slowly believe in me two dollars a month's worth, I can finally stop worrying about money and just write and paint and make movies.

I promise you'll get something you're proud of.

I know you might not feel like you have any reason to believe in me yet, but I'm asking you:

Please believe in me.

And if you're on the fence ask yourself how certain you are that I believe in you.

I have your back. $2 means I get to make art and it means I have your back.

In perpetuity.
About I believe in Moose
Last year my dad agreed to commission me to do creative work. That night I wrote my first book, which is available somewhere.

I am a good investment.

I am asking for $2 a month for 4 years and four years only. I will use this money to fund my art, writing, and movies.


I'm asking for $2 a month from my friends, family, and extended community. Only if you want to. I have SO little interest in begrudging generosity.

To me the money means "I believe in you." And that means a lot to me.

It's helpful to have a steady, community-based reminder, especially as consistent, supportive relationships are something I have struggled to surround myself with.

Do you believe in me? Yeah, you. Do you? Do you remember me? Moose. Remember, from _______. It's bananas if you're going to pretend we don't have several clear shared strong experiences of life. You must be joking.

Don't you feel like you've been waiting to see what I'm gonna pull off one of these days? I know I am.


If this leaves you cold, walk away, move on. I'm good. I'll believe in myself and so does my family.

Become a patron to
Connect via private message
How it works
Get started in 2 minutes