Bent Fabrications
is creating a Metal Fabrication Series!
Select a membership level
Ball Busters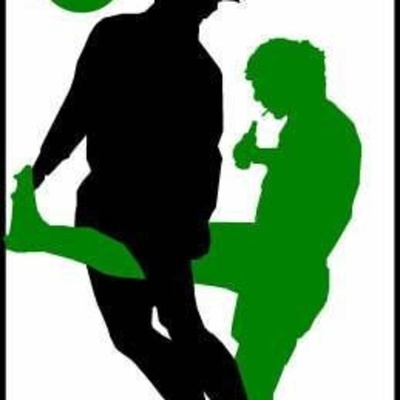 So your willing to buy a man a beer to see what he's up too.. well come on in and enjoy some first looks and updates on current projects!
Fabricator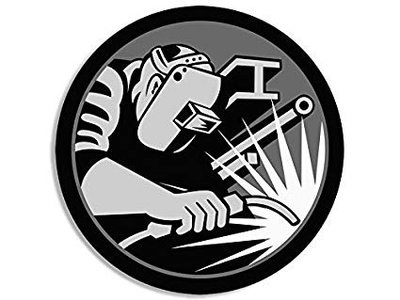 You like what we are doing.. but show me how you did that! Project pics just aren't good enough.. your truly interested in getting geeked out on some "how to" videos and learning how to become a better Fabricator and build stuff yourself!  You'll get access to quick project updates, videos with tips and tricks of the trade, live streams and asking questions in real time while hanging out in the shop, even have input on what you'd like to see us cover!
HERO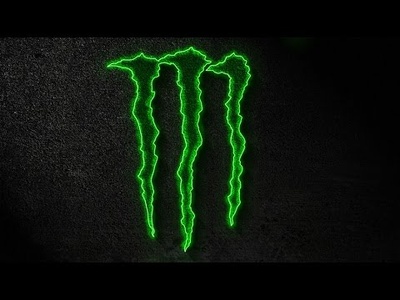 Your the kind of guy that doesn't just go get a man a Monster when he's thirsty.. you bring back the biggest, coldest can of Monster they had, because you know he needs it.  Your the fuel that keeps us going!
About
Want to learn more about metal working and tips and tricks to become a great fabricator?  

For the price of sitting down and buying your buddy a beer you can become a Patreon and get exclusive insights on what we are up to on a daily basis!  From concepts for new ideas, 3D design, welding, bending, tools of the trade... to just hanging out live and covering cool stuff in the shop, this is where you can keep up with it all.  First looks, exclusive albums, "how to" videos, tech discussions, weekly project updates, and more. Come and join the fun!

Spread the word! As I test the waters I'm keeping things simple, not much editing,  using the GoPro I have and quick videos from my phone. So the quality isn't going to be superfly.  So lets say that when we reach $500 a month, I'll grab some new gear for the GoPro to up our quality! 
1 of 1
Become a patron to
Connect via private message
Recent posts by Bent Fabrications