BerryBunch.family
Creating Videos, Regular Broadcasts and free to use resources
Select a membership level
Official Patron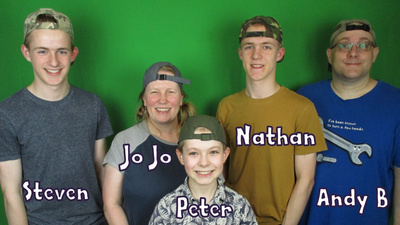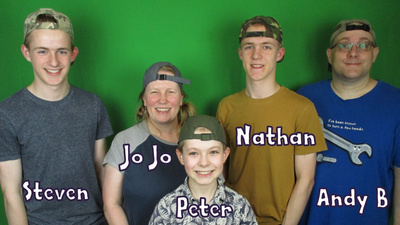 Fire up your faith, with the BerryBunch: for free, for all!

Creating digital material - to encourage and inspire families, all around the world, in their Christian faith; supporting, equipping and resourcing the Church in it's Global mission: for free, for all.

We make everything we create to be for free, for all.

It costs quite a bit to create things that others can use for free, so if you can help us great. If not, no worries. Enjoy our material anyway!

BerryBunch: For Free, For All
Official Patron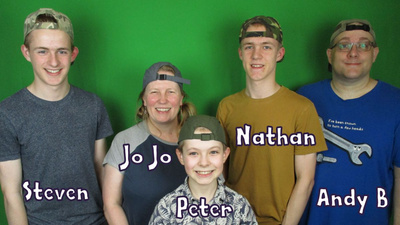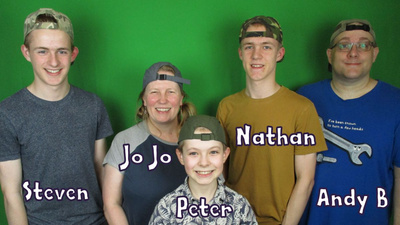 Fire up your faith, with the BerryBunch: for free, for all!

Creating digital material - to encourage and inspire families, all around the world, in their Christian faith; supporting, equipping and resourcing the Church in it's Global mission: for free, for all.

We make everything we create to be for free, for all.

It costs quite a bit to create things that others can use for free, so if you can help us great. If not, no worries. Enjoy our material anyway!

BerryBunch: For Free, For All
Official Patron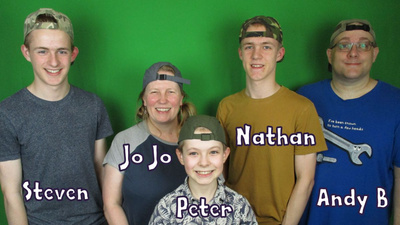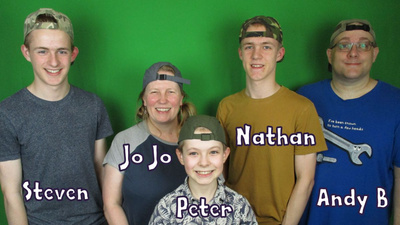 Fire up your faith, with the BerryBunch: for free, for all!

Creating digital material - to encourage and inspire families, all around the world, in their Christian faith; supporting, equipping and resourcing the Church in it's Global mission: for free, for all.

We make everything we create to be for free, for all.

It costs quite a bit to create things that others can use for free, so if you can help us great. If not, no worries. Enjoy our material anyway!

BerryBunch: For Free, For All
About BerryBunch.family
The BerryBunch - This is who we are! This is what we do!

Our Vision
Creating digital material – to encourage and inspire families, all around the world, in their Christian faith; supporting, equipping and resourcing the Church in it's Global mission: for free, for all.
We create, and provide, free resources and videos you can download, share and stream in your home, car or church.
You can connect with us through our website, on 
Facebook
, on 
Instagram
, on 
DingDash
, on 
YouTube 
and your favourites Podcast providers.
We make videos and resources that can be streamed, downloaded, shared or watched simply for some inspiration.
Andy B and Jo Jo have been involved in children's ministry together for well over 3 decades. They've done it for local churches and love supporting children and families.
From Endurance to Little Blessings Online, to Andy B 2 Minute Videos and more besides, BerryBunch is a there to enjoy and inspire, wherever and whenever you are in the world.
We have regular broadcasts including Christmas and Easter Specials and more!
Andy B and Jo Jo, Steven, Nathan and Peter
Recent posts by BerryBunch.family
How it works
Get started in 2 minutes