Beth Worthington
is creating web-novels with barmy plotlines.
Select a membership level
Little Master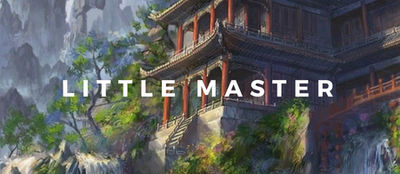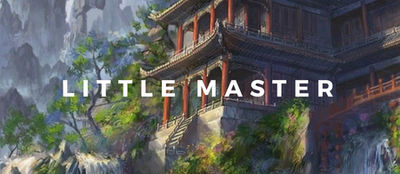 (ง •̀ω•́)ง✧ Chapter updates one week before they're released on Wattpad.
(ง •̀ω•́)ง✧ Input on future projects/ arcs (PTV).
(ง •̀ω•́)ง✧Patron-only bonus content!
About Beth Worthington
☀️
Hello, and welcome to my official Patreon page
(I think that's dramatic enough). This is a huge step forward in my writing journey. For many, many—
ok! you're ancient
— a few years I have been on Wattpad, under the creative name of 
"BethWorthington", 
I happily posted my rubbish content as a hobby, only for
(she wants to use the word 'many' again; how creative)
years to go by and I became completely in love with what I believe I'm quite good at.
☀️ For those who are stumbling across my page for the first time, without any clue in the world as to who I am, hello! I am someone who is addicted to writing; with most of my characters being LGBT. My many word documents on various memory-sticks can confirm that. What I am mostly drawn to is writing completely barmy plot-lines which guarantees 100% escapism. 
☀️ Although I'm sure you can guess my name already, I will add a few facts to give you an insider on the author of the wacky content you will find on my page:
I was born in England and despite all stereotypes, I do love tea! (insert slurp noise here) And a majority of the time when I'm writing, it will be done in fluffy socks!
"Cold feet seldom leads to productivity." — Genuine quote from that guy.
✨ Whilst there are past novels already on my Wattpad— which are horrific in all their plot-hole, grammatically-incorrect glory, I still welcome you to read them; but I have mainly made this Patreon page for exciting current and future projects.
Such as: '
Playing The Victims
' & 
'I Just Want A Simple Life'
✨ 

Writing is something I have always been naturally drawn to, and something that would be a dream to do for the rest of my life. I will be beyond grateful to anyone who would consider becoming a patron and I will make sure to pay you back with the best of what I can create, along with added incentives.
Where to find me:
 |
Wattpad
 | 
Twitter
 | 


First little goal that would mean the world to me on the start-up of my page! It will encourage me to keep writing even as my eyes and fingers bleed. ≖‿≖
1 of 2
By becoming a patron, you'll instantly unlock access to 197 exclusive posts
By becoming a patron, you'll instantly unlock access to 197 exclusive posts
Recent posts by Beth Worthington
How it works
Get started in 2 minutes