BettySoo
Creating Music, Videos, Creative Thingamabobs
Select a membership level
I ❤️ BS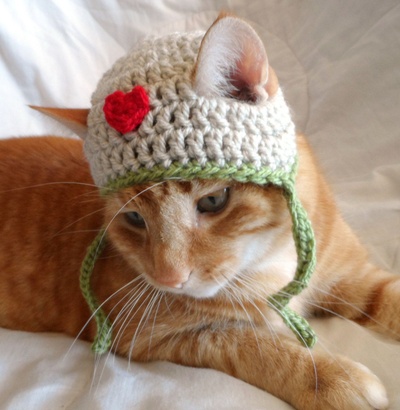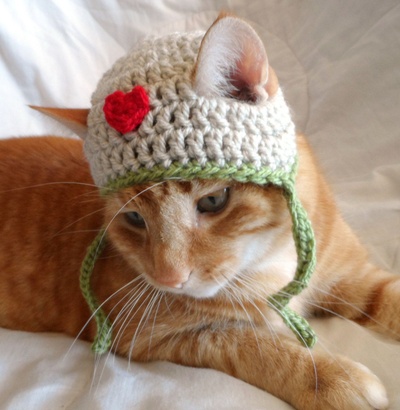 You get everything. 
All the content I upload here. 
Every. Single. Thing. 
Each month, I upload a high-quality recording of a previously unreleased song (or other item of quality) - you'll get at least one per month, possibly more. 
Other things you can expect to see: a video of me performing a requested cover, a drawing, occasionally a diary/blog post, and the occasional chat opportunity. 
If I'm inspired, who knows what I'll send your way?!
I 💘 BS more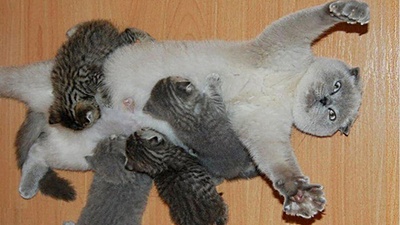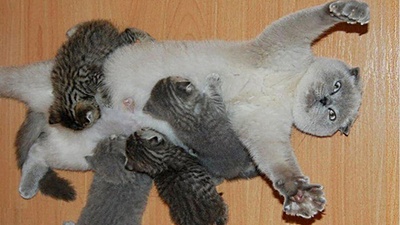 You also get everything.
But maybe you love BS a little more.
Tell 'em I 💕 BS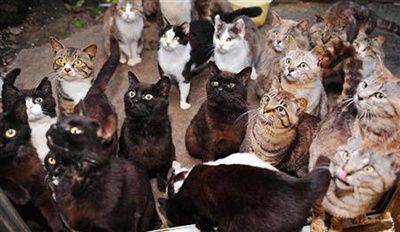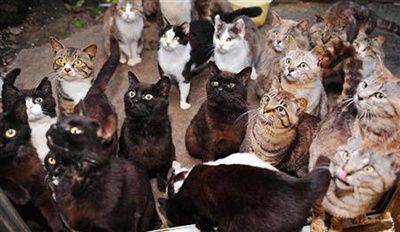 You also get everything.
But you also get a video credit for you (or in honor of a loved one) for every video I upload here while your membership is current.
About BettySoo
What is this? Who are you?
Hi, I'm BettySoo.   I released my first album in 2005. In 2007, I quit my day job to write songs and tour full-time.  I'm so lucky to do what I love. I love being on stage; entertaining and meeting people; writing songs, harmonies, and backing arrangements; and playing as a sideman.  I'm good at that stuff but not so good at marketing/launching albums into the world (which you know if you're a fan of my music).

Enter: The BS Song Club (BSSC) on Patreon!
If you love the music and stuff I make (I record audiobooks, design jewelry and cards, and have other creative pursuits), and you're into the idea of there being more of it to enjoy, the BS Song Club is the best way to keep my production chain going.

Why BSSC? Can't I just buy your next album?
I'd be lying if I said all the time traveling didn't damage several key relationships in my life, and keeping up with the hustle of a gig-dependent life means I haven't the balance to release albums, much less explore the other creative passions I miss.

That said, I have a lot of finished music recordings I'd love for you to hear.  Here, the interruptive stuff is gone. Instead of your money going to CD manufacturers and bubble wrap packaging companies, you directly support ongoing creative work.

Okay, I'm listening. How does this work?
You set how much you contribute per month.  In the past, I charged "per thing," but I was always afraid of surprising folks with higher charges.  I switched to a flat monthly rate, and now I feel free to share more!

No matter your tier, you have access to everything released on this page.
The point of this is to let anyone who wants to take part in supporting the creative work have access to my work.  You get things first: songs, videos, covers.  Some of it will go on to live in the world (as part of a future album, etc.), but much of it will probably only exist on this page and your computer.

So why pay more if I get everything at the base level?
If you are able to be extra generous, I'm able to be extra responsive.  If you pledge $10/month, I'll list you in the credits of every video I upload here during your membership. If you contribute $150/month you can arrange to have a house concert by me, PLUS a custom event t-shirt for 20 lucky guests (we can do this online via Zoom)! You can read about these and more on the side of the page.

In short, artists depending upon you, as ever.
I am so thankful to have been making music and pursuing a creative life for this long, and I'm very grateful so many people have wanted to take the journey together. Let's seal the deal. Click the big orange button at the top of the page to become a member of the Club!  (BettySoo)


When the BS Song Club hits 200 members, we are gonna have a PARTY!  We'll have a big online hang and concert, but I'm also going to mail EVERY CURRENT BS Song Club member a special gift IN THE MAIL, so make sure you have your address up to date in your patron account!
5 of 5
Become a patron to
Unlock 136 exclusive posts
Connect via private message
How it works
Get started in 2 minutes