Cheerio darlings, and welcome to the wonderful world of Black Kat! 
I'm Kimberly Gordon, author of the Black Kat series, a dark romantic comedy about superheroes. I'm so honored that "The Supers" have entrusted me with their stories. The prequel to the series, 
Unlucky Charm
, is already out, and has been well received. 
People can't wait to find out what happens next. Neither can I, and I'm writing the doggone thing. The Supers never cease to surprise me with the twists and turns they toss in, even in the final editing stage! The next book, Kat & Mouse, should be out in this winter.
The problem is finding time to write and wear the many hats of an indie author. Until recently, I worked full time as an IT professional and have small children (one with special needs.) But the Supers just won't let me be. They demand their time too and bother me in the shower, the car, while I'm eating, sleeping, at work, anywhere, everywhere. I wuv them so and know that this is my calling and my passion: to tell their stories and share their world. 
So I've taken the next crazy, terrifying step in this process and come home to write full time. For that to work well, I need patrons. Poor Hugh would help if he could, but his money is tied up in a snarl of Swiss bank accounts and he's still stuck in a jail cell somewhere. Please help me bust him out soon before he perishes from the lousy food and Nightshade's poison!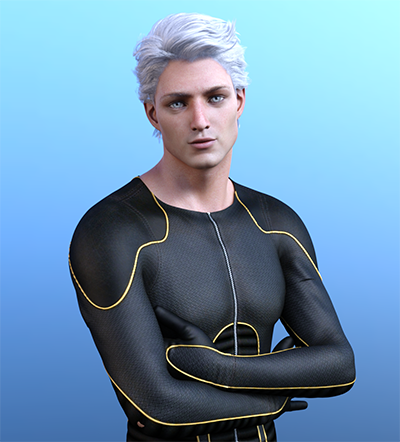 My ambitious plan is to come to publish FOUR Black Kat books within the next year: 
Tentative publication dates: 
Book 1: Kat & Mouse (June)
Book 2: Playing with Fire (August)
Book 3: Katastrophic (October)
Book 4: Star Crossed (December)
But here's the thing: Black Kat is only one series set in this world. Yes, shocking, I know! There are at least five others, all with characters and conflicts (and plenty of jokes!) begging to be told. There are also budding digital artists among "The Supers" who wish to share their promo graphics, web design and book covers for the series. You'll get access to them here.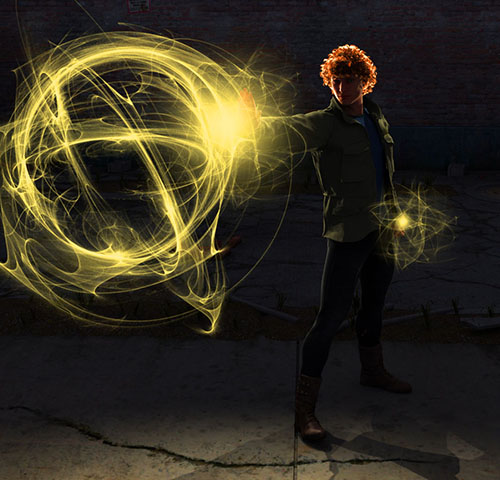 So my goals are lofty:
Make enough income from home to finish all 13 books in the series in the next few years
Create print and audio books for the series
Continue to create digital art of the Supers and their world
Create a Black Kat calendar, because- why not?
Create 3D animated book trailers
Create a graphic novel version of the books
Begin work on the other series set in this world
Depending on what level you choose as a Patron, you'll get sneak peeks and first looks into new scenes, characters, beta copies, early releases, and digital mock-ups of the Supers. I'll also show you my creative process, and how to manage the many hats of being an indie author and publisher. You can even help me name and create new supers and their powers. At the highest levels, I'll be happy to coach you as you create your own world builds and amazing characters, and share limited edition artwork of the Supers with you.
Some come join the fun and sign up today!