Black History Buff
is creating change through educational content
Select a membership level
Muse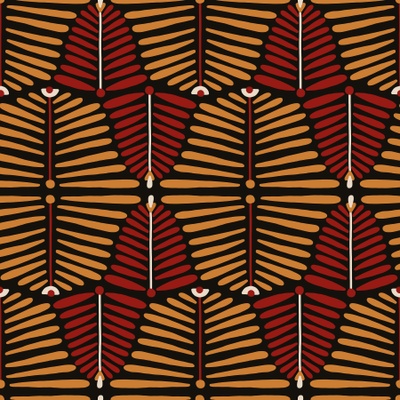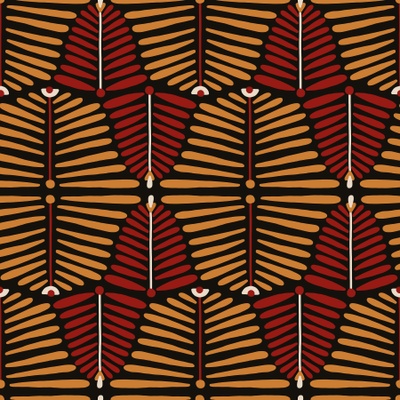 If you have enjoyed my posts, and want to show some support then this is the tier for you. 
For one dollar you will have access to all the social media posts as well as bonus material. 
Bard
To thank you for your donation and continued support each month you will receive access to:
All social media posts 
Preview content
Bonus material
Audio notes
Griot
As you may know I'm currently working to produce a series of children's history books. Monthly donations at this tier will help to cover the costs of its creation
To thank you for your support at this level, each month you will receive access to:
All social media posts 
Preview content
Bonus material
Audio notes
Exclusive art work from the forth coming children's book.
Notes 
Exclusive preview content 
About Black History Buff
Important Change...
The phrases; "knowledge is power" and "My people suffer for lack of knowledge" are the driving forces behind my decision to make all of the content on this platform accessible to all for free. Inaccessibility to information due to lack of economic resources is one of the primary weapons of oppression, and it is not something I want to partake in.
I hope that those who appreciate my work and can contribute financially will; so that those who do not have the means can access the information I have and will continue to share.
Over the next few weeks, I will be adjusting the tiers and releasing the previously locked content, but from this point onwards it will be all free.
I had a dream…
My journey into black history began so I would be equipped and ready to teach my son about his past when the time came. While researching, I found stories about heroic Knights, African Samurai's, Pistol-wielding poets and Queens who birthed empires. As I shared my findings on social media, the same question would come up time and time again "Why was I never told this before?"
I am a dream...
My mission is to tell these stories, these magnificent myths and legends, facts and fables so that adults and children alike can learn from the wisdom of the past and be inspired to reach new heights of greatness. Through writing, video editing, social media posts and now podcasting I have sought to unearth some of the richness of Black history and make it accessible to as many people as I can.
Dreams become a reality…
For a story to be told, there must be a storyteller. The money given on Patreon contributes towards the cost of hosting fees, research materials, audio equipment, editing software, and many other expenses too numerous to go into. Your contribution also provides motivation. Knowing that people are prepared to support the sharing of this information with their substance helps to keep me going through the volumes of text necessary to separate fact from fiction.
What you see now is just the start of what is becoming a global network of storytellers, Griots and teachers all dedicated to telling their stories, their histories in an Authentic way.
I want to take this opportunity to thank you for taking the time out of your busy day to visit this page and for considering joining me on this beautiful journey.
Reaching my goal of 100 patrons a month will allow me to complete additional research each month for my posts. 

And I'll make a nice thank you video
1 of 4
Become a patron to
Unlock 53 exclusive posts
Connect via private message
Recent posts by Black History Buff
How it works
Get started in 2 minutes