ChristylBlue
is creating videos and writing/journalism
Select a membership level
Health & Planetary Well-Being Oracle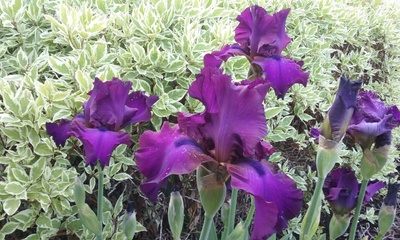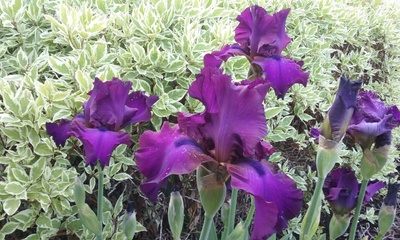 These oracle readings are general collective readings that often include pertinent Chakras & crystal-energy information, moon energy, & other 'environmental energies' that affect us in our daily lives which can impact us in one or more ways. And OUR planet we must take better care of too!  #GAIA.



Health & Well-being of Self & Planet Readings
Primary EnvironMental Patron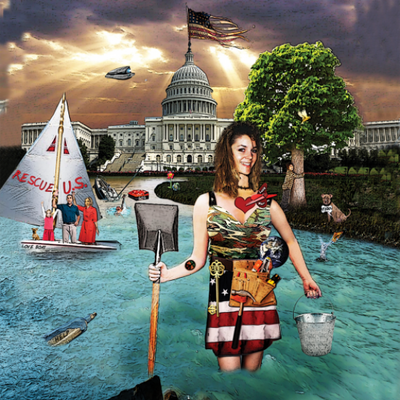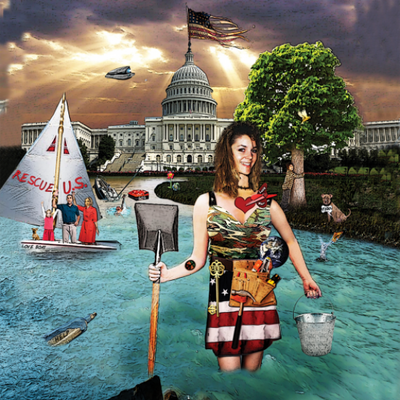 Primary Level access: Environmental & Societal quiz plus additional guidance and suggested activities. Posts will aid in prompting solution oriented actions to foster positive change within the Spiritual-minded Collective, and for the Greater Good of Humanity.

Plus,

Specific Environmental-Based Posts Shared and Created by Christyl Blue

Health & Well-being of Self & Planet Readings
Secondary EnvironMental Patron
Limited (10 of 10 remaining)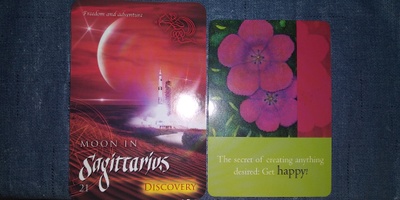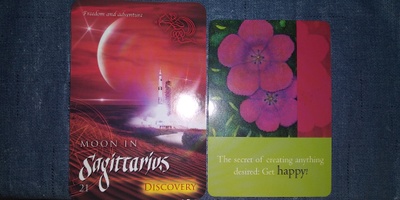 Access to a variety of Oracle Readings each month, plus specific topics and guidance to aid you in living Forward. Oracle readings may also lend assistance to you, on the road to self-discovery and happiness. Abraham Lincoln once said "Most folks are about as happy as they make their minds up to be".
Health & Well-being of Self & Planet Readings

Primary Patron General Oracle Readings

Specific Environmental-Based Posts Shared and Created by Christyl Blue
About ChristylBlue
Welcome to my Patreon Page!
Are you in for a journey! Join me in this portal to learn more about you, and the ways in which you can Be-Come more inspired on your life journey as we are collectively propelled into the future.
It may sound corny but it is true we are living during 'The Great Shift'- a very pivotal time on Earth that I have been communicating about on social media, particularly on my progressive educational website:
Science Spirituality UniverseCity- SSU
So, it is no 'mystery' that I am here, as an Indigo-Starseed-Lightworker, to help you along. And as one individual within the collective Humanity to "make it through" these adventurous yet tricky steps (e.g. "the rabbit hole" and "the wormholes" or portals to SHIFT THROUGH) just as I have been.
It is an amazing time to be alive once you realize you are not dying but are on the adventure of your life, one that is like a roller-coaster ride. Living life on Earth (and in these trying times) but likely one who has lived before - involving many lifetimes....
And to make things more crazy, doing so as many timelines continue to collapse before our eyes in order for each of us to let go of "the Past".
We are here to birth a truly
new world
- one that will be more like heaven on Earth... The New Earth!
Remember?
You can improve your 'light sight' by selecting one or more of the six tiers I offer not only to become more acquainted with me as your guide, but also about my ongoing life mission involving science, society, and spirituality- and the role you too are to play in the future which is happening Now.
[The lower tiers are spontaneous content contributions, whereas the latter tiers (particularly Tiers 4, 5, and 6) will be grown from this point onward.]
Forward!..... Upward! Onward!
By becoming a patron, you'll instantly unlock access to 20 exclusive posts
By becoming a patron, you'll instantly unlock access to 20 exclusive posts
Recent posts by ChristylBlue
How it works
Get started in 2 minutes