Board Games Everybody Should...
is creating Board Game Articles & Soundtracks
Select a membership level
Big Thanx for being a friends and helping me make my way to my goal.   
*You'll be named a "Patreon Producer" on all videos for that month   
Burky's Sheild
Limited (50 of 50 remaining)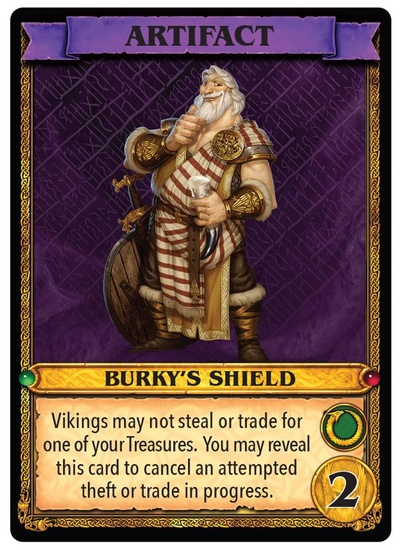 Get one copy of "Burky's Shield" for the game, Spoils Of War.
 You'll be named a "Patreon Producer" on all videos for that month 
An even BIGGER THANX for your support.

*You'll be named a "Patreon Producer" on all videos for that month
About
Well hello Chaps & Chapettes,
Do you like board games? Well, so do I. My name is Barry Doublet and I have been reviewing board game, parodying other reviewers, singing about board games and playing board games in front of your very eyes, since 2012!!! You may have seen me on the
Dice Tower, The Alaboom
or
WiP Table Talk
 as well as on a few other channels. And I need your help to keep the website up and running.
I am no longer playing solo...
As I have recently teamed up with friends that I have made while living in France. These chaps have agreed to help keep the website chocker-block with reviews while I spend a large amount of my time working on board game soundtracks. We are now
The 3 Game-eteers.
And a bonus to that is, these reviews and first impression will not only be in English...but French as well. 
And that is not all that I (Barry) do. I have my podcast called
Burky & Badger's Board Game Babble
that is with my good friend in the states, 
Kevin Burkhardsmeier of Game Toppers.

And recorded a few soundtracks for board games like
 The 7th Continent , Chronicles Of Crime
& a pet project
Last Night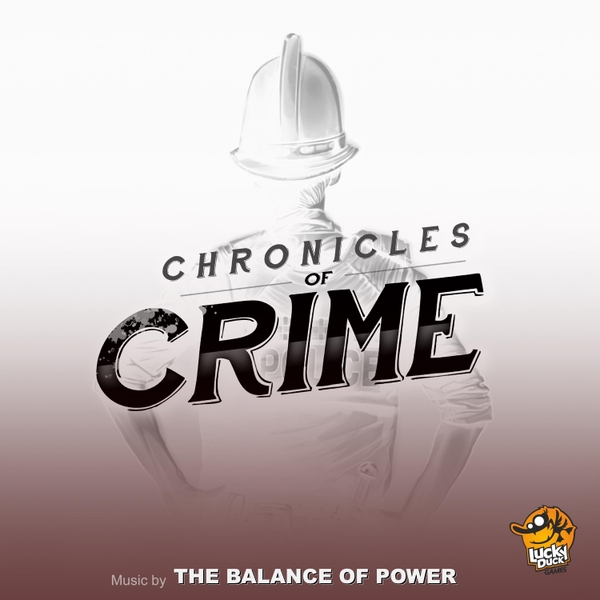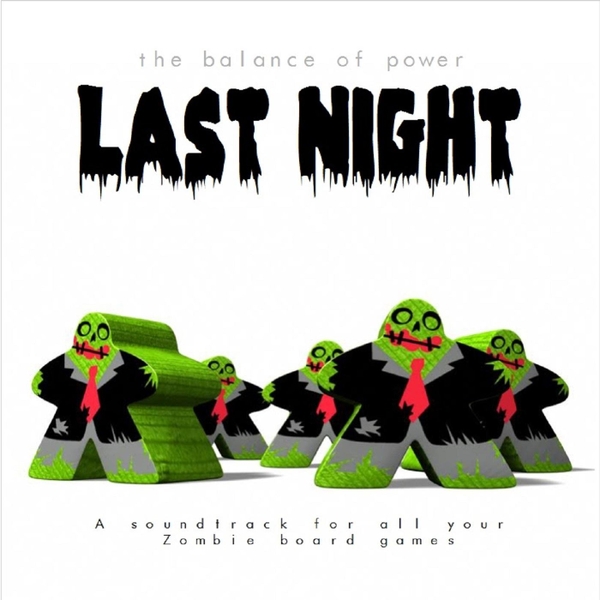 We really need your help,
as it takes a toll bringing you this amusement and information. All of this, I have been doing off of our own backs and it's been a pleasure. In that time I have broke two cameras, upgraded a computer and editing software, plus spend many hours playing those darn
board game kahgiggers!
All these things take up time and money....
...I now have more time to make videos...
=D
...but less money
:(


And all to help you find that game that is your "cup of tea."

If you want to see more, please check out the web site:
 http://www.boardgameseverybodyshould.com

To contribute towards keeping the Board Games Everybody Should... web site, up and running and replace broken equipment (because it's not invincible plus I am clumbsy)

1 of 2
Become a patron to
Connect via private message
Recent posts by Board Games Everybody Should...