Scott & Greg
is creating Body Language Training
Select a membership level
Body Language Tactics
Limited (99 remaining)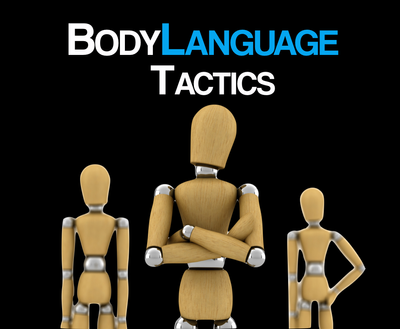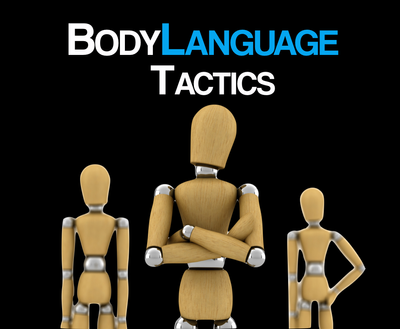 For less than the price of 1 cup of coffee each month, you'll get the #1 Body Language Training course online.  As well, you'll learn the same secrets we teach Police Officers, military, lawyers, mediators, doctors, Fortune 500 CEOs, entrepreneurs, private investigators and entertainers.
About Scott & Greg

Online or us the app.
This micro learning course is the complete A-Z guide that teaches you to recognize the hundreds of nonverbal cues you see every day, positive and negative. We walk you step by step from the basics of body language all the way to the intricacies of lie spotting
We've all been to workshops or seminars that give far too much information to remember, recall, and use effectively. That's why this training is spaced. It's called Micro-Learning and you learn a great deal of information in small bits.
Body Language Tactics gives you a new Module each month with 4 Lessons in each Module. Plus you get a Bonus Module almost every month. Scientific studies show this method is the fastest, most efficient way to learn and retain new information with clarity and rapid recall.

Greg Hartley
is a senior corporate executive whose expertise as an interrogator earned him honors with the United States Army. Businesses, private investigators, attorneys, human resources professionals, and the media have relied on his knowledge of human behavior and body language. Hartley is the author of seven books with Maryann Karinch.
Scott Rouse
is a behavior analyst and body language expert. He holds multiple certificates in advanced interrogation training and has been trained along side the FBI, Secret Service, U.S. Military Intelligence, and the Department of Defense. His extensive training, education, and practice of nonverbal communication has made him an expert and consultant to law enforcement as well as successful CEO's, attorneys, executives, and entertainers. Rouse is also a Grammy nominated producer and TEDx Speaker.
3-9 minutes per lesson (that's the average) gives you a priceless skill set you will use for the rest of your life. In these short videos we are going to give you a critical advantage over 99% of the people you come in contact with. Some might say it's an "unfair" advantage. Specifically, we're going to give you simple tools to spot lies, create trust, and know what others are thinking before they say a word. 
Here's what the training is like...
 

Learning Body Language may seem intimidating, but with our expert guidance you'll be spotting lies and understanding what people are really thinking and feeling faster than you could have ever expected. Learn all the skills needed to tackle the most daunting situations with the confidence and ease of a professional.
I don't want to spend much on this, is it expensive?  
No!  Not at all!  It costs less than 1 cup of coffee each month!  Just $4.99!
Can I stop taking the course if I decide I don't like it?  
Of course! You can easily cancel anytime you'd like.
Why join?
  Because we give you the keys to:
-
Spotting Lies Like A Professional.
-
 Using Persuasive Nonverbals To Move Your Agenda Forward.
-
Knowing What Someone Is Thinking Before They Say A Word.
-
Recognizing Fake And Real Expressions.
-
Transmitting Subtle Yet Powerful Body Language Cues In Meetings.
-
 Communicating With Power & Clarity.
-
At home, work, lunch, vacation, anywhere at anytime you can access your own personal, professional, Body Language experts on demand!
Become a patron to
Connect via private message
Recent posts by Scott & Greg
How it works
Get started in 2 minutes