Brittany Wolfe
is creating Sound Healing + Guided Meditation Recordings for Self Healing
Select a membership level
ONE - Mindful
Travel in Time and Space through the Ethereal Channeled Sounds of Brittany Wolfe

~ Access to All Sound Healing Recordings within Mindful Membership

~ Affordable + Accessible Self Care & Self-Discovery


TWO - Magic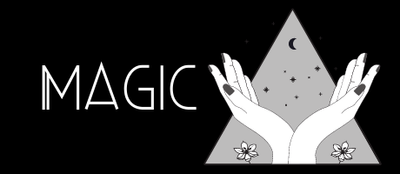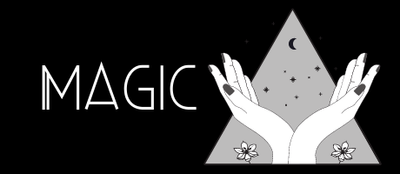 ~ Access to 30+ Recordings of Growing Library Including...

~ Guided Meditations

~ Sound Healing

~ Sound-Somatic Exercises

~ Mindfulness Practices

~ New Recordings Each Month

~ 50% DISCOUNT on ALL EVENTS

Bonus Practices and Exercises

ALL ACCESS - All Patreon Posts
THREE - Mystic
Limited (17 of 17 remaining)
~ EVERYTHING Included in both ONE - Mindful and TWO - Magic Memberships

-YOU are the MYSTIC-
Once a month, you will receive a SuperConscious Coaching session to tap into your own innate ability of intuitive goodness. 

Divine Empowerment
YOU are the answer you've been looking for. 

Through meditation and mindfulness techniques, somatic experiencing, and hypnotherapy, Brittany offers you the gateway into your psychic nature. 

GET CONNECTED

~Are you wishing to expand your gut feeling into psychic knowing? 

~Do you feel a sense of connection to something beyond yourself and want to explore your own spiritual authority?

~Are you ready to tap into your ancestral potential?

This process consists of practices, resources, and tools to assist in psychic exploration throughout the entirety of each month in conjunction with our session so that you can build this muscle over time, integrating your connection into your every-day life. Each session is tailored to the individual and their own personal gifts, ranging from divination tools like runes and tarot to the art of astrology.


Bonus Practices and Exercises

ALL ACCESS - All Patreon Posts

Exclusive and Personalized Digital Downloads
About Brittany Wolfe
Offering space to decolonize and emotionally alchemize through visualization and vibration.

Brittany Wolfe's voice is ethereal and grounding in nature, inviting each listener to root down and rise up! Travel through sound to other realms and deeper within your truest self.

Wolfe offers psychic singing through their sound healing recordings within each membership. Each tier offers access to greater self-discovery and self-compassion through guided meditation, somatic-experiencing, sound-making, and psychic discovery.

What Listeners Are Saying...

"I honestly can't find the right words to describe the magic of the high vibration that you are bringing through with your voice. I will most definitely go back to [the sound healing meditation] again and again. It's so beautiful and so needed at this time." - Leyla N.

"Brittany's meditations leave me feeling not only balanced but optimistic about the day. I'm definitely hooked!" - Daniel V.

"Finally, the musical Healing experience of Brittany Wolfe is open to the world!! I have hoped and prayed for this moment! I have experienced this angelic, stress-relieving, soul reaffirming vibration myself. You should come be a part of something wonderful. Xo." -M. Tezak

By becoming a patron, you'll instantly unlock access to 26 exclusive posts
By becoming a patron, you'll instantly unlock access to 26 exclusive posts
Recent posts by Brittany Wolfe
How it works
Get started in 2 minutes