BukkitBrown
is creating cosplay, crafts, adventures
Select a membership level
cherry blossom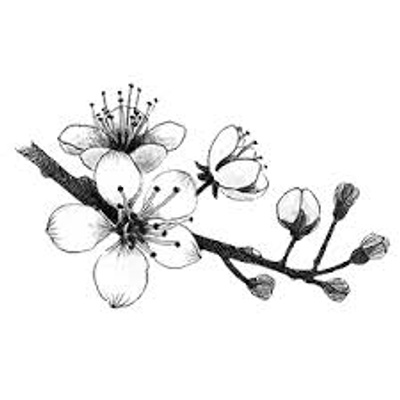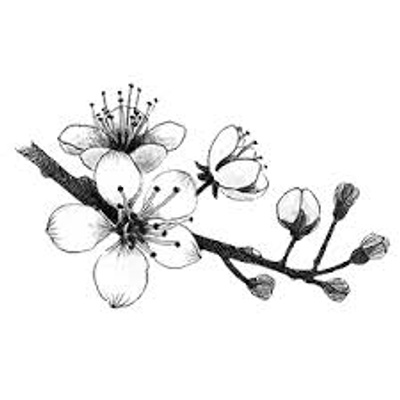 -Access to my patreon which includes
-Answers for FAQ
-Patreon only videos
-Ethereal high fives and/or hugs that fill us both with an odd fuzz feeling akin to petting puppy bellies.
-Weigh in on posts, give feedback, pose questions about life/cosplay/other junk.
-Walking around like a Royal knowing you're helping other people find my content and get inspired to follow their passions. I'm so filled with joy you're here. For. Real. 
Includes Discord benefits
Foxglove Guardian Angel
Guardian Angel tiers are for those that want to support me but don't want any physical content, will have access to non personalized digital rewards and my page <3
Includes Discord benefits
foxglove
Nothing 18+ in this tier! This tier is dedicated to tutorials for the most part!


-See BTS photos related to shoots and upcoming content which may or may not include me with a hot cup of tea on my couch editing.

- help me choose what to play on twitch!

-Access to tutorial when I make them

-cosplay polls for future looks and characters

-Added benefit: You walk around like a boss knowing you're helping a small bean sprout into a stalk (that may or may not reach the castle of a giant)



Includes Discord benefits
About BukkitBrown
Heyo all you cool creatures out there! You have found my patreon! *victory music plays* So!
Welcome! sit down! Here have some tea! Need some pillows? Blankets? Everybody is welcome here and I hope you enjoy!

My name is Linda Brown of the username Bukkitbrown and I am 25 years old. I am what I like to call the wandering artist type, a self proclaimed nomad or a renaissance person! I love to explore the great amazing world around us while creating art and content along the way! I am an EXTREMELY passionate smol fox that loves to smile and laugh! I am all about creating positive vibes and inspiring others!

I am most known for my cosplay because its what I post the most of and am most passionate about but I don't strictly consider myself just a cosplayer for I have many many passions that I will share with you all here!
Things you might see include dance videos, nature exploration, baking, artistic direction, original costumes and other forms of art! The world is just full of amazing things to learn and discover that i just want to explore them all!

Basically I'm trying to live my fullest and happiest life by constantly creating and to never stop learning, wandering, and making friends! I always want to create a space that is free of judgment and negativity. I truly love to connect with those around me.

This patreon is dedicated to help me create more good content for you guys and be able to reach goals i have for the future like guesting conventions, bigger cosplay builds, youtube videos, tutorials and other wondrous things. I am always beyond grateful for any and all support you can give even if its just one dollar! That still helps!

Sooooo yea! Thats just a little bit about me for now! Just a little taste for ya :3
I hope you join the field of wildflowers

Become a patron to
Unlock 557 exclusive posts
Connect via private message
Recent posts by BukkitBrown
How it works
Get started in 2 minutes