Burgess Taylor
is creating Inspiration, Journal Videos and Chats
Select a membership level
Coffee Chat
Welcome! This reward gives you access to my Patron only feed, as well as coffee chat videos, coffee chat posts, general behind the scenes posts, pics, and access to the private FB group, an extra video once a month--either an extra coffee chat, flip thru, etc., as well as previews of YT videos sometimes. Thank you for your support. 

The Studio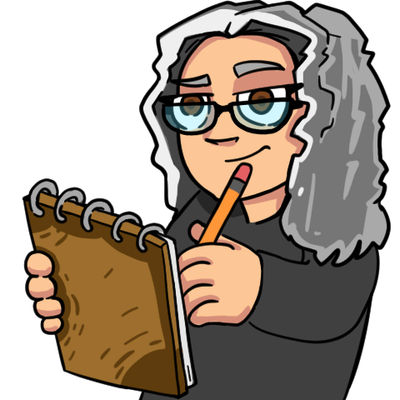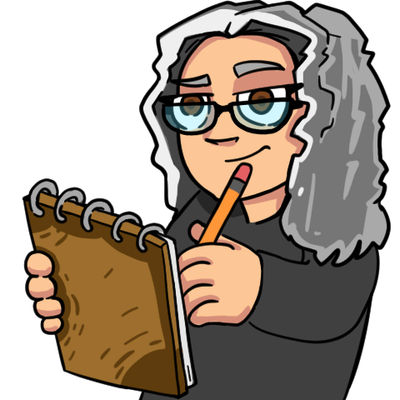 This is the quick, shot of espresso... Timelapsed Videos,  Studio Vlogs, and a Post or two that capture what I'm up to during the month (behind the scenes stuff). Along with the rewards from the Coffee Chat tier. So that means,  you'll also get pics of journal pages, some of which I will share with y'all exclusively .. As well as updates via posts and/or videos about my creative projects, planning, goals, writing, and other creative stuff.  Thank you so much for your support. 

Java and Journals
Limited (1 of 3 remaining)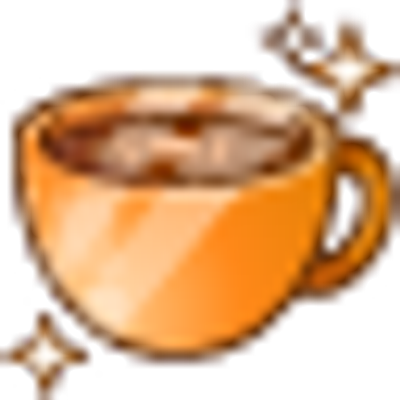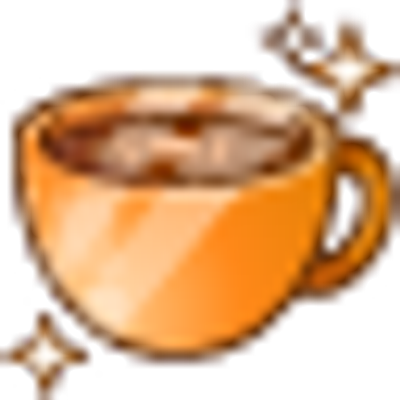 This Tier will be removed as of June 30th. Please switch to the $5 tier or the $11 tier by the 30th of June. 

About Burgess Taylor
Hello y'all
!
I live a creative life. I'm a writer, artist, blogger, journalist, and coffee enthusiast.
I am  also a wife, mother, grandmother...and a creative person. I believe that within every person is a spark of creativity, sometimes people just need a bit of inspiration and/or motivation to light the fire. My passion is helping people take that spark of creativity and turn into a brilliant flame. My goal is to help light as many creative flames as possible and to continue to inspire and motivate people to keep their creative fires burning brightly.

Throughout the bulk of my journey I've been sharing via YouTube and my blog: http:journeywithburgess.com.  I've learned that through journaling, writing, and art,  which are my creative passions,  I am able to encourage people to see the beauty of combining art and words in their own way. Using art and words you can create a door to the imagination, and that in turn fuels your creative muse--lights your creative fire. I love helping people find that spark, turning that spark into a flame, and being able to share that journey with them. Each of us has that spark of creativity. We all have a story to tell, and a different way to tell our individual stories. 
    
Through creativity, I have lessened my anxiety and depression. Learned how to journal in a way that works for me and has helped me learn how to focus better, which is saying something since I have ADHD. There has been such a transformation in my journaling over the past couple of years--chronicling life events, my feelings, goals, and plans, along with just having fun with art and words, has been not only healing, but has also inspired and motivated others to pick up pen and paper themselves.    
 And it hasn't stopped there. As a creative person I have my hand in quite a few creative cookie jars. Since there aren't any rules to creativity... You make them up as you go along, as you learn and grow... I've learned that it's perfectly okay to color outside the lines, to think outside the box, to be a creative person and to live a creative life. And I'm so glad I get to share my creative life with you. 
     I started my YT channel to help inspire and motivate people (especially people who were closer to my age bracket) in regard to writing, NaNoWriMo, and then as things progressed, and I became more involved with art, journaling, and the creative life in general, my YT channel changed and grew.
YT Channel
     But creating videos takes time. Editing videos takes even more time. And creating quality content requires supplies like cameras, editing software and learning how to use that software, journals, pens, art supplies, books, and more. I was faced with a choice: either get a part time job to help support my family, which means creating less videos per week, less time to write, journal, create art, etc.; or do something that will help create a way for me to help support my passion and my family at the same time. 
 
With the help of your pledges, my goal is to continue creating  videos every week on YT, as well as to create a Patreon exclusive videos every week , content on my Patreon Page that will include an exclusive behind the scenes look at how I create my pages, the supplies I use, and what I think about certain supplies, methods and techniques.
    As I learn and grow as a writer, artist, blogger, YouTuber, and person I'll be sharing that journey with you. One other thing I'd like to do is choose a topic each month to build upon (Well, I'd like to get back to doing this). I'm not a color-inside-the-lines kind of person, so we'll definitely be thinking outside the proverbial box while we're building on each topic. If you'd like to share in my creative journey and pledge I would greatly appreciate it. If you cannot afford to do so, I completely understand--I will still be making my normal videos on Youtube.
       For those of you who do pledge, as a "Thank You" for being one of my supporters and patrons, you will receive exclusive content here on my Patreon page in addition to rewards depending on how much you would like to support.

If you have enjoyed my videos and are one of the folks that would like to see more, I would be so grateful if you would consider becoming a patron so I can provide exclusive content for you.
Thank you so much for your time visiting my page and consideration in funding my videos!
Your donations support the channel. With your help I can purchase better recording and editing equipment; continue to create videos, host giveaways and hopefully help you to indulge in your own artistic journey! And it will build my confidence... And I just love the personal aspect of this tribe. 
1 of 1
Become a patron to
Unlock 825 exclusive posts
Connect via private message
Recent posts by Burgess Taylor
How it works
Get started in 2 minutes