CDawgVA
is creating Videos!
Select a membership level
Smol Weeb Tier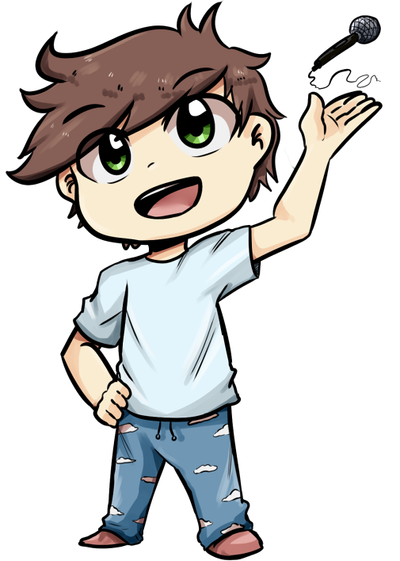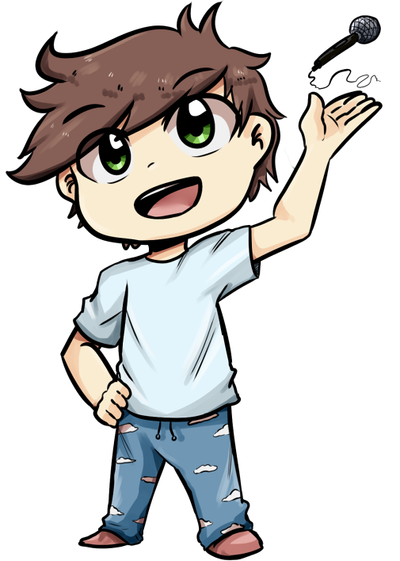 Includes:
My love forever.
A Tsukiyama moan If we ever meet.
Exclusive role on my discord.
Includes Discord benefits
Weeb Tier
Access to my Patreon feed, which includes previews to some videos before they are released. Exclusive Vlogs where I answer your questions and keep you updated with the channel.
UNCENCORED VIDEOS IF THEY EVER ARE. I will never design videos to be uncencored but I will offer the ability to watch them here.
Exclusive Discord Role.
Includes Discord benefits
Super Weeb Tier
 Monthly Text Q&A Where I will answer any and all questions you
have! (Within reason)
 Ability to vote on aspects of future videos! e.g. One Cosplay to
Purchase.
 All Previous Reward Tiers.
Includes Discord benefits
About CDawgVA
Who am I?
Hey! I'm Connor, a Voice Actor from Wales. You most likely know me as CDawgVA!
I fell in love with anime and its characters and now make super unique and weeby YouTube videos, I've been doing YouTube since late 2015 and I'm in love with it, I spend every available moment working on YouTube and Voice Acting making people smile, laugh, cry through characters, It's my passion and my raison d'etre!
Why do I need a Patreon?

My YouTube content is niche, very niche, It's a small audience but I know my viewers love what I do. Sadly though my content is not very advertiser friendly, plus taking anywhere between 10 - 30 hours to make per video. For the past two years, I've done nearly everything you see on my channel and more alone. But I want to improve and I want my content especially to become more professionally produced. The funding I get will ensure that my content is professional and being produced at a faster rate (Hopefully two times a week). I also want my fan-call series, a staple on my channel, to keep improving. Videos such as these are my bread and butter.
Videos such as the 
J Michael Tatum videos
wouldn't have been possible without the funding from you guys, I would not have been able to afford hiring producers and travel without this Patreon. These are the kind of opportunities in the future I never want to miss. I want to make videos that blow your mind and leave you crying laughing.


So Why Support Me?

If you're reading this far, I'm assuming you've seen my videos and enjoy what I do or what I stand for. I guarantee that my channel will continue to grow, continue to emphasise the community and how important interaction with the viewers is. Most importantly continue to hopefully make you laugh, smile and sometimes cringe.
Somehow, I've managed to create a niche and strange genre of content that works. Nowhere else can you get videos that I make. Hopefully, I can continue to surprise you and surpass all expectations. But I can't do that without you. Just maybe, you'll consider supporting me, even a dollar goes a huge way.
Love from a huge weeb,
CDawg.
THIS. This is the main goal, this would allow me to comfortably hire an editor to ensure we reach the 2 videos a week goal permanently. Right now with my travelling being all over the place it is near impossible alone. Hopefully with this goal we can make it happen.
3 of 3
Become a patron to
Unlock 90 exclusive posts
Connect via private message
How it works
Get started in 2 minutes