CJ Moseley
is creating Roleplaying Games, Speculative Fiction Stories, Books and Art
Select a membership level
Anomaly Tier
You'll get access to my Patreon Discord, learn the latest stuff, chat online about Science, Sci-Fi  and other fun stuff. 
Includes Discord benefits
T13 Gamer
Gamers are just interested in the T13 game discussions and forums. You support the T13 Narrative Engine development with this which means you get the Play Test invites when it goes live 
Includes Discord benefits
Paradox Warrior Tier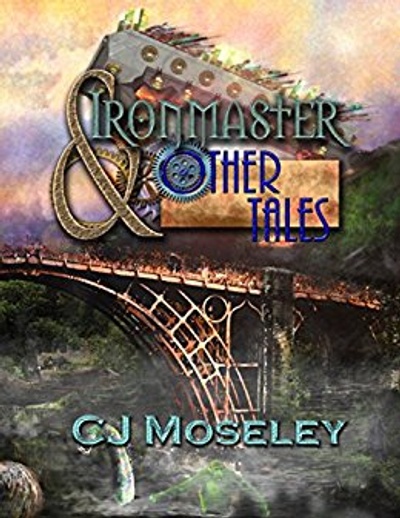 Get thanked in the acknowledgements of the next book plus all the normal Anomaly benefits and get all my ebooks and one signed paperback free.
Includes Discord benefits
About
Hi I'm CJ Moseley and I write roleplaying games, science-fiction and fantasy and speculative fiction novels and blog about all sorts of science and sci-fi/fantasy themes. 

I'm looking for backing and patronage simply so I can not worry about the bills and concentrate on writing for a bit. 

Right now I'm working on relaunching my website with better hosting, and support for my T13 Narrative Engine, the Table Top Roleplaying Game of my Omniverse of novels and stories. I'm also trying to find time to write more books and short stories. I'll also be able to generate more book intros and videos like the one on the page.
Yup,  sometimes you just need to pay the bankers.
1 of 2
Recent posts by CJ Moseley