CakeInferno
is creating nommy CG animations, comics, images.
Select a membership level
Cookie Tier
Access to work in progress materials, including test renders, lighting studies and misc art!
Biscuit Tier
Full access to work in progress materials, including  future test animations, test renders, lighting studies and more!
1080Pastry Tier (1080p download access)
Full access to work in progress materials, including future test animations, test renders, lighting tests and more!
Earlier access to animations
Download future animations in 1080p Bluray quality!
Download future animations at 60FPS (If the 1.5K goal is met)
Download access to the entire video library (Video Library post is bumped every few months)
About
Well it turns out you're at that part of Patreon again! But no worries mate, it's okay! ;-;
Elaborate 3D animations of the nommy kind aren't exactly a regular thing, especially when they're so specific that they can only be enjoyed by a small internet subculture. It would likely take someone who's completely out of their mind to devote so much valuable time and experience into a hobby like this, right? As someone who's perfectly self aware even I have to agree there! The amount of work going into these films is hardly describable, there's so much to it that it's simply not maintainable as a hobby. Well, unless there's actually a way of getting some kind of compensation for it. And that's where Patreon hopefully comes in!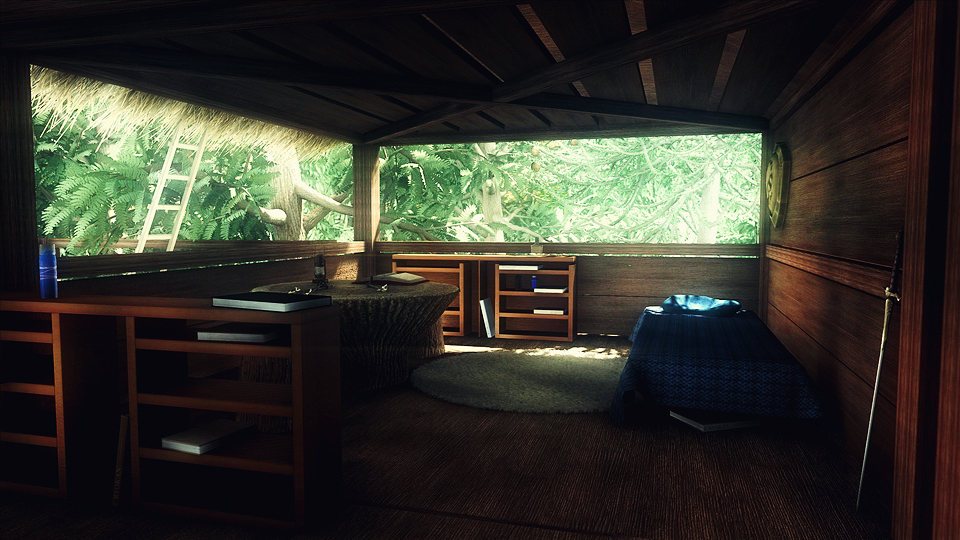 Why should you support this nomsense?
The most direct answer I can give is: to ensure there will be future animations of this kind. Furthermore I'd like to keep these animations as free as America! If I keep on going like this however, I'll probably disease somewhere along the way. It's likely that I forgot that I also have bills to pay, and so far creating these animations has only raised them significantly. Needless to say that if you aim for ultra graphics settings in your animations, your energy bill will turn out just as ultra!
With your support I'd be able to give you animations in a more frequent manner than once or twice a year. Not only would you get more animations, as the support would furthermore allow for purchasing better software/hardware to produce them at an even higher, even more unnecessary quality! Patreons who are supportive will receive WIPs of recent projects, furthermore I've planned to offer insights to my work with future VFX breakdowns. Supporters will also get access to future videos a little earlier, additionally they'll come at higher quality formats, including 4K resolution. Here's hoping the later doesn't just sound appealing to me alone, because I'm a nerd. D:
With more significant support (as surprising as it would be!) I'll be able to put more focus into this and release content more frequently. The fastest without sacrificing quality would likely be a 2 - 4 months cycle of new animations being posted here. This is however a goal that would require some decent support and is likely something for a distant future.
Quality content
Having more than 10 years of experience with various 3D programs I'm able to produce CGI content of sophisticated quality. Apart from character animation I also put a lot of care into environment modelling, texturing, shading, lighting, and rendering. By supporting this page you'll help me to keep and improve the visual fidelity of the content I'm producing. More support will translate to better hard and software, which will directly translate to better visuals.
I'd certainly love doing non-fetishy animations at some point later on, but let's be realistic, patrons will throw money at my face to see characters eating each other, not to have me creating a low cost version of Zootopia. Keep in mind that regardless of this page being marked NSFW, there won't be any naughty bits to see here. A general rule would be that if something wouldn't happen in a Don Bluth cartoon, it wouldn't happen here either. Vore itself still remains weird and will likely make people who aren't into this uncomforable, that's why this page remains NSFW.
Regardless of that, a lot of people told me this page doesn't have to be marked NSFW. This theory can always be tested, which is why I encourage them to go to their workplace and put one of my videos on the most exposed screen there. I'm sure it would make for some interesting reactions! <: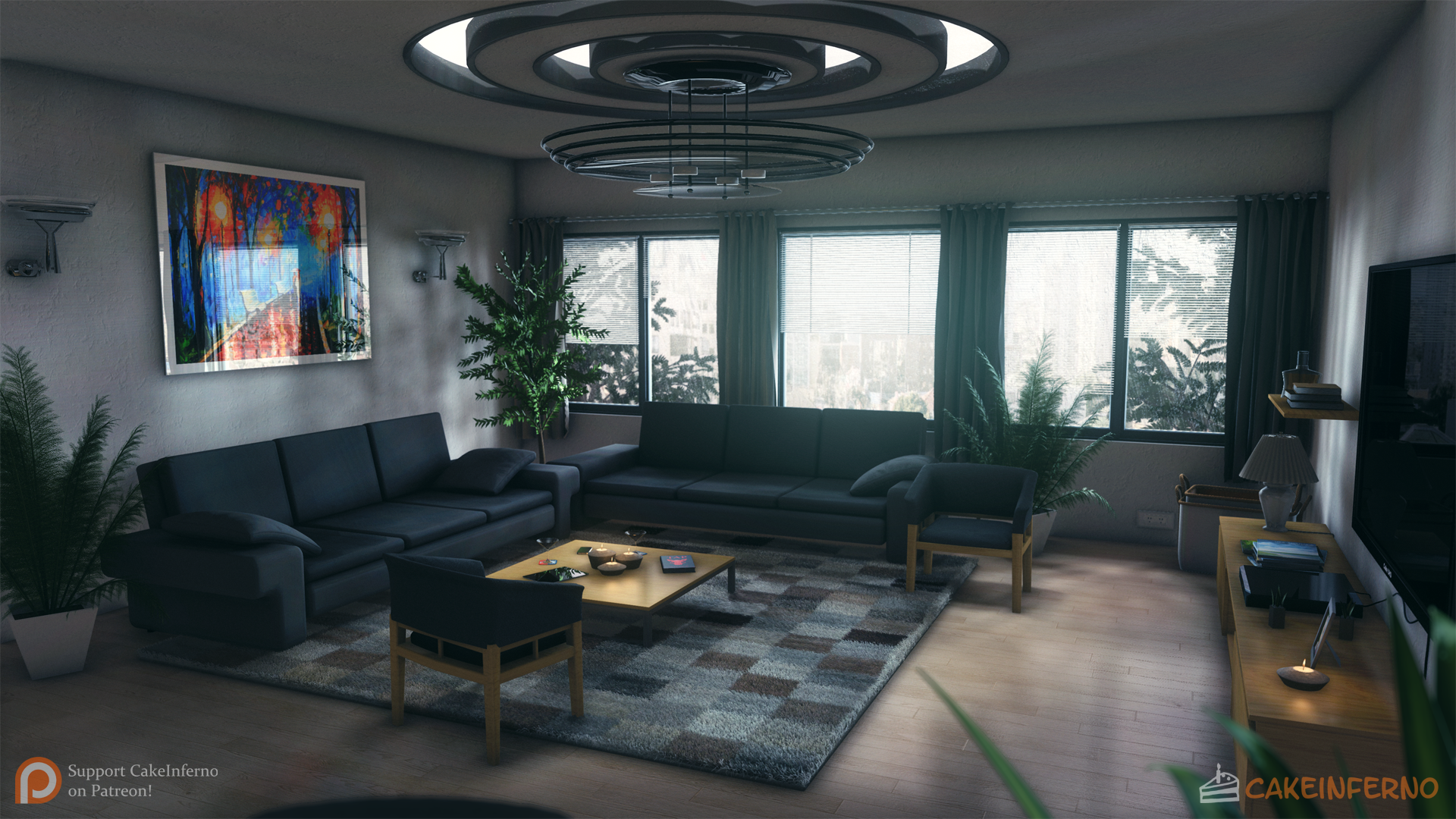 Frequently Asked QuestionsQ: Will my pledge only give me download access to the next animation, or your whole library?
A: Once a pledge is processed you'll be given download access to all animations I produced. Quality of the downloads range from 1080p bluray quality equivalent ($10 tier), to 4k quality ($15 tier) in the newer animations. Every few months I'll bump up an updated quick video access list that has the download links for all the animations in their various quality versions.
Q: Aren't your animations freely accessible anyways?
A: There's usually a free version of the animations I post, yes! This Patreon was first intended as a small tip jar to at least dampen the high production costs of these animations, by now the support has grown so significant that it actually compensates both running costs and labor, allowing me to release animations in a timeframe from 2 - 4 months, rather than finalizing an animation every 2 years like it used to be.
Patrons do of course get a couple of bonuses, such as many work in progress previews during production. The higher tiers additionally get early access to the films I do, including nearly lossless 1080p and 4k versions, all up to 60FPS.
Q: I've pledged $10/$15 for one month, but had to pull back my pledge. Will I still get early access to the next animation?
A: Yes! If your pledge was processed during production then you're put on a list. Once the animation is released on Patreon I'll PM the links to every person whose pledge processed throughout the previous 2 - 4 months it took to complete the new animation.
Q: What if an animation actually takes longer to produce than 4 months?
A: So far I've only been close to this. However, should this actually happen, or should an animation that was previously advertised for release in a certain month getting delayed to another, then I'll freeze payments and make the additional time free for all patrons.
Note that I'm working solo, which is highly difficult if you do CG film production at any elaborate level, this means that I often need to heave tasks that are commonly managed by a small team of people. Delays are sometimes hard to foresee, but I'm always doing my best to minimize them. Should any patron be completely dissatisfied though, they can always message me and ask for a refund.
$2,000
-
reached!
per month
Bonus features of future animations such as slow motion sequences or/and alternative camera angles.
Mini animations in form of little gifs that will be released in a similar pace as the big animations.
4 of 4
By becoming a patron, you'll instantly unlock access to 229 exclusive posts
By becoming a patron, you'll instantly unlock access to 229 exclusive posts
Recent posts by CakeInferno
How it works
Get started in 2 minutes