Kumbhalgarh Camel Dairy
is creating Saving Rajasthan's Camel Culture in the Godwar area
Select a membership level
Support the running of the dairy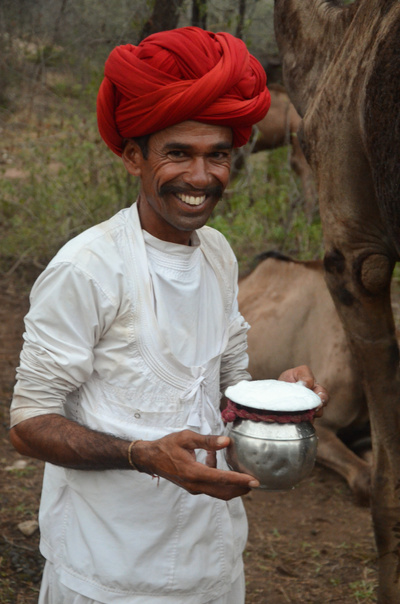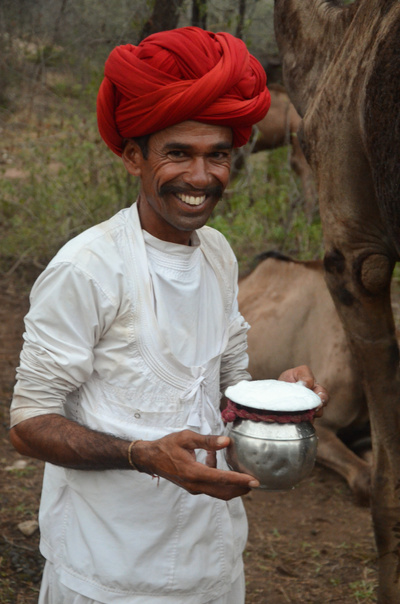 By signing up you are giving us ever so important moral support and we will use your contribution to help us run the dairy and pay for staff and electricity. We know that we have a friend!

Exclusive patron-only posts and newsletter
Camel milk patron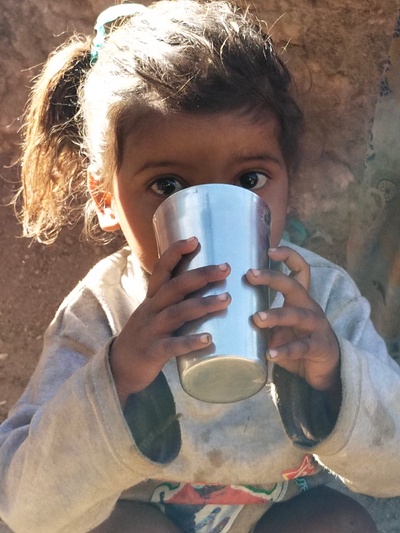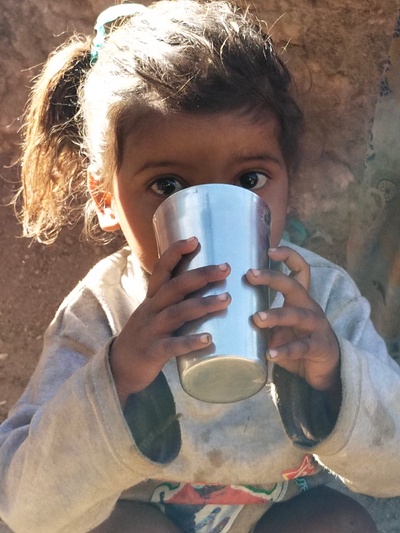 You enable us to provide a daily glass of camel milk to an undernourished child or TB patient. Your action has an immediate effect on the health of a child from an extremely poor family or a forgotten person with TB and no resources to buy nourishing food. At the same time you are also helping a camel herder make ends meet. 


Exclusive patron-only posts and newsletter

Go on a chaifari to drink camel milk tea with the herders and cuddle camels
Adopt a camel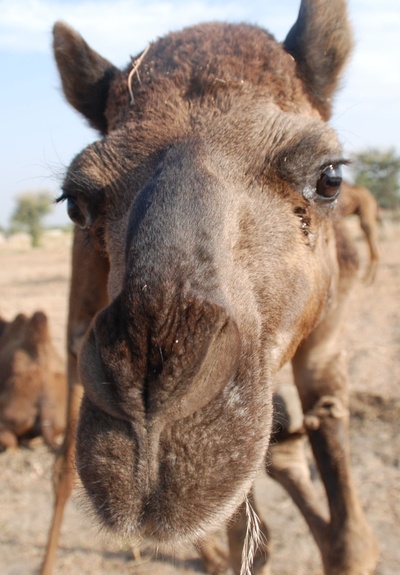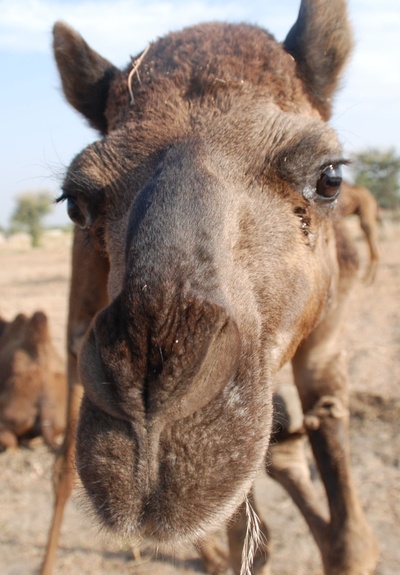 You are a camel saviour in the true sense of the word by paying for its upkeep, including herding fees and veterinary care when needed. We can link you up to a specific camel if you like. And if you visit, we will arrange for you to meet her!

Exclusive patron-only posts and newsletter

Go on a chaifari to drink camel milk tea with the herders and cuddle camels

Spend a night at our Ranakpur Camel Lodge
About Kumbhalgarh Camel Dairy
We have set up the
Kumbhalgarh Camel Dairy
at the foot of the Aravalli Hills in Rajasthan in order to create income for the local
Raika
camel breeders and save their unique and exemplary camel culture. Our goal is to create a model for saving Rajasthan's threatened camel population and camel culture by developing a new way of dairying that is animal welfare friendly, takes a landscape approach to milk production by using the locally available vegetation, and provides pure and natural as well as healthy and tasty products.
At the beginning of 2020, things looked great - tie-ups with the hospitality industry for our artisanal camel dairy products were in the cards. However, Covid19 put all this on hold and as a business we have been barely scraping by. At the same time, the revival of the camel culture and the re-growth of the camel herds that were practically gone is evident and fills our heart with joy. A large herd of over 200 camels is roaming around in the vicinity of the dairy, and several young Raika with newly purchased camel herds are waiting to join our camel milk producers. OUR APPROACH TO CAMEL CONSERVATION WORKS!
We have adopted the following principles
Camels are kept in mobile systems and feeding on 36 ayurvedic plants.
Each camel has a name and a close relationship to her Raika herder.
Calves are not separated from their mothers and half of the milk is reserved for them.
We use traditional herbal medicines as much as possible.
All herders are trained in hygienic milk production and we apply strict hygienic standards when processing the milk in the dairy which also has a quality control lab.
Our milk is marketed through
Camel Charisma Private Limited
and currently is used mostly by autistic children. We promote camel milk as Rajasthan's heritage health food and have developed a
range of cheeses
. All natural sweets based on camel milk are in the pipeline.
The Kumbhalgarh Camel Dairy is not yet financially sustainable because of limited turn-over of camel milk. We need support from patrons who believe in our vision of ethical and ecologically sustainable dairying and who would like to see camels remain part of Rajasthan's landscape! Your regular donations will help us increase awareness about the benefits of camel milk, continue to provide income to Raika families and thereby save, and maintain the magnificent herds of friendly camels that share their therapeutic milk with us.
By becoming a patron, you'll instantly unlock access to 8 exclusive posts
By becoming a patron, you'll instantly unlock access to 8 exclusive posts
Recent posts by Kumbhalgarh Camel Dairy
How it works
Get started in 2 minutes