Select a membership level
Pawn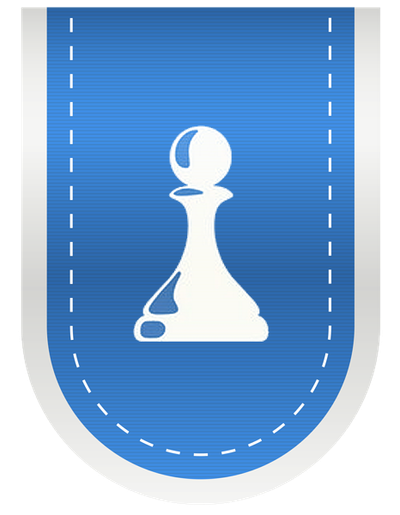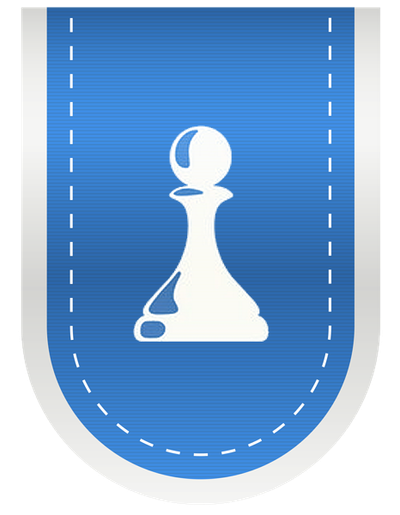 PDF reports with sources
24-hour early access
Ad-free content url
Email notification
Knight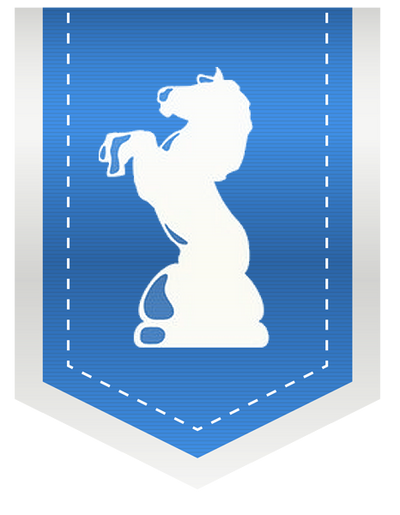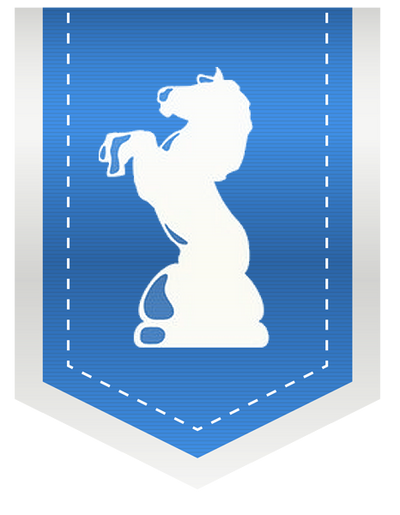 Submit question for Q&A
PDF reports with sources
24-hour early access
Ad-free content url
Email notification
Bishop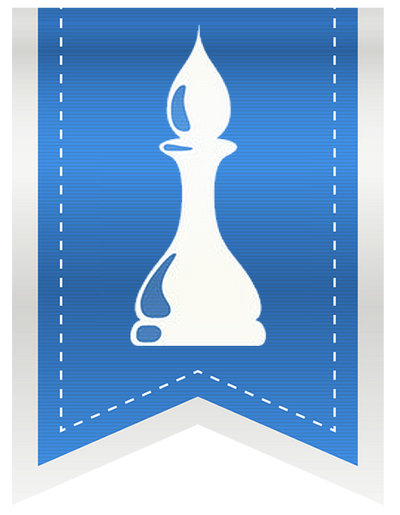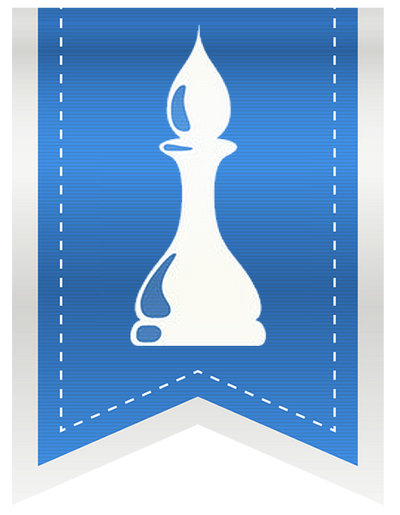 Submit question for Q&A
PDF reports with sources
24-hour early access
Ad-free content url
Email notification
About CaspianReport
MISSION
The fact that you are on this page reveals that you have thought about the process that goes into creating content for CaspianReport. The inspiration for this channel comes from Plato's
Allegory of the Cave.
We seek to explore geopolitical, economic and social issues by interpreting the shadows cast on the wall, producing objective media content as a result.
Since 2011, our 
YouTube channel
has grown to a community of 700.000 subscribers with more than 300 videos published, collecting over 90 million views in the process.
FUNDRAISING
Supporting CaspianReport on Patreon will enable us to generate funds to cover expenses such as staff costs, licenses and stock footages. It will also allow us to bring in assistance with the research, writing and editing. This will permit us to release more frequent reports with a greater variety of topics.
REWARDS
Several reward levels allow you to tailor your subscription. Any of them will give you immediately gain access to the CaspianReport feed at Patreon. This communication-feed is more reliable than YouTube's subscription methods and you will be notified directly when we upload a new report. The feed can also be used to interact if you choose to support us.
INQUIRIES
If you enjoy our work and would like to support us, you can do so on a per-report basis. We release 4-5 reports per month on average, and you can also cap your budget. Either way, every little bit is appreciated because it allows us to remain fully funded by our audience. In turn, our financial self-reliance enables us to stay independent.
To the best of our abilities, we will answer inquiries, but we don't take personal submissions or sponsored content.
Shirvan
North and South America
With the right resources we will be able to cover the affairs of North and South America. A whole new world opens.

1 of 2
By becoming a patron, you'll instantly unlock access to 384 exclusive posts
By becoming a patron, you'll instantly unlock access to 384 exclusive posts
Recent posts by CaspianReport