Catholic Initiative
is creating Catholic content focused on the history of Christendom.
Select a membership level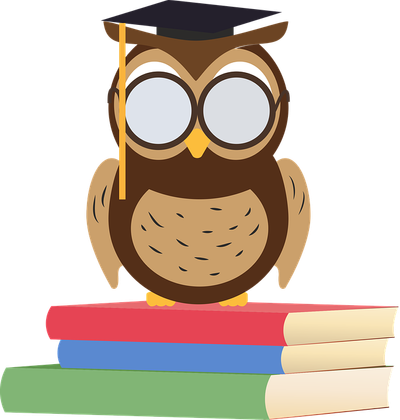 Scholar
Early release of all Catholic Initiative content
Access to premium content
Legionnaire
Early release of Catholic Initiative content
Access to premium content
Ability to dedicate videos (In Memoriam) appearing at end of every video
About Catholic Initiative
Catholic Initiative's goal is bold--to inspire a societal shift back to the foundations of Christendom, when all facets of society were infused with Christ and His church. We will do this by producing podcasts, articles and videos that delve deeper into the history of why Christendom was so successful (in all facets: culture, politics, economics, familial, etc.). We subscribe to the philosophy that history should not be boring and if it is then you are doing something wrong! As Roman Catholics our content will reflect our devotion to the Catholic faith, and thus our intended audience is fellow Catholics, but we welcome anyone of any creed to come and join us as we discover a civilization that changed the world for good in innumerable ways. We upload podcasts daily, and videos/articles about once a month, and all donations will go to creating more content.
Recent posts by Catholic Initiative