Select a membership level
Energize the Artist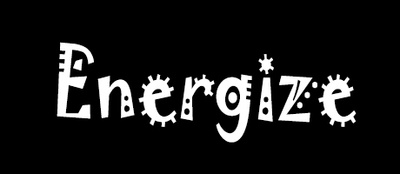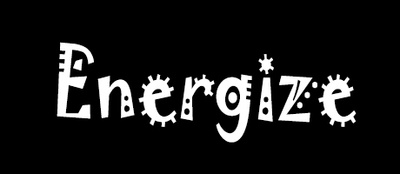 Join this tier to see posts about whatever is going on at Chaos in Color.
Enter the Idea Lab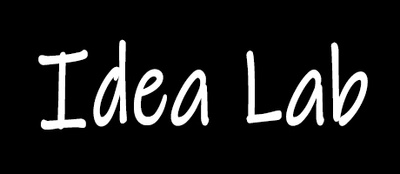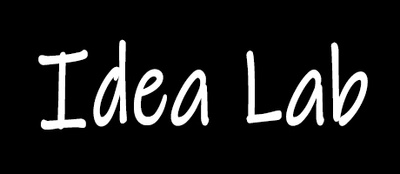 Join this tier to get new artwork every week, plus posts about whatever else is going on at Chaos in Color.

Access the Vault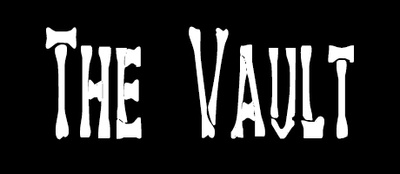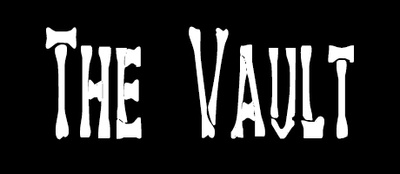 Join this tier to get access to our entire Patreon archive.  Posts go into the vault after one month. 
About AV Dunn
Hello, I'm Annie, the artist behind
Chaos in Color
, where the cats are alive and the people are not. Except for me, I'm presently still alive. I post new artwork here once a week. Style and topic will vary, but a majority of the artwork will include a cat. Seriously, you should expect to see a lot of cats. And skeletons too. Don't say you weren't warned.
I also post about whatever else is going on.  This might include sketches, inspirations, or details about the art process.  During a slow news week you'll get pictures of my cats.
I take the concept of impermanence very seriously, and that applies to the artwork as well. Posts are available for one month and then they get sent to the archive. Some of the artwork will later be released for sale, and some will simply make way for whatever comes next. More than anything else, I want you to be glad that you were here to see these things happen.
♥♥♥

To all of my past, present, and future patrons, THANK YOU,
Your support ignites my creative energy.

AV Dunn

By becoming a patron, you'll instantly unlock access to 605 exclusive posts
By becoming a patron, you'll instantly unlock access to 605 exclusive posts