Kari @ CelestialBlueMusic
is creating Wilderness Folk Rock
Select a membership level
Celestial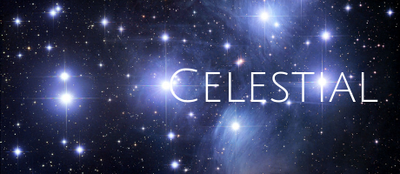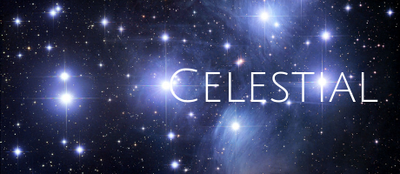 Premier Access to all Videos, Songs, Vlogs and Blogs 
Access to Patreon-only content
Direct Messaging
Patrons-Only Bonuses
Lyrics
Making-of and Behind-the-Scenes Videos
Welcome to the Inner Circle :) Stay Spherical, My Friend 🌀💙🎶❀
Blue
Premier Access to all Videos, Songs, Vlogs and Blogs 
Access to Patreon-only content
Direct Messaging
Patrons-Only Bonuses
Lyrics
Making-of and Behind-the-Scenes Videos
DOWNLOADS!! 🎧 (about once a month! with stuff unreleased anywhere else! AND of course high-quality audio downloads of all my Official Releases)
I 💙 Planet Earth Bumper Sticker (please provide your mailing address)
Welcome to the Inner Circle :) Stay Spherical, My Friend 🌀💙🎶❀
Thank you for making Celestial Blue Music even more possible! 
Music
Limited (17 of 20 remaining)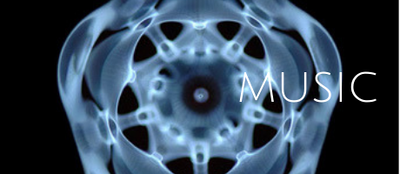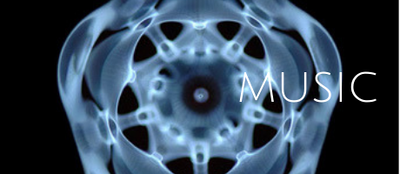 Premier Access to all Videos, Songs, Vlogs and Blogs 
Access to Patrons-Only Content
Direct Messaging
Patrons-Only Bonuses
Lyrics
Making-of and Behind-the-Scenes Videos
DOWNLOADS about once a month of demos and recordings not available anywhere else, as well as downloads of all my Official Releases
True Blue Crew Mug (please provide your mailing address)
AND Your Name in the Credits of videos, digital song releases and albums!
Thank you for being a TOP PATRON! 
Welcome to the Inner Circle :) Stay Spherical, My Friend 🌀💙🎶❀
About Kari @ CelestialBlueMusic
I've written hundreds of songs that I want to record!

When you become a patron for any amount you choose you help me accomplish this mission.

I make 2 - 4 posts a month (usually weekly) with videos of acoustic performances, streaming audio, downloads, song lyrics, behind-the-scenes, and travel vlogs, nature clips, the odd cooking video, and actual formally released official songs and music videos.

(See everything I've released on Patreon by visiting this INDEX post)

You get it all here for less than the cost of a cup of coffee. Isn't that amazing? Actually, it is amazing having patrons and this platform as our very own safe and magical space to connect.

Thanks for being here and feel free to message me with any questions.


Thank you for joining me and the True Blue Crew!

Patrons inspire me every day to keep creating, even when the going gets rough, the doubt comes creeping, and the road seems too long, or the mountain too steep. With you by my side, I know it's going to be alright. I want to send you all my songs, straight from my heart to yours as a sonic offering each week towards serenity, joy, inspiration, upliftment, and connection.

I have an Index of all my posts going back to October, 2014 (!) if you'd like to check out all the things that have gone before; some of them are public posts, but mostly I make stuff just for patrons.

Patreon is constantly upgrading, improving and evolving to make this all even better. I love their app too, which makes it so easy to see posts, comment, like(heart), listen, watch videos, download, etc.



We are part of nature, not apart;
our gratitude for all the beauty that surrounds us
is a wave reflecting our true selves.

The journey is always the only destination;
Come on this journey with me.

~Kari
🎶☀️🎶💙🎶☀️🎶💙🎶☀️🎶💙🎶☀️🎶
Want to encourage Celestial Blue Music but not ready to become a patron?
You can still click the follow button on this page and receive my public posts. Every time you share a post, follow Celestial Blue Music on social media, or subscribe to my youtube channel it really helps and doesn't cost a dime.
Real actual distribution of my first fully produced song!!!
MY FIRST OFFICIAL RELEASE ON SPOTIFY is LIVE!!
(spotify, amazon, iTunes, etc) plus the usual CelestialBlueMusic.Bandcamp.com and Youtube independent distribution, but I'm officially a SPOTIFY artist! 


YOU made this more possible! Thank you. 

If you use Spotify, following and sharing the song or adding it to you library or playlists is a HUGE help over there! 



3 of 5
Become a patron to
Unlock 216 exclusive posts
Connect via private message
Recent posts by Kari @ CelestialBlueMusic
How it works
Get started in 2 minutes