Channel Frederator
is creating Videos & Shows
Select a membership level
Friend of Frederator
Official Friend of Frederator! You gain access to our exclusive  updates, right here on Patreon.
LIVE STUFF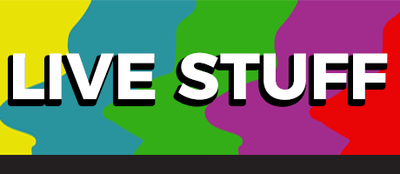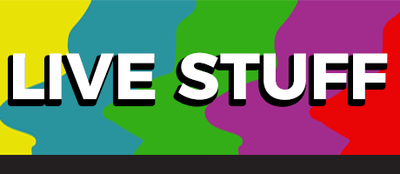 Live stuff with us and it won't be weird. You'll get to tune in each month for an exclusive LIVE Q&A with the Frederator crew! Plus, you gain access to our exclusive  updates, right here on Patreon.
MONTHLY POSTCARD
You get a exclusive postcard series from Frederator! From us! WOW (we promise it's cool) + Other tier perks
About Channel Frederator
What is Channel Frederator?
The World's Original Cartoon Podcast. Channel Frederator isn't programmed by some network executive. It's programmed by FANS. We bring you entertaining videos each week about your favorite cartoons, TV shows and movies. We love all things entertainment. We're fans, just like you!
Channel Frederator isn't just another place for animation on the Internet. It is THE place for fans of cartoons and entertainment to meet and talk to each other. We're excited for you to be part of our community. Frederator loves you!
Why Patreon?
If you have seen our videos Why Are So Many Cartoon Characters Yellow? Or Why Do Cartoons Only Have 4 Fingers? Then you know that they're different than a lot of the other videos. We want to make more videos like these in 2018 and we can do so with your help. Each month, we'll be uploading one of these extra special videos with exclusive interviews, in-depth research, and anecdotes from industry insiders.

Money raised through Patreon goes directly to support the production of videos and helps keep the lights on. Patrons will get early access to our most popular videos. They'll also have exclusive access to extended creator interviews, updates, a monthly live Q&A, and they'll have a unique opportunity to collaborate with us on our shows. 

We want YOUR Feedback!
We are constantly looking at the feedback we get from our viewers for each video we upload and new show formats we explore. But we want to make that process even more transparent. With Patreon, we'll be able to show our Focus Group early versions of our latest shows and ask for your feedback on them during the production process. So you'll be making stuff with us and we think that will be pretty awesome.
Channel Frederator + YOU
Here at Channel Frederator, we want to hear from YOU. What kind of stuff are you watching? What should we do more of? What should we do less of? YouTube doesn't make it easy for us to get in touch with our subscribers, so we want to fix that! We'll be posting exclusive updates to our Patreon and hosting monthly livestreams to chat directly with you!
Also, if you're feeling old school, you can give us a call and leave a voicemail. Whether it's a comment, an idea or just to say hey, we're all ears!
917 - 408 - FRED
About Channel Frederator
Channel Frederator focuses on the best of cartoons, movies and television, featuring the hit series
107 Facts
and
Cartoon Conspiracy
. Love video games? We do too! Check out our sister channel
The Leaderboard
, your home for video game facts!
Frederator Networks' has been pioneering Internet channels since 2005 with
Channel Frederator
, and has expanded to include
Cartoon Hangover
,
The Leaderboard
and many other channels.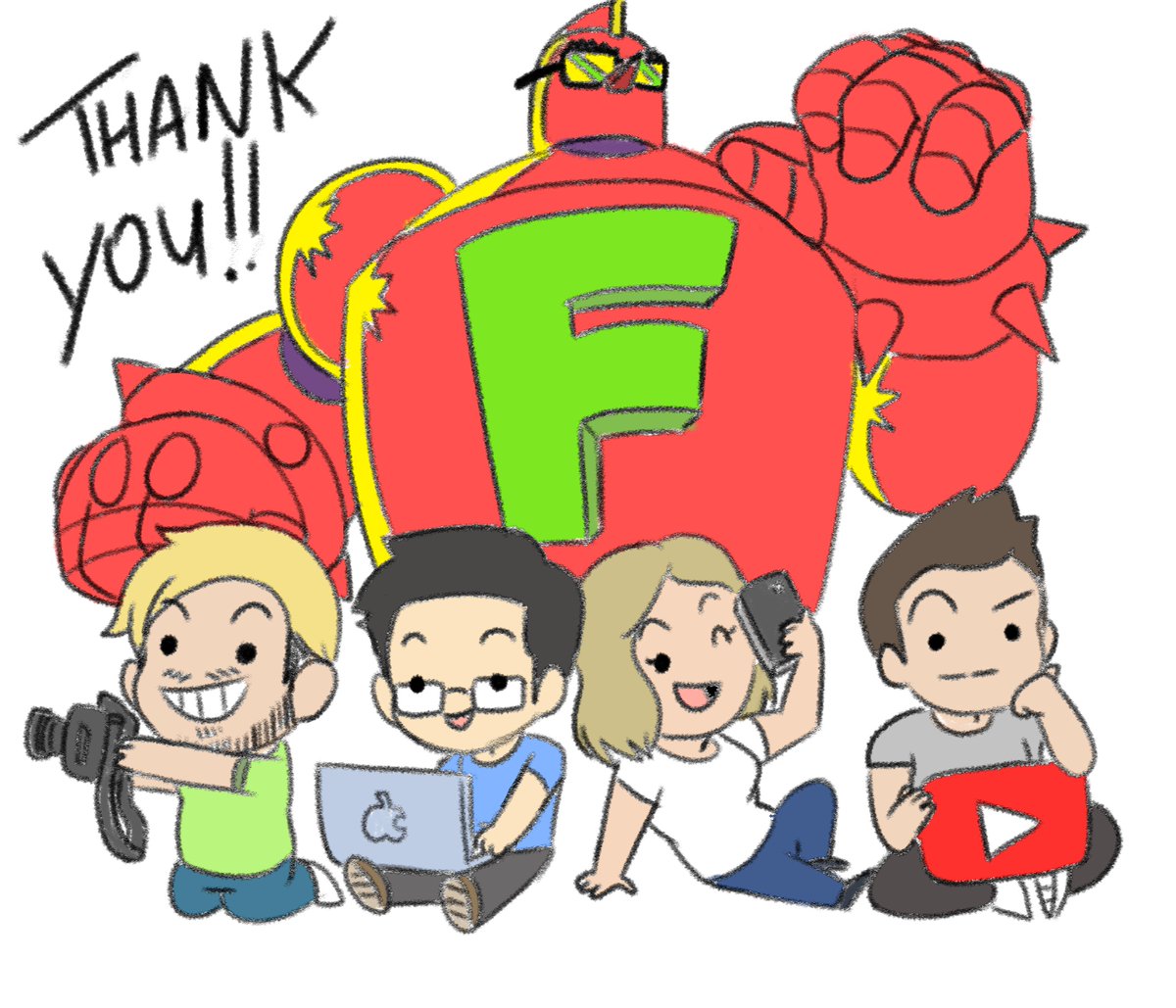 We can finally launch that podcast! Weekly Channel Frederator goodness, straight into your earbuds.
1 of 1
Recent posts by Channel Frederator
How it works
Get started in 2 minutes