Hello there. My name is Lewis Bond, but you may better know me as the guy behind
Channel Criswell.
Over the past few months I've devoted my time to creating content that examines the art of cinema.
I don't have a set guideline or formula that I've stuck by and I hope to maintain that work ethic so that my content remains fresh, informative and entertaining. So far; the topics I have covered have ranged from 
the importance and influence of The French New Wave
, 
use of perspectives in films
, 
creating an immersive environment in your film
, as well as 
over hour long analyses deciphering the themes of movies.


These are just some of the videos with many more on the way.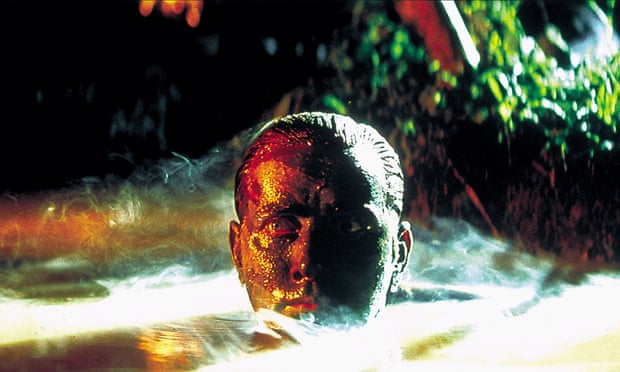 It takes a very long time to research and put together one of these videos. Patreon is a fantastic way to help content creators and I believe that it can help me maintain high quality of my videos and further expand the channel.
However, we have to remember that these patrons are people, donating their hard-earned cash. So the important thing is that no matter what, all of my content will remain free. I'm aware that many people don't have the money to be giving to people such as myself, so if you are unable to become a patron, no worries. Just by spreading the word, you have done enough.
But for those that do want to donate; I'm putting the power in your hands. As you may notice, there are no rewards for higher donations, that is because I don't want to incentivise people to pay more with material goods or benefits. It's completely up to you. Whatever amount you think is reasonable to donate, I will be incredibly grateful for.
There are a few reasons as to why I make these videos.  One is that I want to create videos that are an equal hybrid of education and entertainment. Youtube is a fantastic platform for this and by creating these videos I hope to achieve a wide audience that enjoys my content. My slogan is
Art Manifest.
This is because my aim is to teach everyone (including myself) about the art of cinema and hopefully give us a better understanding of the medium that we love.
The other reason is a personal, more long-term goal. You all know the cliche:
"I've always wanted to be a filmmaker".
But as generic a statement that is, it also rings true with myself. By gaining an audience through Youtube, I am developing a fanbase of people (hopefully like yourself) that are interested in my work. Eventually I plan to create short films for my channel and hopefully, make my main occupation creating feature films. It's a long way away yet, but this is only the beginning.
Thank you!