Hello! I am here is to share my love and passion for creating furniture, and other objects, usually out of wood with like-minded people….you!
New to Patreon?
If you're new to Patreon, here is how it works. In short, you're helping to support me by contributing an amount of your choosing each month. I typically put out a new build video about once per month, and I'm currently working on other types of content that I can put out more frequently. When I do, you'll be the ones enabling me. 
I know they say imitation is the greatest form of flattery…It may be true, but compensation sure is nipping at its heels.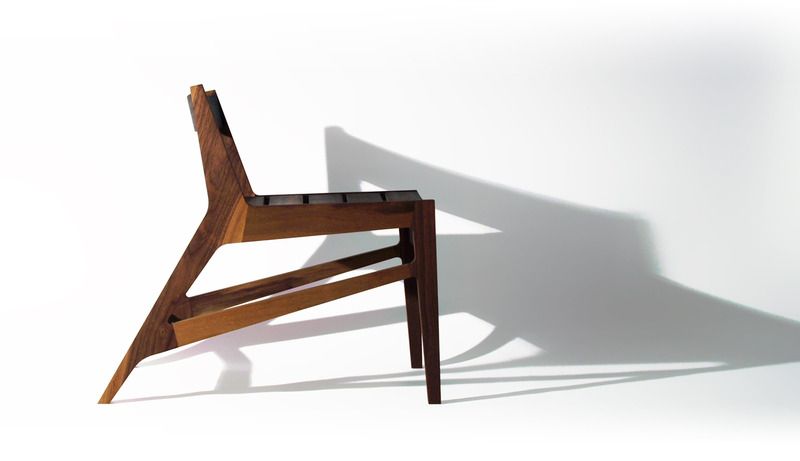 What You Get in return
Rewards! Both tangible and spiritual :)
First and foremost, you now have undeniable, concrete proof that your taste is, in fact, impeccable. If ever in question, simply show the disputant your credit card statement with a charge that you support my campaign, and they will not have a leg to stand on.
But if that isn't enough – and you're one of those people who likes lists. Here is a list:
Priority communication (over non Patreons)
T-shirts
Custom "foureyes" Field Notes booklets
Social Media Follow-backs
Group Livestream Hangouts
Individual Livestream Hangouts
Sketchup Files of Every Project
Music Downloads of All Music used in videos.
Original artwork
Custom Furniture. Yes, an actual piece of furniture designed, built, and shipped to you!
More detail about the above can be found in the
Rewards
section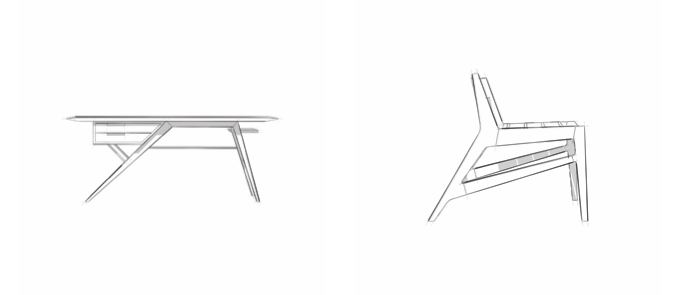 How I ended up on Patreon
I began sharing my videos on YouTube in March of 2016, and in that time I've been lucky enough to cultivate a respectable community. I know the YouTube comments section has a - let's just say - "certain" reputation. But in my experience, my viewers have been nothing but awesome.
So what's the difference between my YouTube community and my Patreon Community? You are the cream of the crop. If they are Awesome, you are Aweseomer. You are the Cadillac to their Pontiac. The iPod to their Zune. The authentic Calzone to their Hot Pocket.
If you are reading this, then you get me. You enjoy the same aesthetic as I do. You get that I'm goofy with hints of sincerity. We are cut from the same cloth.
Speaking of sincerity. I do sincerely thank you for taking an interest in my work, and coming over here to my Patreon page. If you have any questions, I'll try to help out or point you in the right direction. Thanks so much!
Get in Touch

If you have any questions, don't hesitate to ask. You can email me at
[email protected]
or get a hold of me on my social media pages.