Christiaan answers to Christian Questions
is creating Articles and Podcasts
Select a membership level
Keys to the Kingdom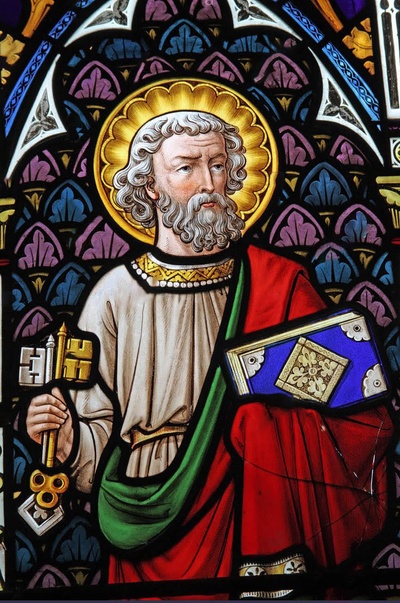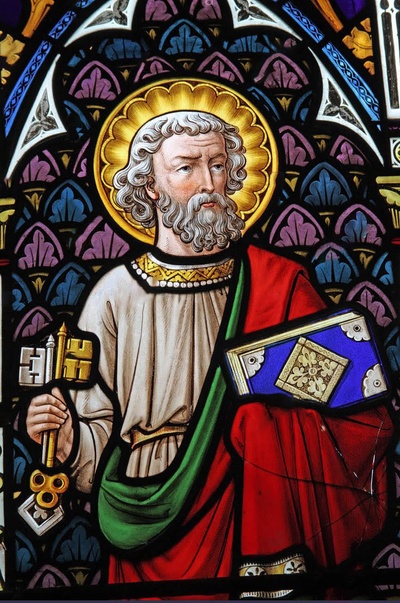 The keys grant the power of God as active and present now. See what I am working on and have useful means to understand better our world at your disposal.
Key of David
Your Key of David opens up to you "what no one else can shut": knowledge of theology or "the key of knowledge."
Free audible version of all published books
Key to the Abyss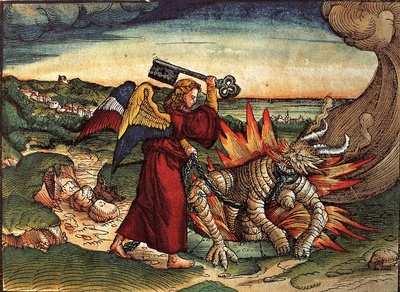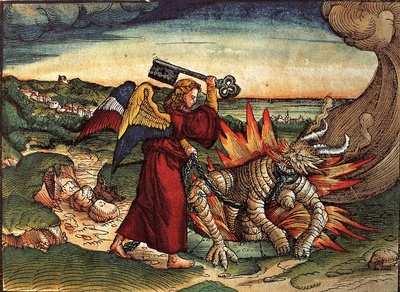 They key of the abyss unlocks unseen depths of what lies ahead in the otherwise vacuous regions of philosophy. We fill in caverns with the primordial waters of theology, taking us back to the font of creation. Put a chain around ignorance once and for all.
Access to drafts and works-in-progress

Fan requests: Patron's Choice research article (every 12 months I do research something you want to know)

Free Hot of the Press Signed Books

Free audible version of all published books
About Christiaan answers to Christian Questions
As a researcher and academic I am transitioning toward publishing articles and books for a wider range of people hungry for answers on the most debated issues in Christianity. My ministry experience helps me provide targeted answers to personal questions about self-help or healing that caused me to return to philosophy and theology to help people live better lives. My experience in seeing people flourish in my ministry, by sharing the wisdom that I have stored up from different times and places, has been most satisfying when, by it, I have helped individuals and groups overcome their struggles in my short time I have left here on earth.
I struggle to care for a small school where our students speak only English. The Ruthenians or Byzantines have always been a poor church. Most of our priests have second, even third, job in a addition to taking care of their church. I myself am always doing three jobs: dean, full-time professor at the Byzantine Seminary and part-time at St. Vincent. Traditionally, I need to access uncommon materials to have innovative shows, articles, and books. I supply myself with very rare and hard to get books and even manuscripts often in foreign languages that our library cannot justify buying. I won't use our library funds for obscure books that our students can't read. Once, I'm able to purchase each month all the relevant materials (not always available at libraries nearby), then I want to release to you progress reports each month about what I am finding and doing that is contributing to understanding the real story of an important question on theology or philosophy.
1 of 3
By becoming a patron, you'll instantly unlock access to 1 exclusive post
By becoming a patron, you'll instantly unlock access to 1 exclusive post
Recent posts by Christiaan answers to Christian Questions
How it works
Get started in 2 minutes