Christians Who Curse Sometimes
is creating an Interactive Christian Community
Select a membership level
CWCS Contributor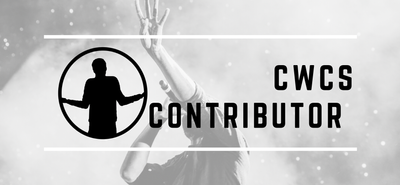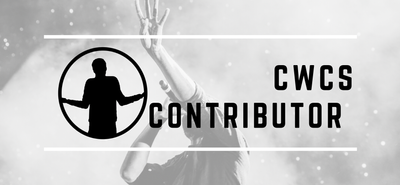 You are helping other grow in Christ by providing this page with the resources to continue its growth, supporting Christian creatives and allowing them to grow
CWCS Supporter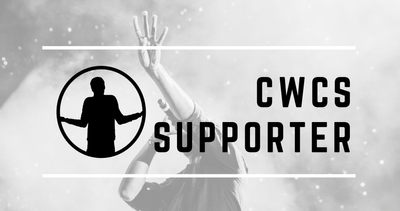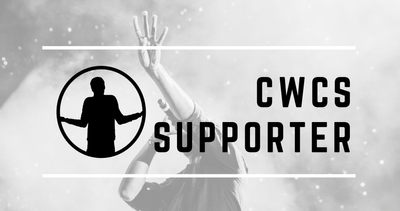 Your support allows CWCS to continue to offer incredible workshops that are changing lives.  This allows us access to some of the biggest and best Christian therapists, pastors and more in the industry, and connect them directly to the the CWCS community
Early Access to CWCS Workshop Registration
CWCS Insider
Your Insider support will help keep our website up and running with quality Christian content intended to challenge and grow believers in their faith in real, practical ways.
Early Access to CWCS Workshop Registration

Discounted Access to CWCS Workshops
About Christians Who Curse Sometimes
What started as a simple Instagram page has grown into a community that offers faith resources, genuine connection to other Christians, a website, workshops, and so much more.

Part of what makes CWCS so unique is the community that has been built.  Every aspect of this community is built by Christians donating their time and talents, from me (the guy who started this page) to everyone who writes, edits, creates and interacts with our content.

My goal is to give people a platform to showcase their God-given gifts and talents.  I want this page to be fully interactive with everyone who follows and enjoys our content.  

Let's work together to support our community of Christians and grow together.


How it works
Get started in 2 minutes