Select a membership level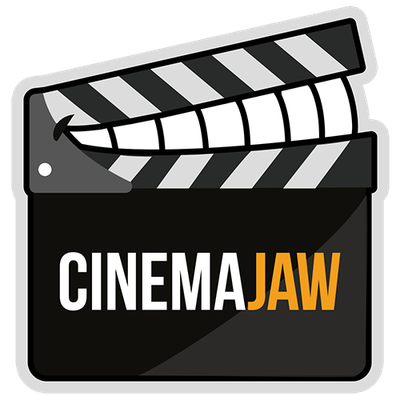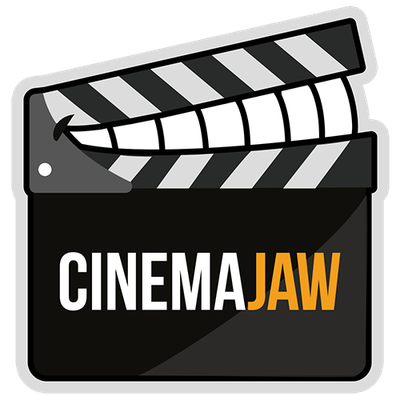 Now Support at
ANY LEVEL
unlocks the
JawHeads Only
content, that we will post here, and make sure you know about. 
Also -
You will receive our eternal gratitude plus we will mention your name on an episode to express that gratitude!
MORE THAN JUST Thank You!
Membership and access to JawHeads Only content
All the above +
 We will throw in a one time gift of a CinemaJaw flask! Those silly $2 backers don't have that!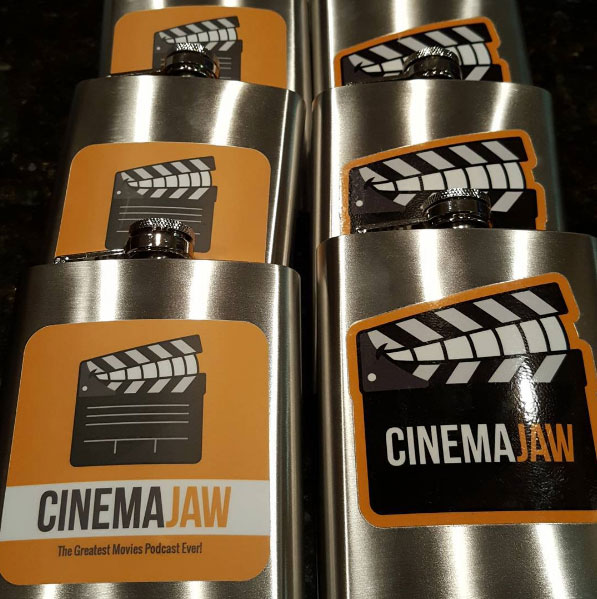 Se7en? Awww what's in the BOX!!!
Membership and access to JawHeads Only content
The Flask
All the above + 
We get it. You want to do just a little bit more than that 5 dollar crew, but the number 10... it's a bit much. This 7 level is perfect. 7 is the lucky number. Who knows? Maybe this contribution will bring you good fortune. It will certainly bring you good feelings!

You will also get a one time gift of an EXCLUSIVE "CinemaJaw 7 Club" T-shirt. We will send you fresh shirt annually (new designs and colors every year!). Ya just can't beat it!

Se7en! Awww what's in the BOX!!!
About CinemaJaw
2018 Update: We are doubling down on our "JawHead's Only" Content - meaning, there will be special spoiler laden reviews, exclusive interviews, and behind-the-scenes bloopers that only Patreon supporters can get. In order to access all you have to do is support at
ANY LEVEL! 



Since 2009 CinemaJaw has been releasing weekly 60 minute podcasts on the topic of film.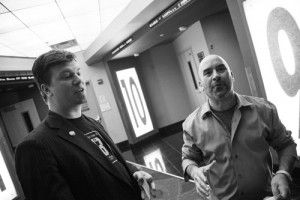 The tone of the show is lighthearted and fun while devoted to the art form of film. The two hosts Matthew "Matt K." Kubinski and Ryan "Ry The Movie Guy" Jagiello rarely agree, but have great chemistry, which makes for some amazingly entertaining discussions. Rounding out the team is "Fishtank" Pfil Fujiwara CinemaJaw's engineer, contributing great audio quality and humor to the show.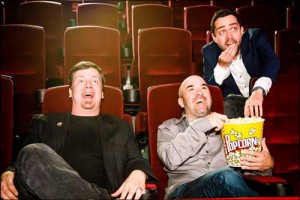 From the get-go, CinemaJaw has booked amazing guests including media personalities, filmmakers, actors, directors, rock stars, comedians, content creators, podcasters, film critics and all types of interesting people. Check out our
GUESTS
page for our ever-growing list.
CinemaJaw is snappy and quick moving, the hosts stick to a structure of planned segments that are always rotating and changing. You can expect great interviews, reviews, games, and fun film discussion each week.
We Have Goals:
Our upcoming goals have us getting EVEN BETTER guests, which may involve some travel, or at least some mobile equipment. 
We are now proud members of the CIFCC (Chicago Independent Film Critics Circle), which carries annual fees. Being accredited in this way will help us get more great interviews, and access to better information about new movies.
We want to create more pins, stickers, tshirts and other wearables for our fans!
Hoping in the future to get our own studio space
Boy it would be great to make CinemaJaw our full time jobs!
Too many to get into here...
We hope you will help support our beloved "'Jaw" so we can continue to improve and create new episodes in perpetuity.
Thanks in advance to your support! 
Just So You Know: Patreon is for people who want to support the arts. If you don't want to or if you are unable to, nothing changes. You can still enjoy CinemaJaw exactly the same as it's always been... 100% free of charge!
At this level, CinemaJaw is paying for itself. Hosting fees and minor equipment would be covered with a few bones left over for fun stuff like stickers, etc. 

If we are able to reach this milestone we will begin a monthly movie chat via Google Hangouts where we discuss one film each month with our listeners. Like our version of a Movie Club!
1 of 3
Become a patron to
Unlock 48 exclusive posts
Connect via private message
Recent posts by CinemaJaw
How it works
Get started in 2 minutes