Cirque Wonderland
is creating a circus community!
Select a membership level
Buy us a drink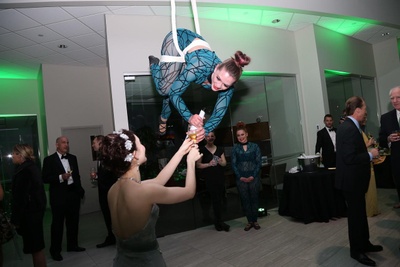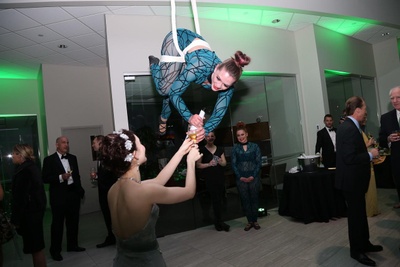 Just want to show your support? Buy us a virtual coffee or a cocktail? This tier is for you. 
Fan Club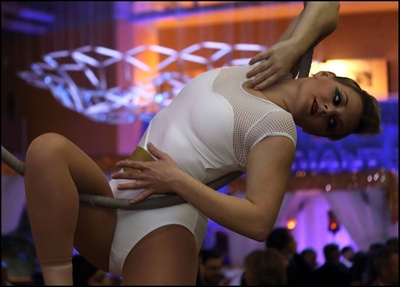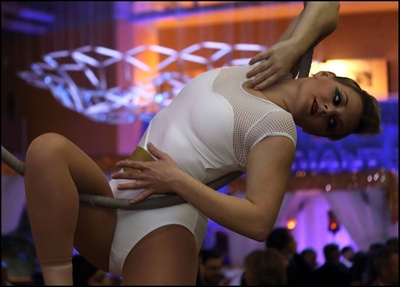 Access to our digital photo library where you can download professional photos of our incredible coaches and performers. 
About Cirque Wonderland
COVID-19
As previously announced, Cirque Wonderland Studios will be closed at least through April 2020. All events held at Cirque are canceled or postponed, and the Student Showcase (April 18, 2020) has been postponed.

It's heartbreaking to have to shut our doors, but we know that doing so is in the best interests of this community that we love so much.

On Saturday, March 14th, team members worked diligently to clean and disinfect over 3,000 square feet of studio space amidst the COVID-19 pandemic! Every single surface, apparatus, prop, mat, and piece of equipment was wiped down and sterilized. Every piece of fabric was pulled down and washed, and all the flooring and soft mats were rug doctored.
We aren't sure yet when it'll be safe to resume studio use, but when it becomes time, we will be comforted knowing it's ready!


VIRTUAL CLASSES
In the meantime, please join us for online classes!
We are excited to work with our students in fun and unique ways. We will be releasing at home videos in our Facebook member group (down the rabbit hole) as well as offering live virtual classes through ZOOM. Ballet, Contortion, Flexibility, Handstands, "Fake Aerial," Conditioning, Quarantine & Coffee, and more!

We understand that some of our loyal and supportive clients have been financially impacted by this pandemic --- therefore, we are not charging for virtual classes!! If you are able to maintain your membership, we humbly ask that you do so. If you need to pause your membership or if you have a punch card and still want to contribute, a small donation would be greatly appreciated (see below).
We understand that times are challenging right now. As a service business, we depend exclusively on membership fees to operate. If you are in a position to do so, we humbly ask that you continue your membership without interruption.

Online classes and virtual shows are great during this period of physical distancing, but we want to be here with you all in person again when this is all over! As a small, independently owned local business, we need the support of our community to do so.

HOW YOU CAN SUPPORT US
Many of you have reached out to ask about donating to help support our staff during this time. It's unavoidable that we continue to have ongoing operating expenses, including rent and insurance. If you are able to do so, please consider donating – any amount helps, and you're not just keeping our business alive during this precarious time, you're contributing to the greater culture of Des Moines. We hope to continue adding to this awesome city for many years to come.


We look forward to seeing your faces, even if through screens, in the coming days and weeks as we connect online. We don't know when the authorities will permit us to re-open the studio, but we will be here ready to fly with you when they do!!

By becoming a patron, you'll instantly unlock access to 2 exclusive posts
By becoming a patron, you'll instantly unlock access to 2 exclusive posts
Recent posts by Cirque Wonderland
How it works
Get started in 2 minutes