Clean The Beach Boot Camp
is creating Healthy People in a Healthy Planet
Select a membership level
Planktoneers
Plankton is the life force of the very ocean we are trying to save. Every single one contributes to the Eco system. Most of our Planets Oxygen comes from these tiny plants. Become a CBBC Planktoneer for less then 1 cup of coffee and become the life force of the Clean The Beach Boot Camp.
Sea Horse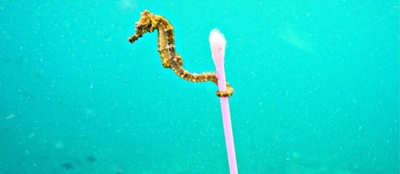 Everyone loves sea horses. The 1 of the few species where the male gives birth.
About
Clean The Beach Boot Camp is a worldwide organization that started in 2012. The Concept was simple:  
"First We Train... Then We Clean." 

Personal Trainers around the world volunteer their time to give the public a free workout on the beach (
Beach Boot Camp
) and in return for the workout all participants would help clean all the Trash off the beach. 


A drive that cleans not just the beach, but also your conscience!
This unique idea was the brainchild of 
Krix Luther
, a 
Personal Trainer
living in Phuket, Thailand. After its success in Phuket, Clean The Beach Boot Camp branched out into other places in Thailand, Krabi, Koh Samui, Koh Phangan. From there the CBBC (Its nickname) was spread across the globe: Angola, Kuwait, Hongkong, Vietnam, China.
Thailand Boot Camp
Phuket Boot Camp
"Clean The Beach Boot Camp is a health bomb of awesomeness and that's just from the physical aspect. The mental, inspirational and overwhelming sense of well being, the enhanced productivity, an elevated sense of being proactive and the many physiological benefits are something that can only be understood if you attend one of their events."