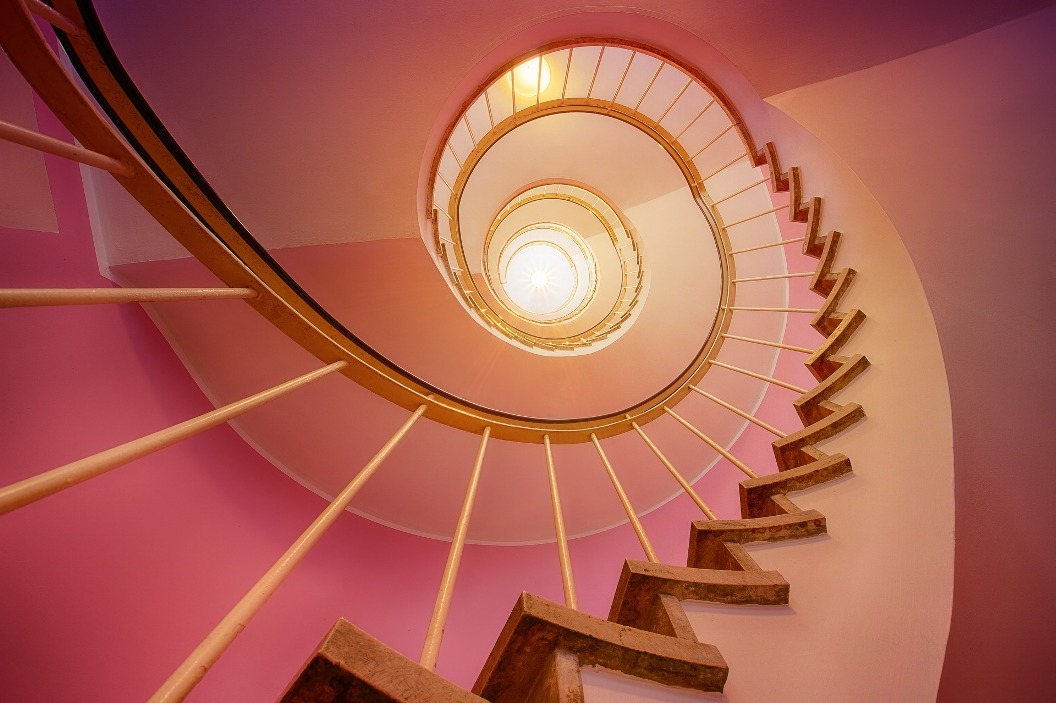 Once we recognize reality isn't just flat surfaces and right angles, a universe of possibilities opens up. Ultimately only you and I can decide what is truth, or even if truth exists.  :-)



Plucked from the anonymous peanut gallery of Zero Hedge more than seven years ago and handed a clean palette as a contributing editor with no restrictions or editorial interference, I began speaking about my experiences exploring the collective insane asylum located between our ears and deep within our soul. What could possibly go wrong with someone waxing philosophically, with no filters or adult supervision, about the inner madness found buried deeply within '
us
' on an extremely popular alternative non-mainstream financial blog?
Cognitive Dissonance was the result!
The recipe was simple. Look deeply within the collective '
we
' and record what I see, feel and sense. And more importantly, what we all intuitively know is truth once the inner lies and self deceit are slowly peeled away. Pushing aside as best I can my deep cultural conditioning, questioning '
settled
' truth, authority and propaganda and the self realizations this uncovers, gazing into the cognitive nooks and crannies we dare not examine and asking (hopefully) better questions, first of myself and then of the collective, I regularly report back to my fellow travelers and wait for the chaos to commence. To my everlasting surprise, my greatest learning comes from listening to those who wish to share after hearing what I have to say. 
Over the last seven years one thing has remained constant in my life....the incredible support and encouragement I've received from you, my loyal readers and followers. Whether it arrives in the form of comments left under my articles posted on Zero Hedge and Two Ice Floes, my Twitter feed, Facebook, many personal encounters over the years or the emails arriving on a daily basis, my reader interactions have always been personally rewarding to me in every way possible.
Second only to Mrs. Cog,
you
are the inspiration in my life.
My wish, my sincere desire, is to be able to devote more of my time and energy to exploring the depths of our Cognitive Dissonance. The rabbit hole runs deep and I would love nothing more than to attempt to pursue it to the end. Any Patreon support you wish to provide in
any
denomination you are inclined to offer will be most welcome and gratefully accepted.
If there is a particular donation level and reward you wish to see added, please contact me and I'll do everything in my power to accommodate you. If you would prefer to make a one time donation, Patreon is not set up to process your request. Sorry!
But you may visit my website to donate there.
Insanly yours,
Cognitive Dissonance