Hello, and thank you for checking out Common Room Radio!

We are a podcasting company run by three women who love to talk about stories, narrative, and how our favorite creators have moved us. From classic literature to comics, tv series, and films, we bring our keen insight and trademark enthusiasm to all of our conversations. We believe we are doing important work in what has traditionally been a male dominated space, and we are grateful for every dollar you contribute to helping us create and share these dialogues.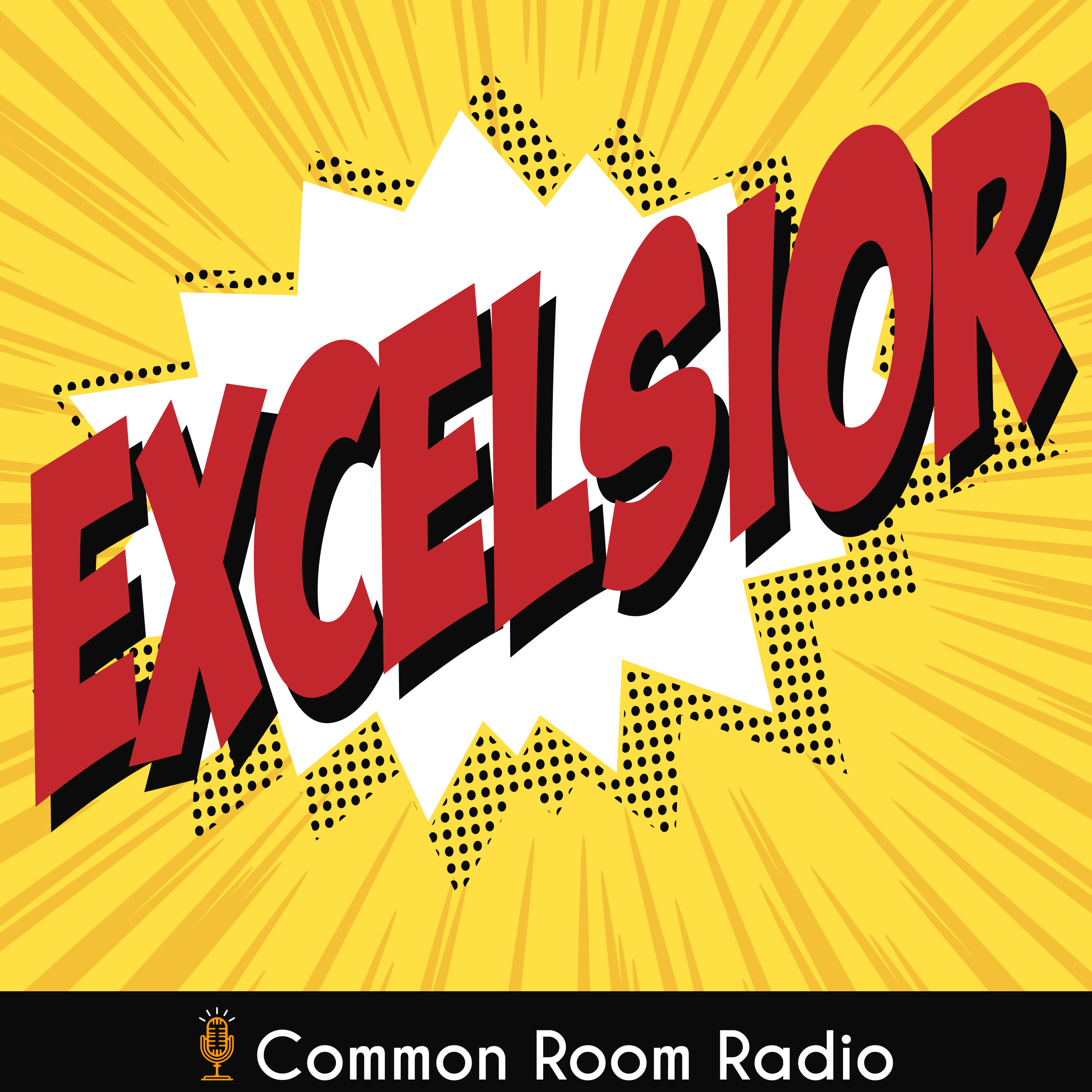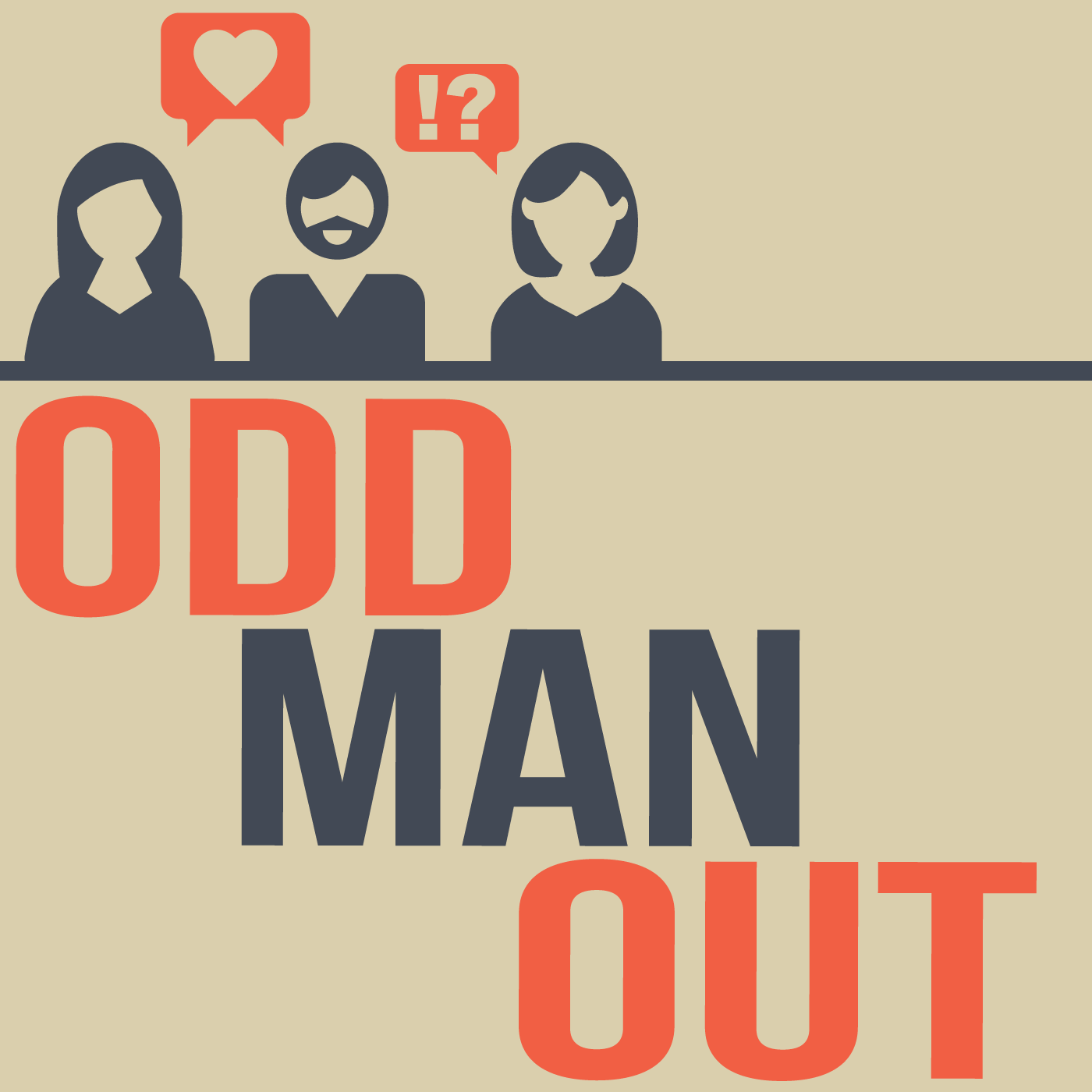 Keeping all these shows running requires a fair bit of investment in software, hosting, and recording equipment, but also a huge investment of our time and creative energies. Becoming a Patron of Common Room Radio is the best thing you can do to help us to produce more content, have big ideas, and put our hearts and efforts in to our work. All of our podcasts are free to the public, but even a dollar a month from every listener would free up time, money, and space to build a bigger, stronger, funnier, broader network of shows and projects for your enjoyment.
All of our fabulous Patrons will be sent a Common Room Radio postcard as thanks and get access to exclusive shows and behind-the-scenes content. Patrons of higher tiers will be able to join our Discord server and have the chance to chat exclusively with the hosts of their favorite Common Room shows!
You can also help us out by sharing us on social media or leaving a rating and review on iTunes to help spread the word, or by 
donating directly through PayPal
!