Comp-3 Interactive
is creating Retro Inspired Horror Games
Select a membership level
Behind the Scenes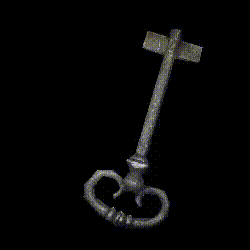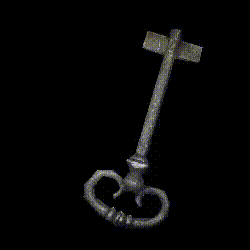 Exclusive Patreon only posts / Patreon content feed
Special Discord Role (Patreon Supporter)
Includes Discord benefits
Special Thanks
Special Thanks credit in future projects
Special Discord Role (Patreon Supporter)
Includes Discord benefits
Back Catalogue
Free copy of any paid games released / back catalogue of games
Special thanks credit in future projects
Special Discord Role (Patreon Supporter)
Includes Discord benefits
About Comp-3 Interactive
Who Are You?
I make Low Budget, PS1/PSX inspired Horror Games and Experiences!

I'm Mike and this is Comp-3 Interactive! I'm a single UK based developer (while outsourcing certain elements of the games I make to outstandingly talented individuals such as 
Hexed Perspective
, who is helping me on my latest project by providing bone-chilling audio production).
I'm a
HUGE
horror fan, that goes for games and movies, specifically the 80s/90s era of horror when it wasn't all just jump scares and CGI blood! That's where I draw a lot of my inspiration and what is driving me to make games akin to that golden age of horror and terror!
If you're interested in knowing more or just want to join in chats with other game devs / fans then you can jump on over to out 
Discord
server, Patreons also get a special role on the server because... I don't know, but it was an option on Patreon so you might aswell have it and show off that you're helping out an indie dev!
My Latest Release
[ The Thirteenth Floor ]
Works in Progress
[ Untitled Horror Game ]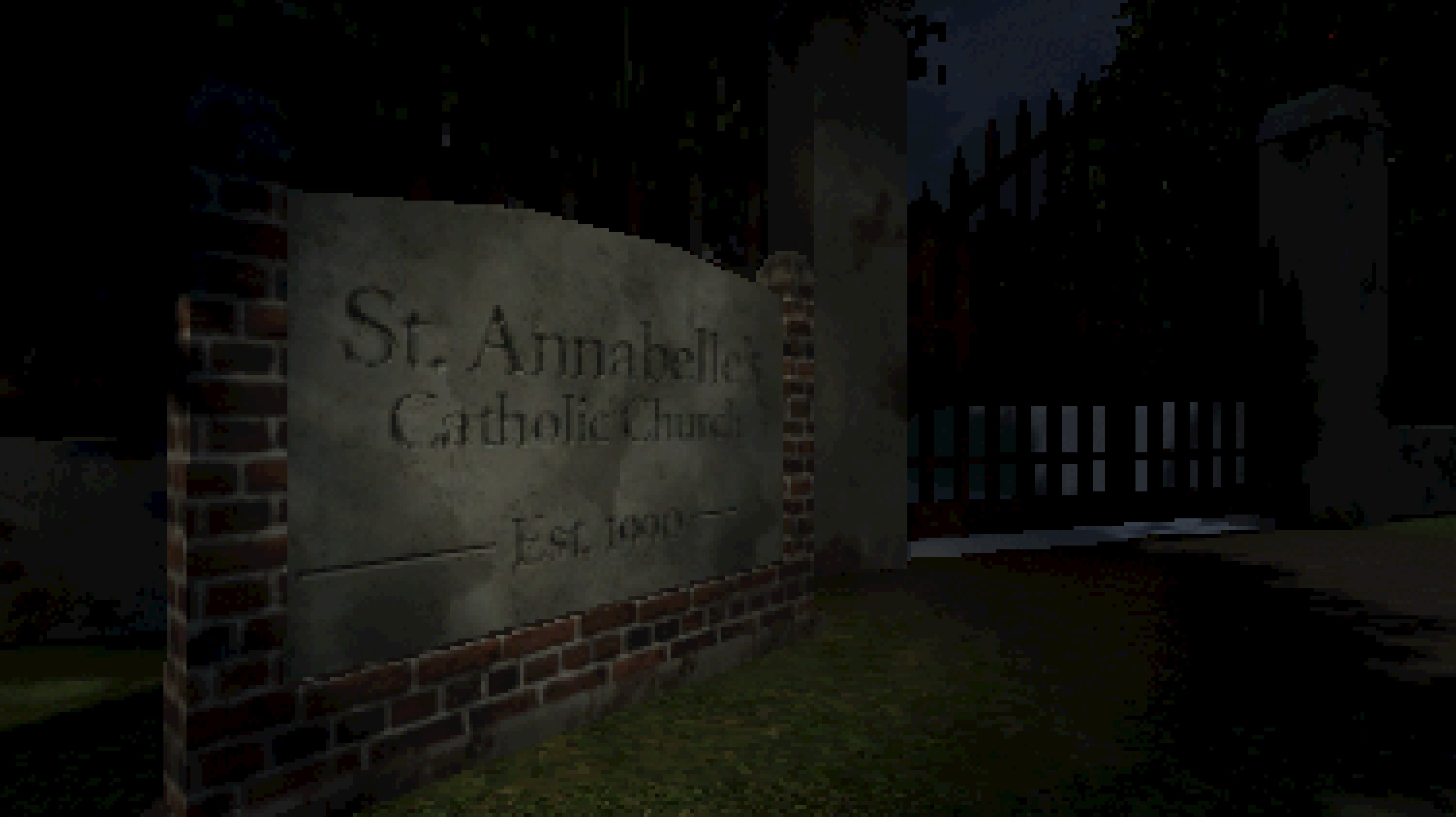 My latest project, which is yet untitled, is the largest project I've tackled to date consisting of multiple unique and beautifully crafted areas surrounding the St. Annabelle's Catholic Church and surrounding grounds.
Raw Plot:

You find yourself driving towards the abandoned church in a hurry to search for your missing sister, Jessica, who ran away from home several weeks ago due to manipulation by a religious zealot cult leader. You've tracked her down to the church and you hope you aren't too late to save her from his clutches!
Key features of the game:

- Gorgeous, low-poly/low resolution PS1/PSX style graphics
- First Person perspective to put you right into the horror
- Terrifying audio
- Compelling storyline
- A beautifully handcrafted map
- Resident Evil / Silent Hill inspirations
- Developed by a true horror fan who wants to do the genre proud
By becoming a Patreon you will be getting a behind the scenes look at the entire development process of this game and any future projects I work on, you'll also get the chance to have your own input on different elements of the game! Not to mention you'll be credited in the final product!
What Else Do You Do?
I also run a 
YouTube channel
in which I give tutorials on game development using the Unity3D game engine (the engine I use to make my own games), occasional live streams and other stuff! If that interest you then feel free to drop be a sub over there! It really helps me out!
What Are You Spending Patreon Money On?
Well I'm glad you asked! All donations made through Patreon will go straight back into making games and I want you to know your generosity is not all spent on beer!


Currently the funds gained from Patreon regularly go / have gone / will go towards buying:
- Adobe Create Cloud Suite monthly subscriptions
- Purchasing asset packs from other talented creators for use in projects
- Contracting third party creators for game dev related services
- Video editing software
- Higher quality video and audio recording equipment
- Office space improvements
- Maybe a little bit of beer

Become a patron to
Unlock 20 exclusive posts
Connect via private message
Recent posts by Comp-3 Interactive
How it works
Get started in 2 minutes