Urbie Davis
is creating The Conduit Podcast Network
Select a membership level
Entry Level
Welcome to The Conduit Patreon Community!  We would like to keep you in the loop, and show gratitude for your continued support with a keepsake. 
Includes
Patron-only content feed
Thank you note
Intermediate Level
Now, we get to some great perks.  For your generous and consistent patronage, we offer you exclusive content, and a 50% discount on merch.  
Includes
Patron-only content feed
Thank you note
Merch discount
The Subway Series Level
Aww snap! You get a video chat with the podcast crew of your choice once a month. And an Urbie Audio T-Shirt.
About
Conduit Podcast Network is an urban collection of entertaining, engaging and educational content, enabling podcasters to distribute their ideas, talents, critiques and criticisms to the masses.
About Us
An urban network that provides podcasters a platform to create content that is relevant to OUR interest.
We have been producing, and distributing podcast since October 2016. We have sought to curate podcast from creative people in the Houston area whom want to have premium quality and maximum visibility for their show.
StaffUrbie Davis
CEO

Tamara Poole
Media Coordinator
Cherrelle Duncan
Development 
James Davidson
Marketing/Advertising 
Services
Hi quality audio & video recordings
Podcast production
Podcast management
RSS setup and maintenance
Target Market
18-35 years of age
Students-Some College
Inner city dwellers
Predominantly women
Socially engaged
Aligned with liberal issues

PodcastFamous Nobody's

You might not know AE The Guru, Tosha & Terry the Terrible, but you soon will know their wild, uncut ways when you check out the Famous Nobody's podcast!.
Real, raw culture, where anything or anyone is on the chopping block!
https://soundcloud.com/famousNobodysThePodcast
Soul Bros

Soul Bros is a bi-weekly podcast celebrating black music, musicians, artists and all things soulful local and abroad. The podcast features local Houston area artists to discuss their influences and current projects.
https://soundcloud.com/soul-bros-podcast
Girl, You Tried It

A podcast about Black women, trying new products, places, and services
there's nothing that host Candice D'Meza WON'T Try!
Come along for the ride!
https://soundcloud.com/GirlYouTriedIt
Urbie Davis
CEO of 
Conduit Podcast Network
Relevant to
OUR
Interest
$5 of $1,000
per creation
Come on, we can do it for Conduit. Lets raise this money, and I will increase my amount of microphones. Right now, I have a handful of decent microphones. But they're not the best for recording voice and cancelling out noise.  

Help me acquire 4 of the best broadcast microphones (either Shure SM 7b's


or EV RE20's

) and another Apollo Twin Core Duo recording interface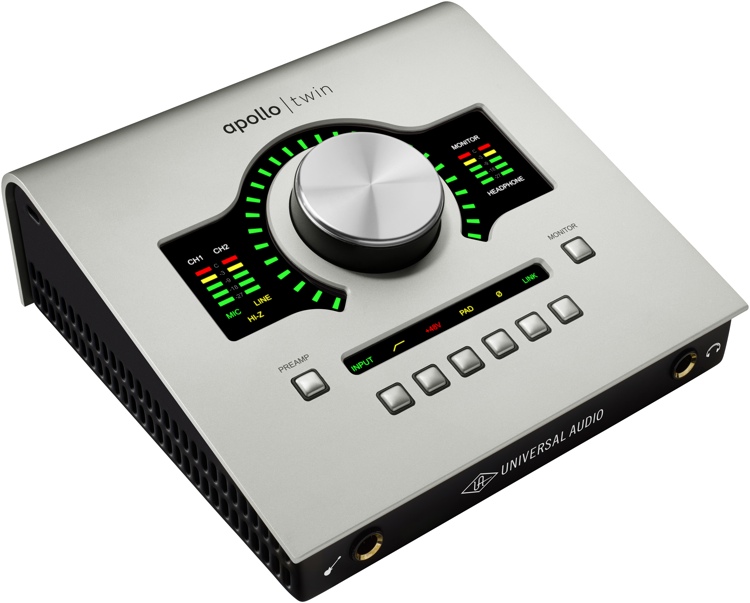 This will help me record more people at one time, and it will increase my productivity and quality tenfold! 

I am a firm believer in using what you have to make do, but I can do better with more. 

1 of 1
By becoming a patron, you'll instantly unlock access to 2 exclusive posts
By becoming a patron, you'll instantly unlock access to 2 exclusive posts
Recent posts by Urbie Davis