Connie's RAWsome kitchen
is creating Vegan youtube videos loads of yummy eats
Select a membership level
Love donation!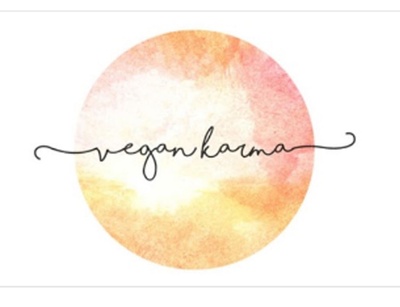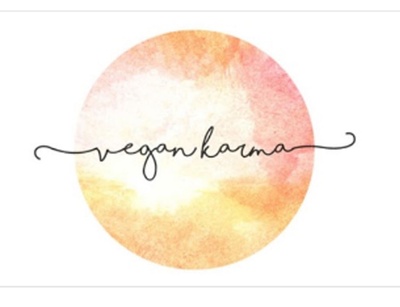 No donation is too small , every little bit helps me reach my goals towards making the best recipes to share with all of you, and of course this puts a smile on my face. And hopefully yours when you get notified that I put up a new recipe for you to enjoy on youtube :)  There are also that occasional draw giveaway I will be doing for my Patrons!! For a $1 you will receive a special thank you  from me <3 
Thank you so much for your support!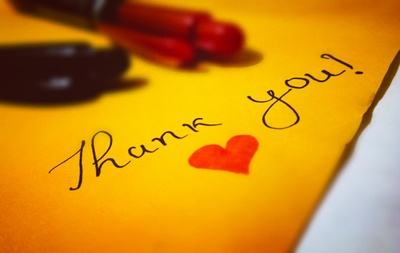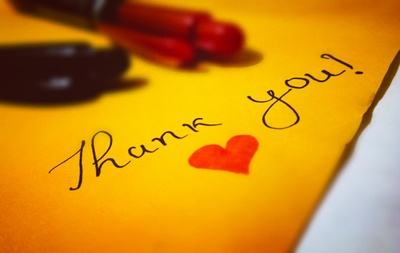 This donation is a way of saying "thank you" and showing your appreciation and support of this channel. You have my eternal gratitude for your support! I truly appreciate it :)  There are also that occasional draw giveaway I will be doing for my Patrons!! For $2 you will receive a special thank you  from  me <3
Kitchen Witchery and UR name in my video
Limited (957 of 1,000 remaining)
 
At this tier, at times you will see some exclusive video on some very rawsome... awesome *Kitchen / Cooking Hints and Tips* that can make your life that much easier, I know I can not live without some of these tips!!!. Recipes will be posted here, so my Patrons will be the first ones to see them before going up.  And at times you will have access to some blooper videos . . . my kitchen doesn't always run so smoothly! :p 
PLUS  There are also that occasional draw giveaway I will be doing for my Patrons!!  So I want to say...  Thank you for supporting me!  
**My way to say thank you to all my ROCK STARS, because you guys do rock!!!!!!**

About Connie's RAWsome kitchen
My name is Connie and I run 
Connie's Rawsome Kitchen
on YouTube :) I want to share and welcome you to my vegan kitchen. Here, you will find a delectable array of RAW vegan dishes and TRADITIONAL and TRANSITIONAL vegan dishes for people who are trying to transition to a vegan diet and lifestyle. Being that I eat only RAW ...well 97% RAW, I still had and have to cook for family members who eat traditional foods. So, since I have been asked to share some of those dishes for people who want to go vegan and are having a hard time letting go of certain foods, I created Connie's Rawsome Kitchen.
Even though my channel name is RAWsome I love to share some of my AWEsome dishes with all of you. I will show you how I eat and what dishes I create for my family as well. 
Coming from an Italian family I had to learn how to make all the Italian dishes and "veganize" them. Now, after so many years of being vegan, I have pretty much mastered it :) I would love to make this dream of mine come true by sharing with you all of my recipes! I will be posting RAW and cooked foods on my channel.
"If we can live happy and healthy lives without harming others...why wouldn't we??" 
My love is to create recipes to share with the world and show them how wonderful veganism really is for the mind, body, and soul and let us not forget our taste buds.
All of this through delicious, simple and easy to make recipes, that I created and reinvented, myself. Let it be Italian, Asian-inspired or any other international foods, I have put my authentic twist on them. Helping me funds my ingredients, giveaways, and more props would be instrumental in me continuing to give to the vegan community and make my vegan channel the best one out there!
I would love to be able to continue posting recipes on youtube and on here and to create cookbooks for you all. I appreciate any help, even if it is only a dollar or two, to say I love your recipes and I will support you. :)  :) 
I will also be adding some video here where you will be the first to see them before they go up on youtube ad-free.  Let it be a hint video or a recipe video.
So with that said I will say thank you ahead of time, for all your love and generosity!!
Feel free to visit my Facebook page, share some of my recipes, or if you'd like any questions answered . . . or just wanna be friends! :)  
https://www.facebook.com/conniesrawsomekitchen


Webpage  
Connie's Rawsome kitchen BLOG and recipes
$178.10 of $750
per month
You would love to reach my goal of  $750.00 USD a month to help fund specialty props for plating and cooking along with cooking ingredients, gifts for my followers, miscellaneous items that will result in higher quality recipes and videos. And to help make my channel the best place to come too :). 
I do this full time, so any help would be so humbly appreciated. I thank you in advance and blessings to you all!
1 of 1
By becoming a patron, you'll instantly unlock access to 41 exclusive posts
By becoming a patron, you'll instantly unlock access to 41 exclusive posts
Recent posts by Connie's RAWsome kitchen
How it works
Get started in 2 minutes