Corridor Digital
is creating Videos
Select a membership level
EXCLUSIVE VOTING!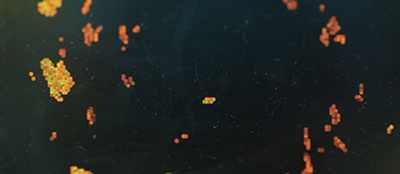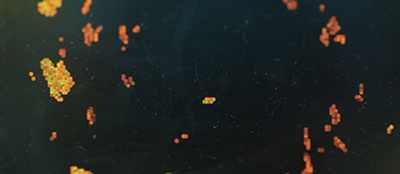 Every month, you'll be given the chance to VOTE on one of the following:
Clips that will be included in an upcoming episode of VFX Artist / Stuntmen REACT or;
The next Corridor video concept or; 
Other fun topics we discuss in the office!  
We send out a poll and you give us your feedback!
MONTHLY LIVE-HANGOUTS!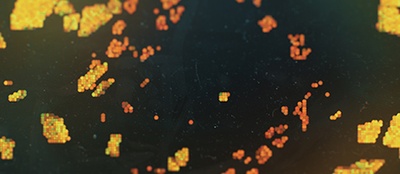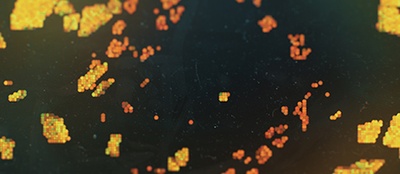 Come Hang With Us!
Previously at the $5 Tier, now at the $3 Tier! 
Each month, we get together for an Exclusive, Live-Hangout with our Patrons.  
Ask us anything, find out more about how we make videos, or just enjoy some time with your favorite online Crew!
All previous tier rewards included
WEBSITE MEMBERSHIP!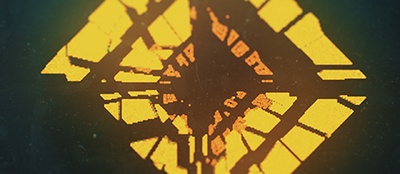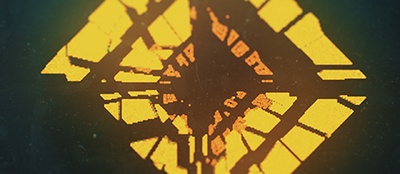 Unlimited, Ad-Free videos and Exclusive, Members-Only Content on our Brand New Streaming Site!
"Crew Membership" Gives You:
Unlimited, Ad-Free Viewing
Exclusive, Site-Only Videos & Shows
Members-Only Live-Streams
15% Off All Merchandise
and CHOOSE WHICH VIDEOS & SHOWS WE DEVELOP
Choose Which Videos & Shows We Develop?
That's right. For each month of Membership, you'll be granted "Crew Points", which you can contribute towards different content you would like us to develop. 
When a Video or Show hits its Point Goal, we will turn it into SITE-ONLY CONTENT.  It's That Simple. 
The first show we want to bring back is THE STUDIO VLOG. 
How Do I Get My Membership?
Easy.  Sign up with us at the $5 Tier on Patreon.  Then use the same email to register an account our new streaming site:
https://www.corridordigital.com/
WEBSITE IN BETA UNTIL JUNE 15, 2020.  Join us early and help us build it by giving direct feedback!
About Corridor Digital
Thanks for dropping in with us on Patreon!
Supporting us here or through our Website,
https://www.corridordigital.com/
with a Crew Membership, raises the actual dollar-amount we can afford to spend on video content
by orders of magnitude.

This incredible disparity of value means that a loyal group of only a few thousand Patrons and Website Crew Members is as financially valuable as having a whole new YouTube channel with millions of subscribers.
Stop and think about that.

Now consider, while YouTube is an amazing platform where we will always have certain shows, the bottom line of all free-to-watch, ad-based video platforms is that they inherently allow only content that is suitable for that model: low-cost, high-minute shows that appeal to an extremely broad mainstream audience and evermore restrictive "brand-friendly" guidelines.
With your support as a Patron or as a Website Crew Member, we can explore new creative avenues that DID NOT EXIST before and distribute them directly to you via our website, all without having to fit the "YouTube Model" in order to be successful.
And so, our beautiful Patrons, you do more than you know. Thank you for your support, and above all, thanks for watching!
- Sam, Niko & the Corridor Crew
Corridor started over 10 years ago with Sam Gorski and Niko Pueringer making videos in a loft in downtown Los Angeles. Since then, our studio has grown into a small crew of talented creators who share their skills across YouTube, Social Media, and our brand-new Streaming Service,
https://www.corridordigital.com/
.
But the main factor that has made it all possible is YOU, our viewers.
Because of our wonderful community, we've gotten to work with some of the best in the Entertainment Industry making short films, narratives, vlogs, and more. Nothing makes us happier than working hard on new projects that excite others, and as we've grown, so have our creative ambitions.
By becoming a patron, you'll instantly unlock access to 236 exclusive posts
By becoming a patron, you'll instantly unlock access to 236 exclusive posts
Recent posts by Corridor Digital
How it works
Get started in 2 minutes